2013 Snow Crystals - Round 2
Here are a few more snow crystals shots - taken this morning (February 2). After a little bit of experimentation, I bought a Pentax K-01 mirrorless camera to use for snow crystals. Being able to focus using the screen on the back of the camera, aided by focus peaking and being able to magnify the image, is a tremendous boon. And the K-01 image quality is astoundingly good. It helped me have a very product morning!

Here are a few shots - more to follow in the next few days. Click an image for a larger file.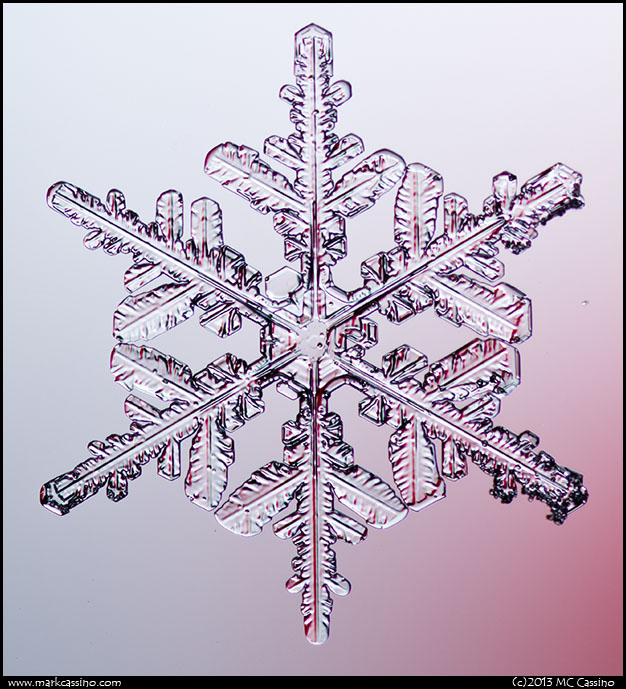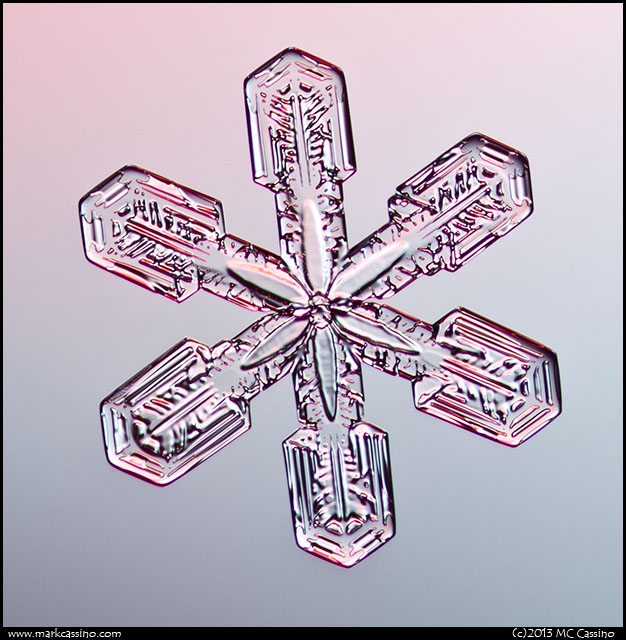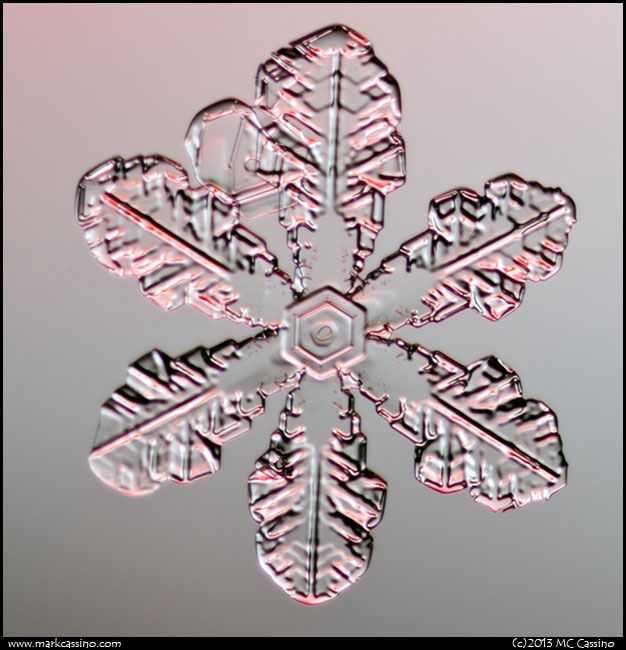 This entry was posted by
mcc
and is filed under
Snow Crystal Photography
,
Snowflake Photography
. Tags:
pentax k-01