Here are a few more dragonfly shots from early August. All of these were taken in the Fred McLinden Nature Trails Park. Again - no attempt to identify the red meadowhawks.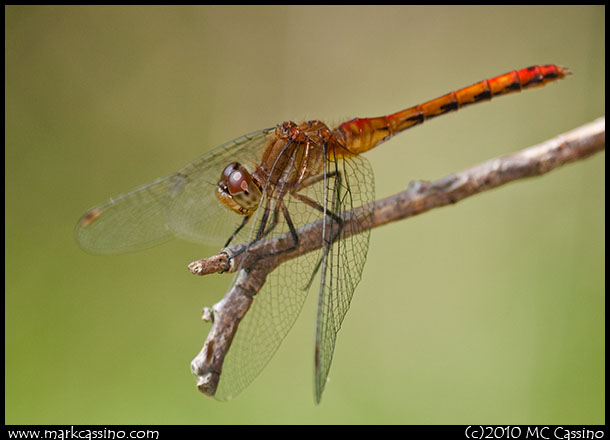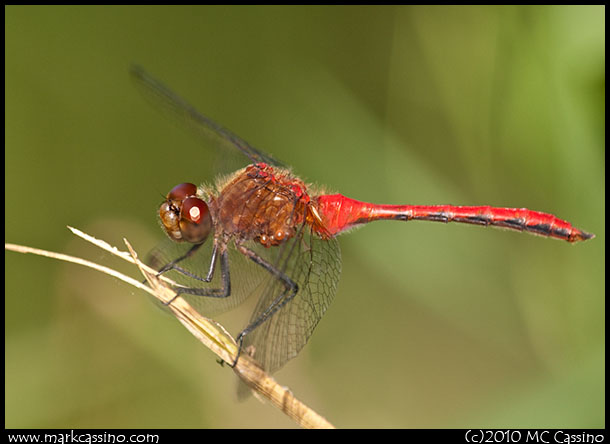 This entry was posted by
mcc
and is filed under
Insect Photography
,
Dragonfly Photography
,
Odonata Photography
.