Category: "Travel"
Folks on the PDML have been posting their 12 best shots of 2012 lately… I'm a little late and can't say that these are my best shots, but they are my favorites for the year. To make it a baker's dozen I added an older shot that I finally worked on enough to be happy with in 2012. So here are my 12 for 12 (click on images for a larger file): Snow Crystal (January, 2012):It barely snowed at all here in SW Michigan in 2012, but I managed one nice crystal shot in early January: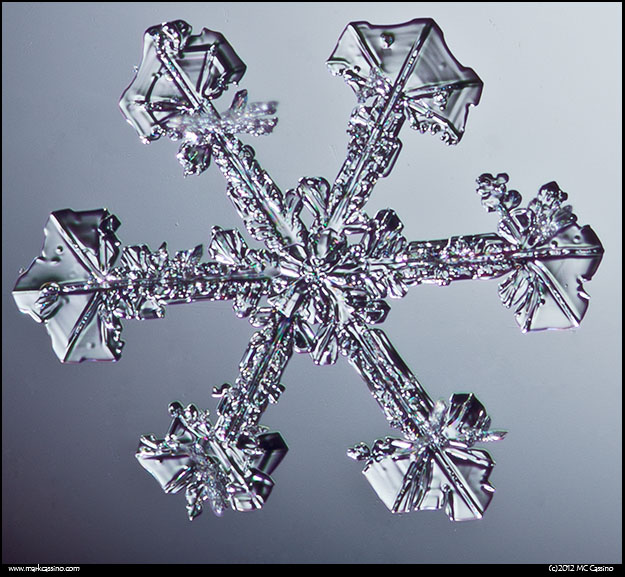 Spring Colors (March, 2012):Why wait for fall for foliage colors? Spring tree blossoms and buds captured on color film wiht the Pentax 6x7: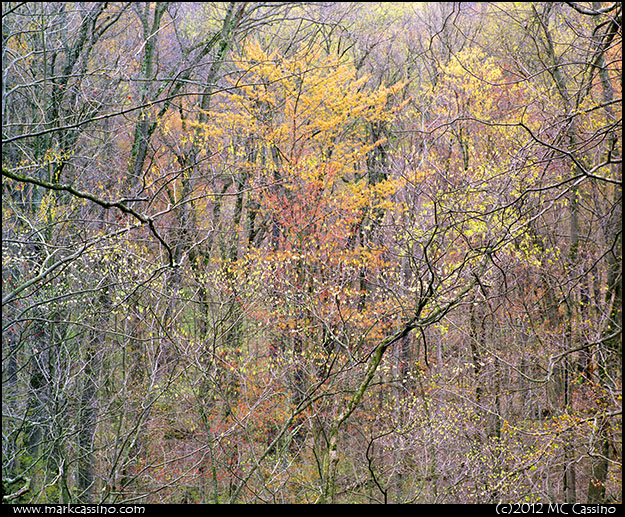 Around the House (April, 2012):My boy Jazz - psycho cat Qu'est-ce que c'est? Made with a Pentax LX and Kiron 105mm f2.8 macro lens on Fuji Neopan 400, rated at 400. Developed in D76 1+1.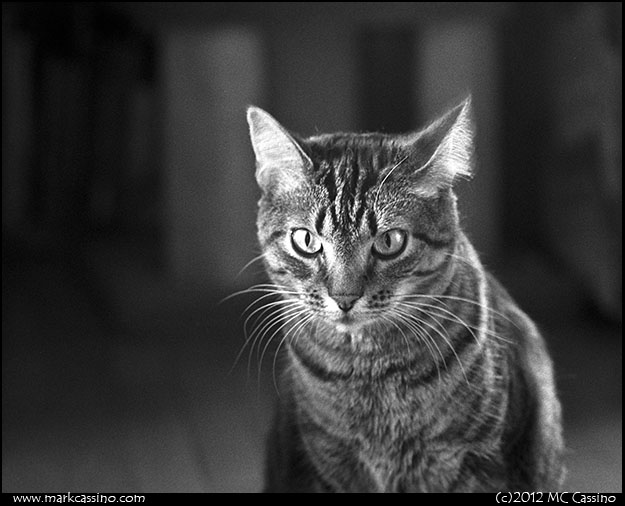 Jumping Spider (May, 2012):Pentax K5 and A* 200mm macro: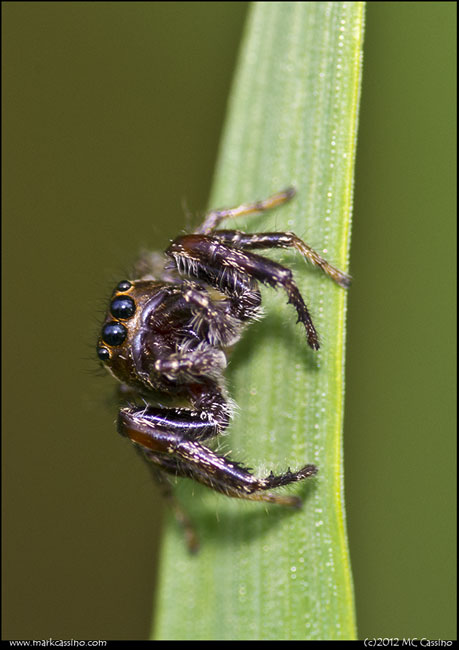 Ebony Jewelwing (May 2012):A common but elusive damselfly. Pentax K5 and A* 200mm macro: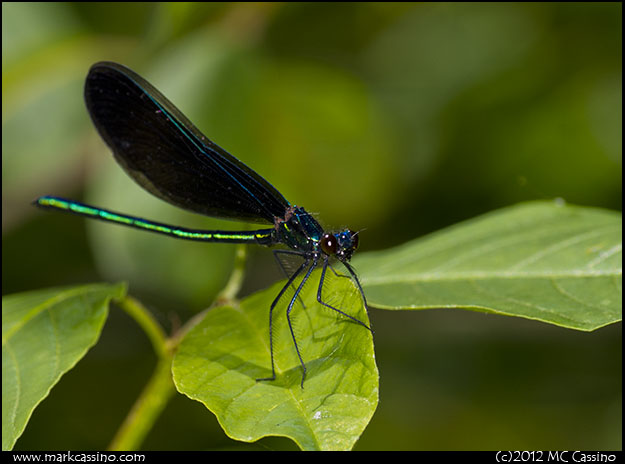 The Jewelbox, St. Louis, Missouri (June, 2012):Sort of a street photo. Infrared converted Pentax K10d: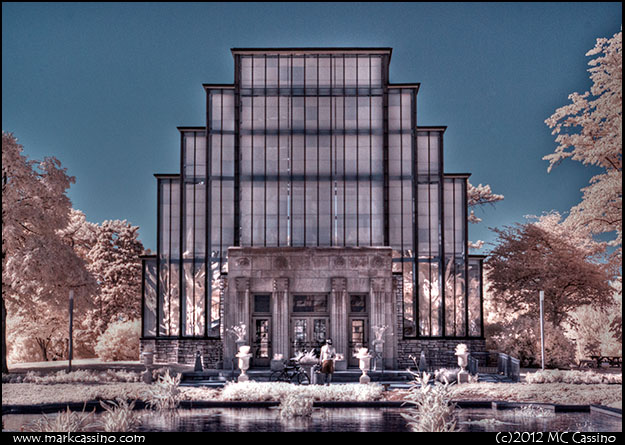 Gateway Arch in Infrared (June, 2012):Speaking of St. Louis… note the troop of Boy Scouts in the lower left corner, best seen in the larger file.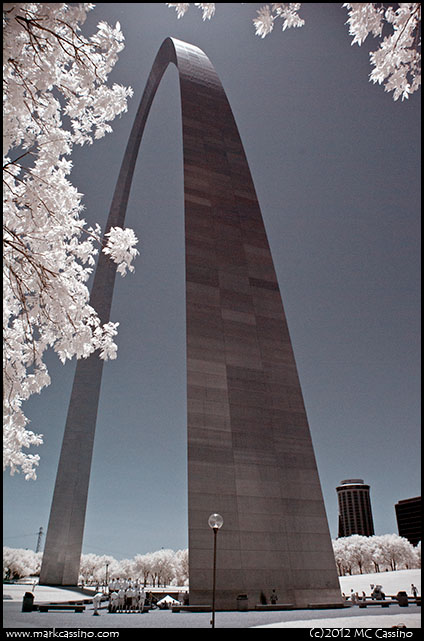 Visitation #1… (April, 2012) If these photos were music they would be pop songs…. nothing wrong with that but sometimes you want to really rock out. So I started the Visitation Project in the spring of 2012. Pentax LX, Kiron 100mm macro, Neopan SS pushed to 200 and souped in D76 1+1:
Dashing Blue Dasher (August, 2012):Ever a favorite Dragonfly - the drought this year really hit the mid and late summer species, so the Blue Dashers hung around for a long time.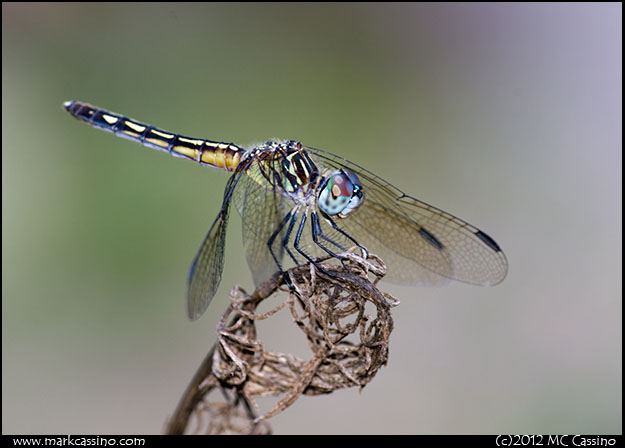 Finches and Thistle (August, 2012):I let a few bull thistles grow in my wildflower garden and the goldfinches loved them. Here's one munching on the seeds. Pentax K5, A*400 f 2.8, SMC 1.7x AF converter: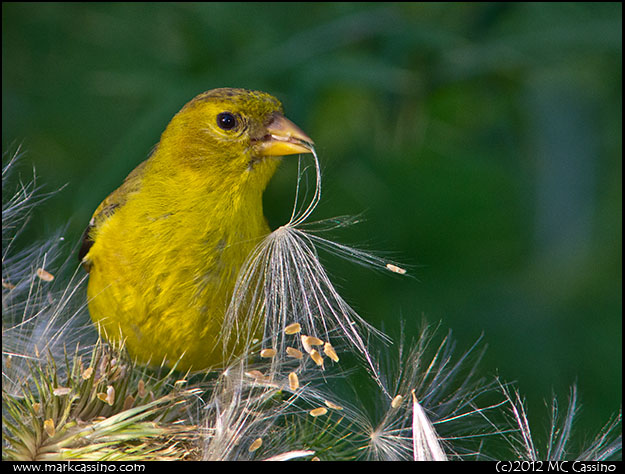 Pastoral Scene (September, 2012):I traveled to central Indiana a lot in the last few months of the year and bought a Pentax Q kit in late August to take on the road with me. Marvelous camera - a shot from my tavels: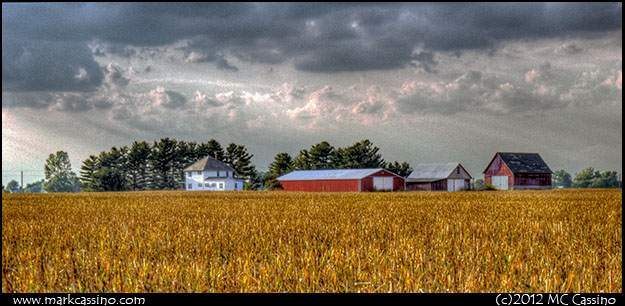 Autumn Colors (October, 2012):2012 brought a beautiful fall to West Michigan and I managed bump into it one October morning. Pentax K5 and DA 16-45 f 4 zoom: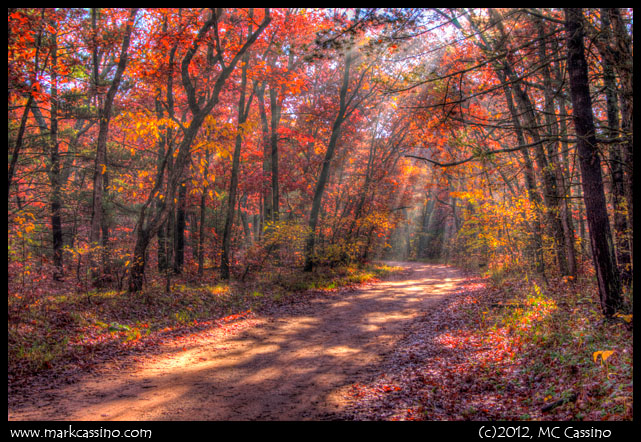 Baker's Dozen: The Shady SpotTaken in 2010 and worked on since then, I finally made a photo from this exposure that I like. I could say that I really like it. Pentax LX, fa 20-35mm F4 AL lens, Rollie 400 IR film, Hoya R72 filter.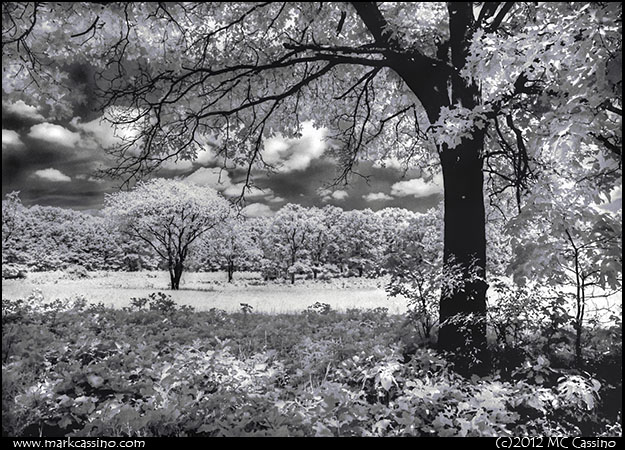 I watched the movie Lincoln the other day, and that reminded me that I never got around to processing the infrared photos I took at Lincoln's tomb last June. So here is one. Click on the image for a larger file.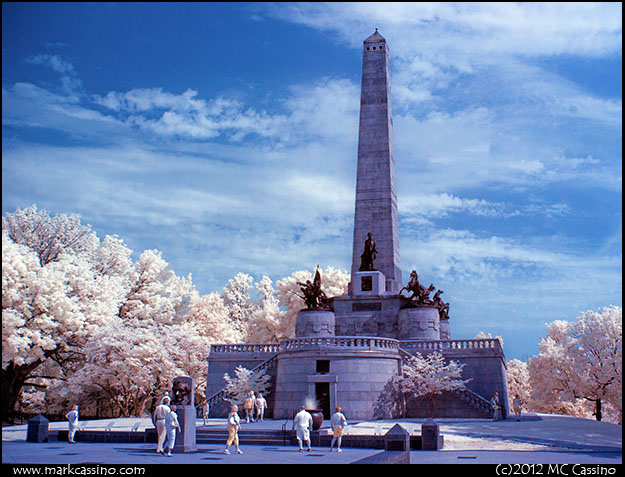 Taken with an infrared converted Pentax K10D and smc PENTAX-DA 18-55mm F3.5-5.6 AL lens.
I spent a good part of last week and the week before on vacation in Washington, D.C.and Maryland.
It was cherry blossom time in the nation's capitol. I took a few snapshots of the flowers, but on the one day I set aside for walking around and taking photos, I decided instead to work with the digital infrared converted Pentax K10. There were clouds with thin, diffused sunlight - not ideal for IR work but not bad either.
Here's the Washington Monument - I processed the image with a little sloppy faux digital hand coloring to give it an old fashioned postcard look. I always see photos of the Washington monument and it is always alabaster white. It really isn't like that.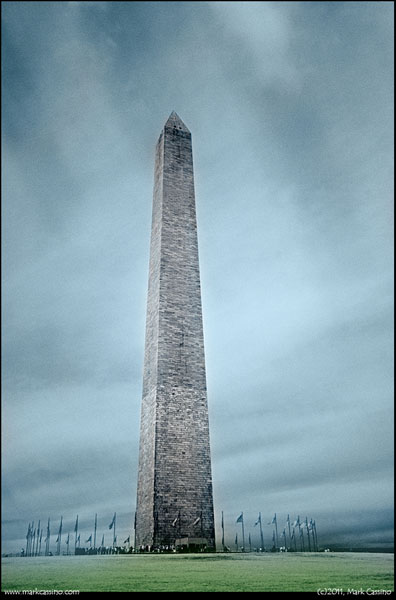 And here is the Lincoln Memorial. Again, a digital infrared and a faux hand color look in the processing. A few more IR posts from this trip will be forthcoming.