A few photos from the St. Louis Zoo, taken last week (June, 2012). For all but the last shot I used a Sigma 135 - 400 f4.5 - 5.6 lens and Pentax K5 - which proved to be a great combination. Click on the images for a larger file.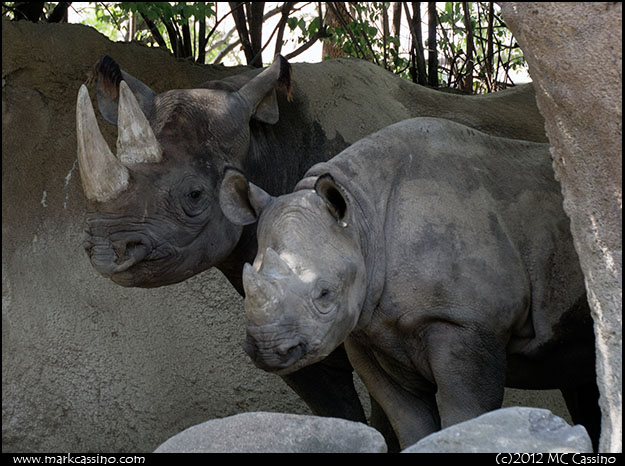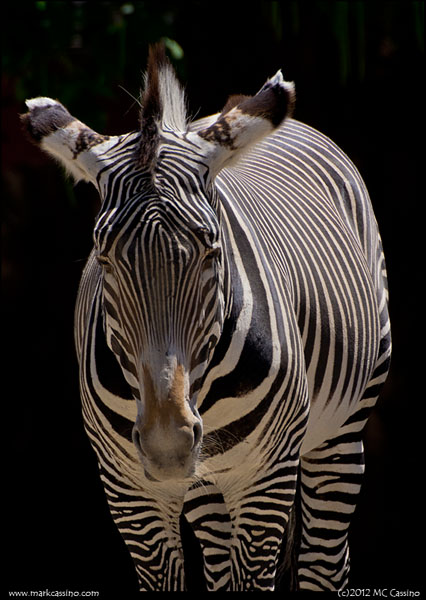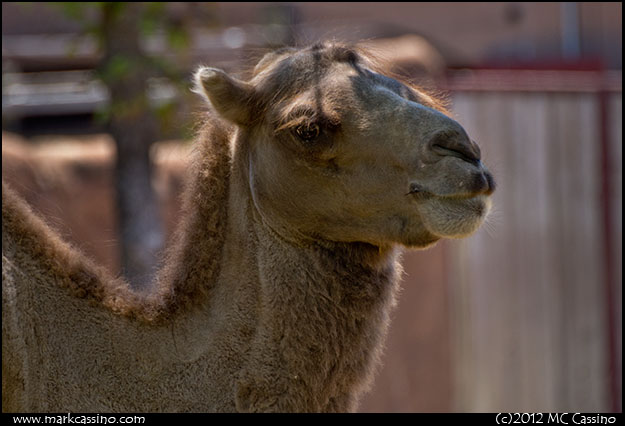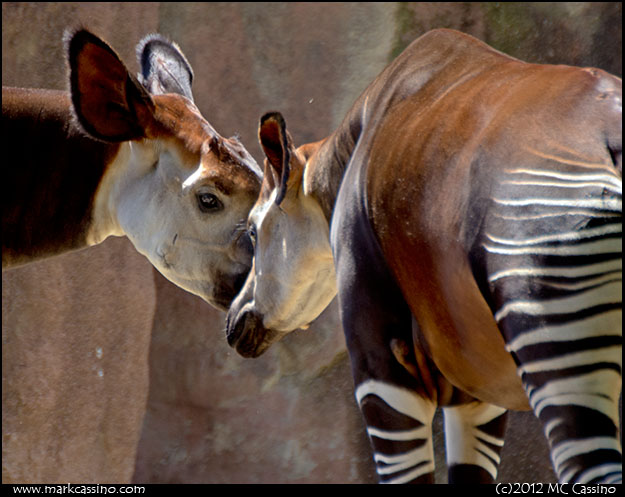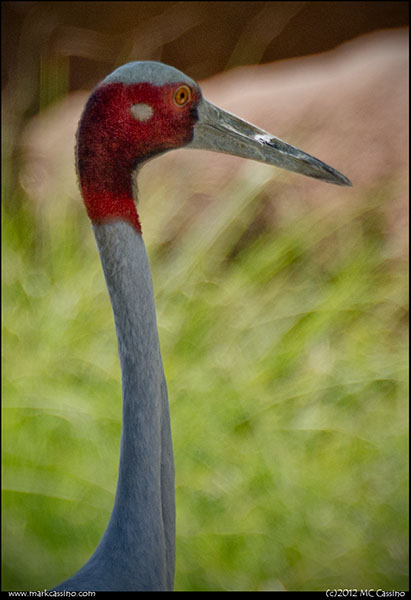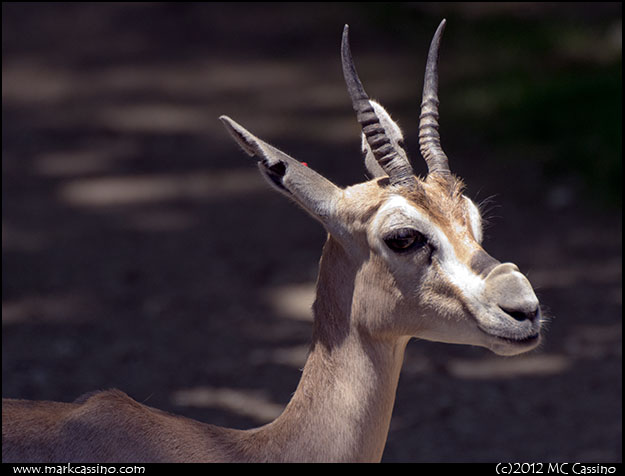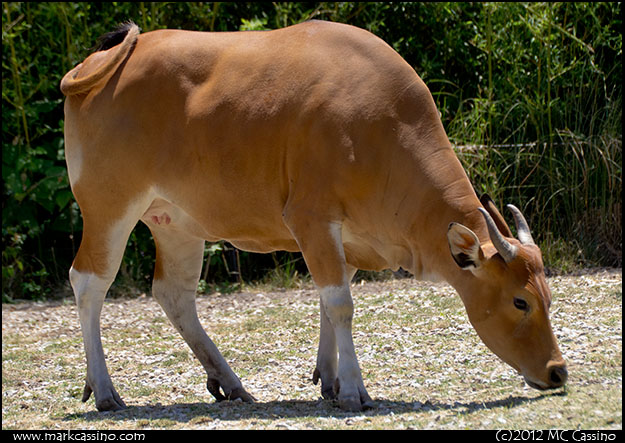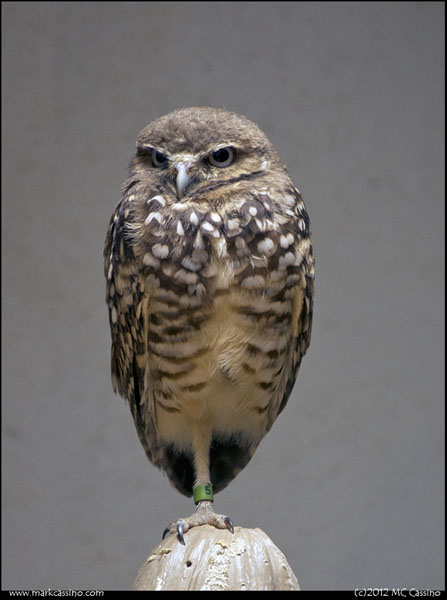 Not an animal on exhibit at the zoo, but one who was just visiting: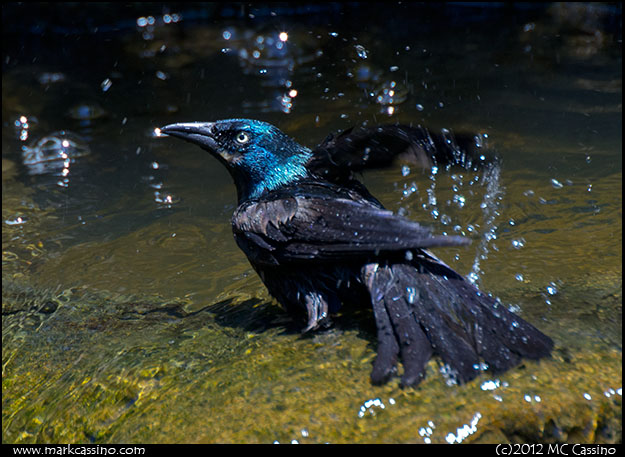 Oops - pulled out the Infrared Converted K10D by mistake at first:
This entry was posted by
mcc
and is filed under
Zoo Photos
.