A non infrared version of a large tree at Middleton Place - see the post two down for the IR version:
Bamboo....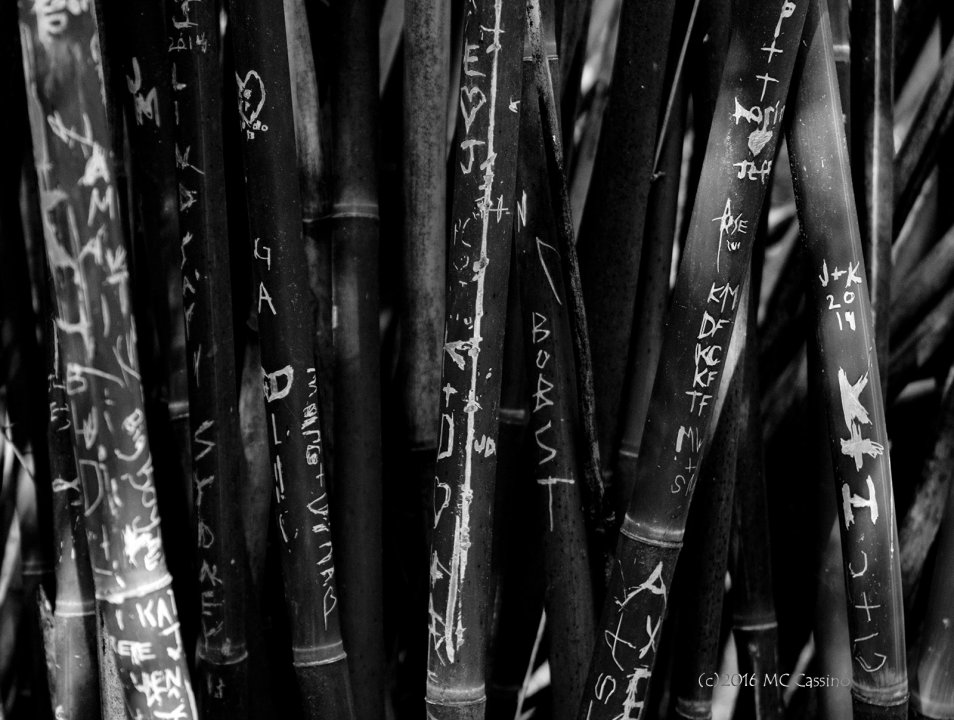 Magnolia gardens, Charleston, South Carolina. A film rendition of a similar image can be found here.
A big tree at Middleton Place - digital infrared:
Snow has been scarce this winter but a few inches have fallen in the past few days. For a vew hours around midnight last night some well formed crystal were in the mix. Here's the sole keeper from last night's snow: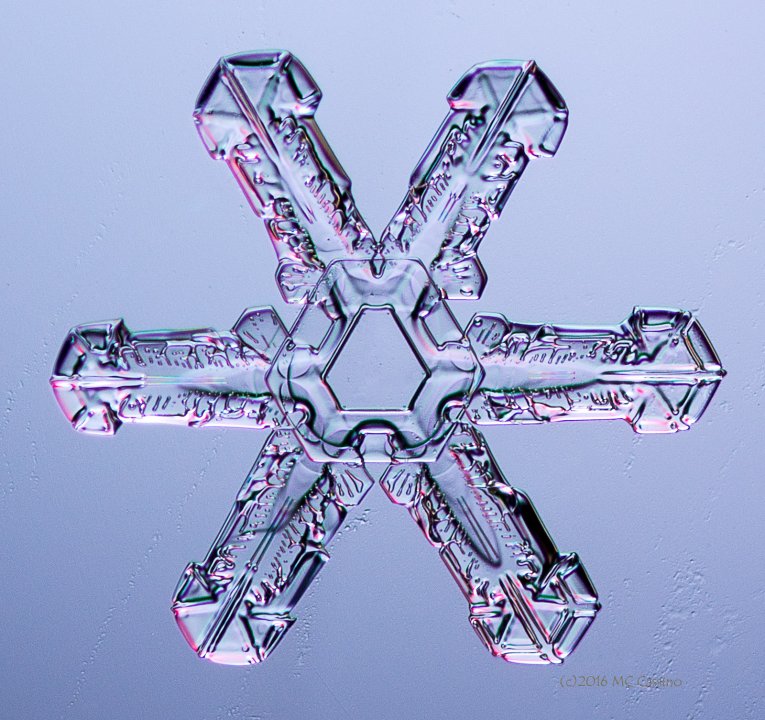 Given the long range forecast this may well be the last snowflake photo for the winter of 2015/16!