Snow has been scarce this winter but a few inches have fallen in the past few days. For a vew hours around midnight last night some well formed crystal were in the mix. Here's the sole keeper from last night's snow: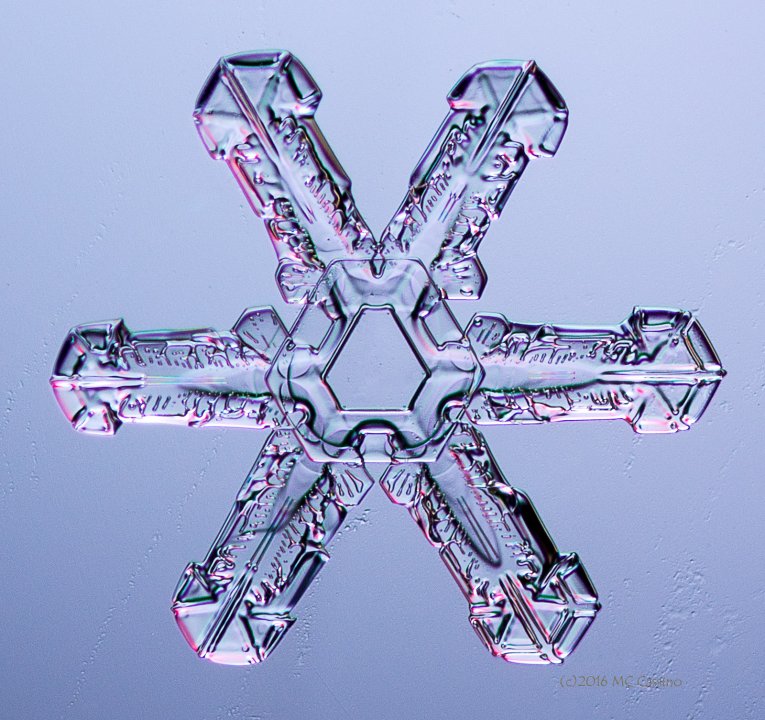 Given the long range forecast this may well be the last snowflake photo for the winter of 2015/16!
A couple photos of the surf on South Haven's north beach yesterday.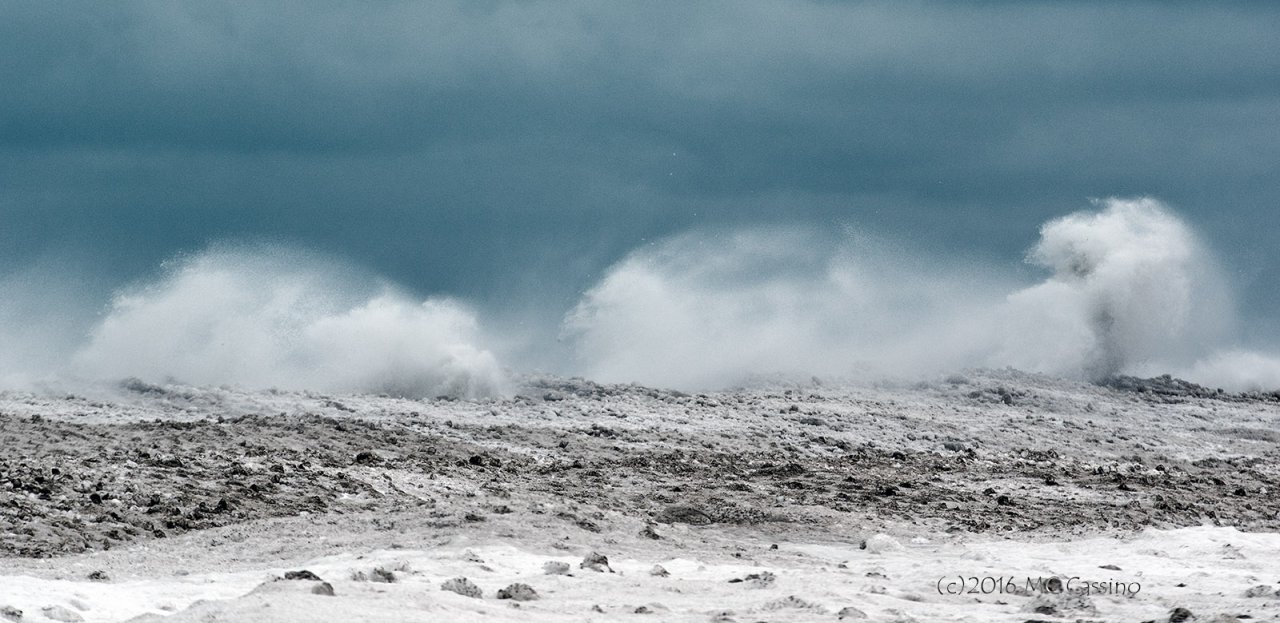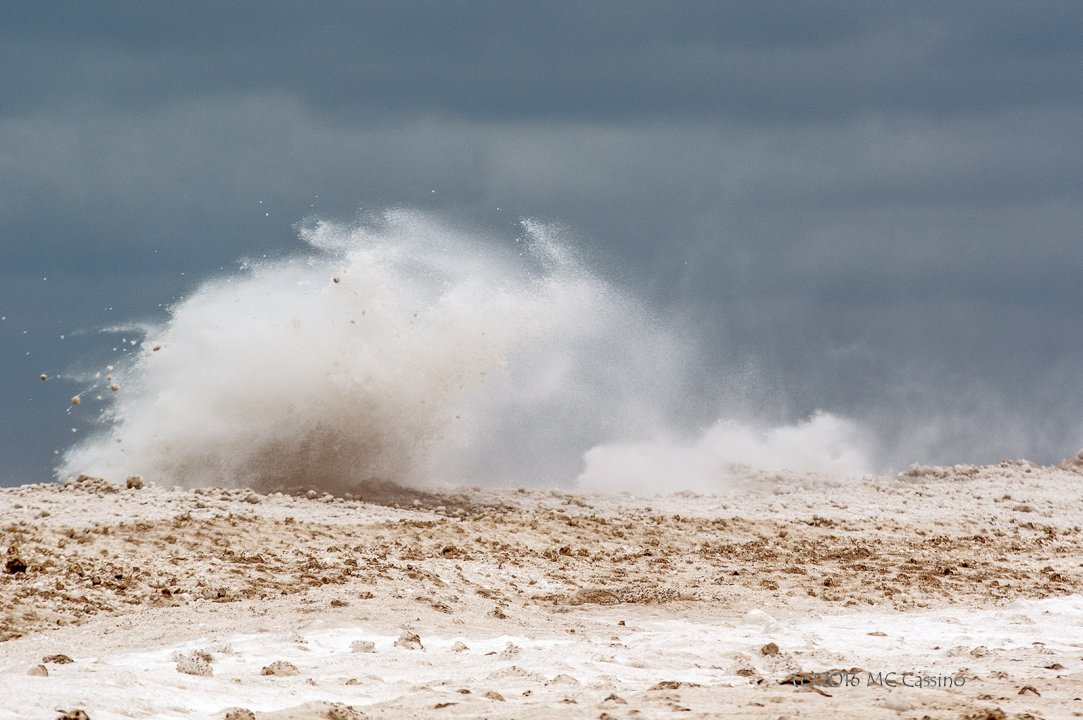 Of course - I went to see the lighthouse, hoping to find it covered in spray and ice. I guess it was a fluke of the wind direction and weather - no heavy waves on the lighthouse at all!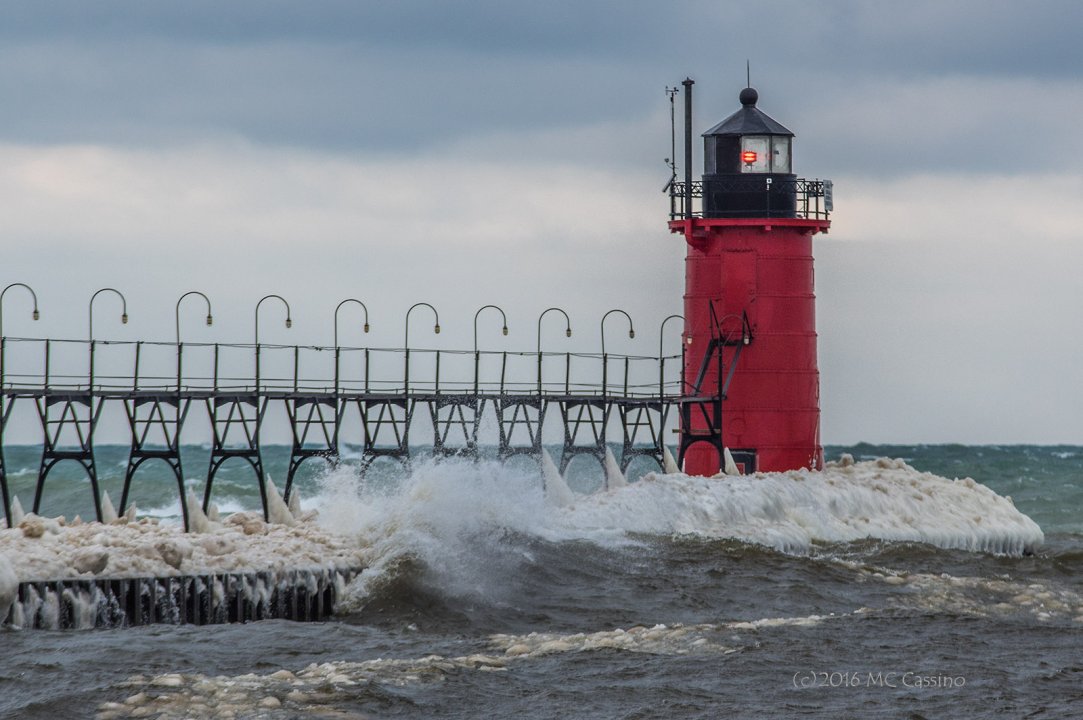 Three of the photographs I submitted to the Carnegie Center for the Arts 2016 Regional Juried Arts Competition have been accepted by the jurors and will be featured in this year's exhibit.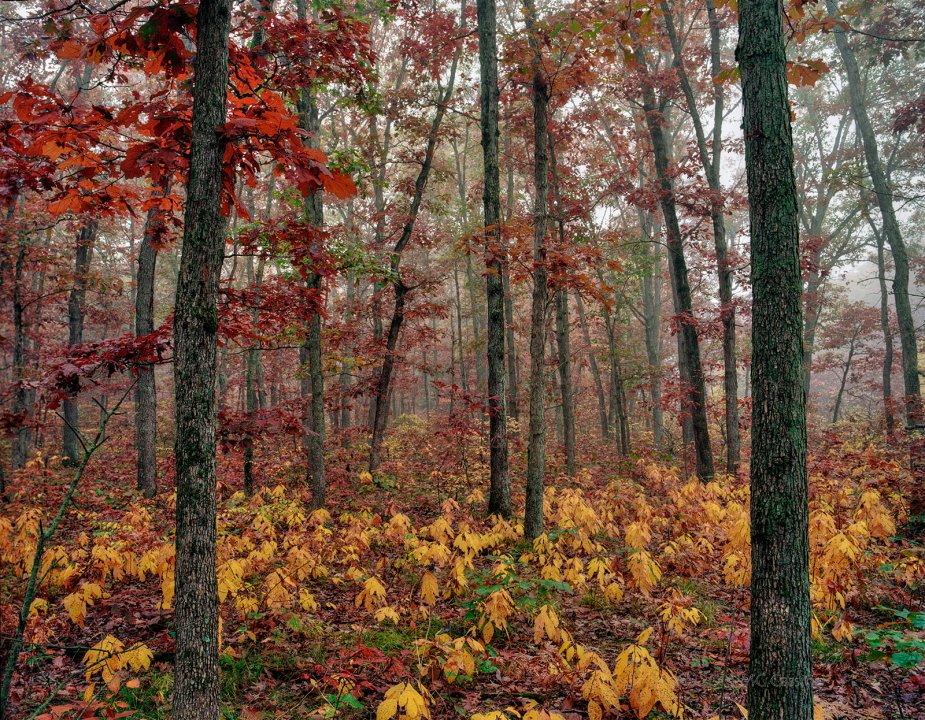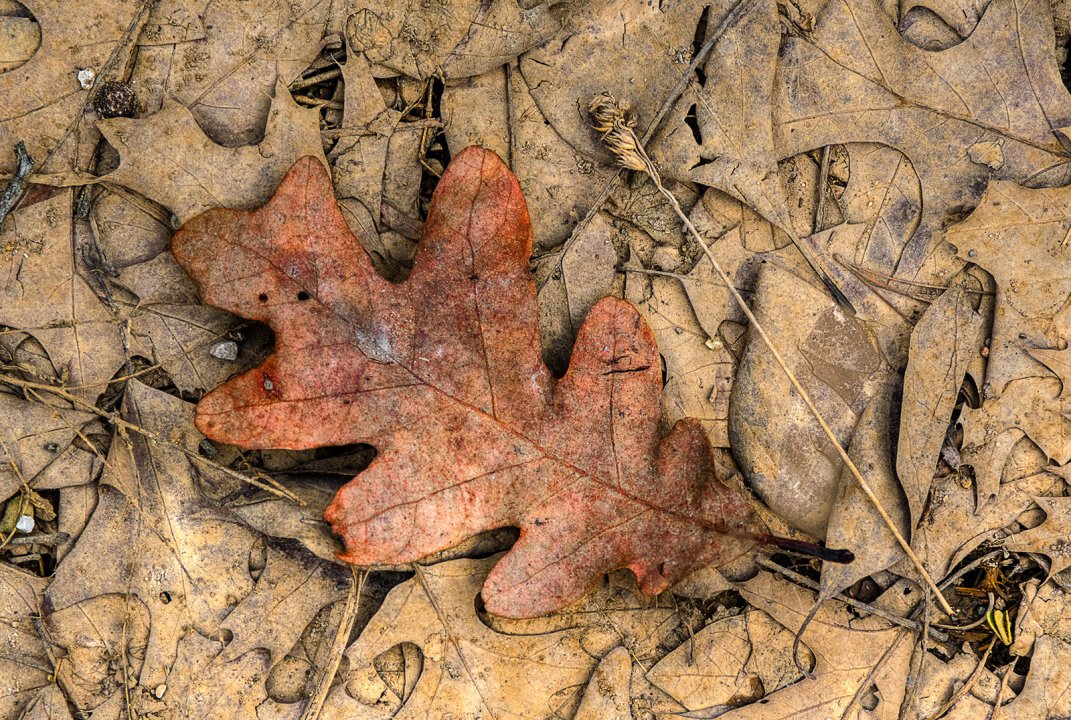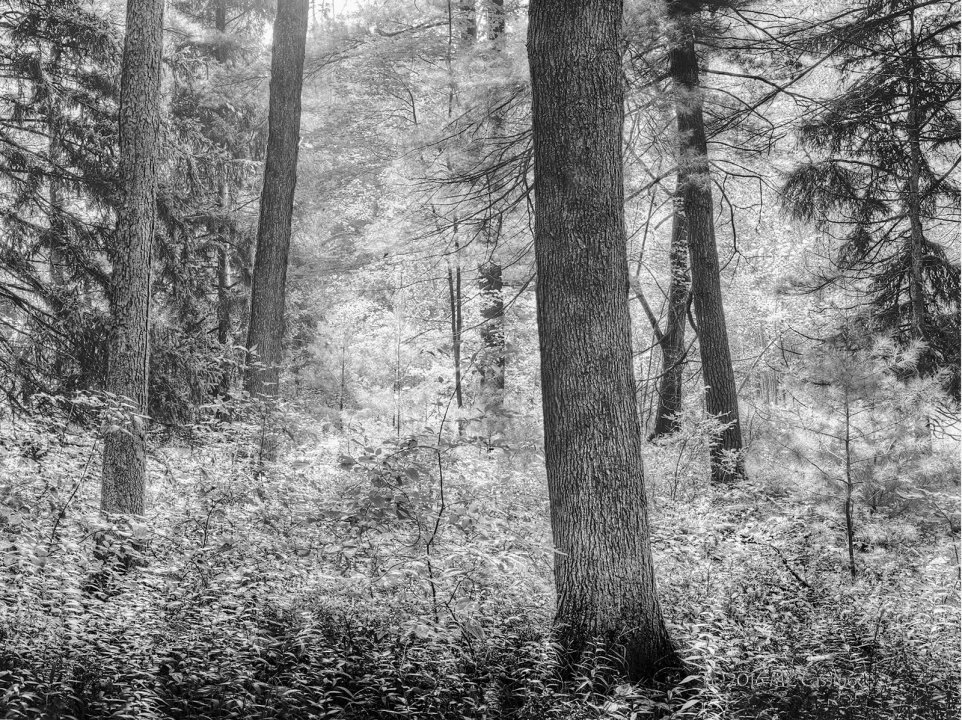 Based out of Three Rivers, Michigan, the Carnegie Center sponsors this competition for artists living in Southwest Michigan and Northern Indiana. It's open to works in all media. As an annual event with several years of history, this show always brings out excellent work from the area. The three pieces I submitted to the exhibit are:
The exhibit opens with a reception this Sunday, January 24, 2016 and then runs through February 20. For more information, click here.