Took a walk through the Dowagiac Woods this afternoon. The overcast sky made for some rich colors. Late in the season, the foliage of the forest floor was peaking as the spring ephemerals were fading... Here's a trillim surrounded by maple seedlings and other greens:
 I wanted to take some photos of birds so I pulled my car alongside my birdfeeders. I figured I'd hop in and use the car as a blind. After moving the car I grabbed my camera and 400mm lens to step outside, but my cat had already taken up watch on the roof of the car. I grabbed this snap of him with the birding setup - no doubt he's thinking "Hey, I'm watching the birds here! Quit scaring them away!"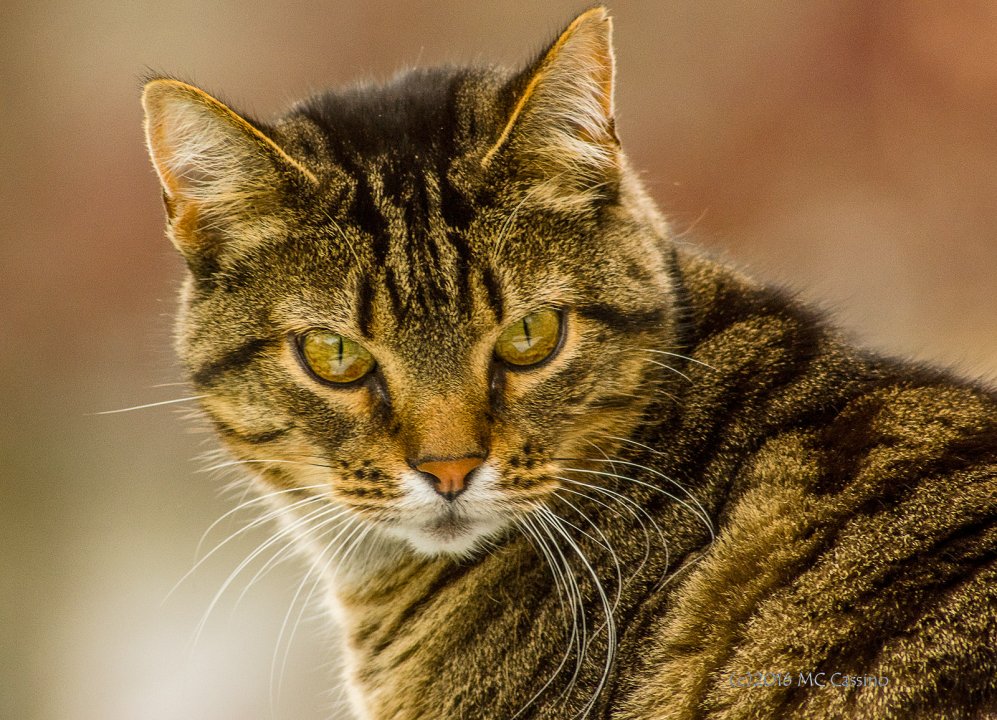 Pentax K-3 and Tokina ATX 400mm f5.6.
A digital infrared image of the Biggin Church Ruins near Moncks Corner, South Carolina:
Infrared converted Nikon P6000 point and shoot.
A few copies of the simplified Chinese Edition of The Story of Snow arrived at my house a few days ago - here's what it looks like: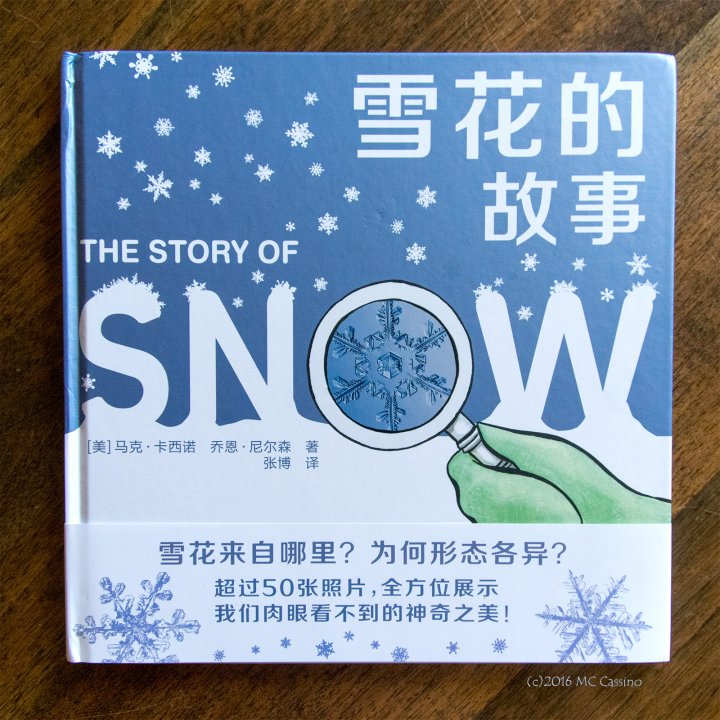 The Story of Snow was originally published over 6 years ago (October, 2009) - so it's great to see continued developments even now. It of course remains in print in English and available at places like Amazon.
Been a few months since I've made a stacked macro shot - so here's a portrait of a leaf footed bug that stumbled across my desk a few weeks ago. I spent far more time cleaning it than I care to admit, but it is still a bit dirty: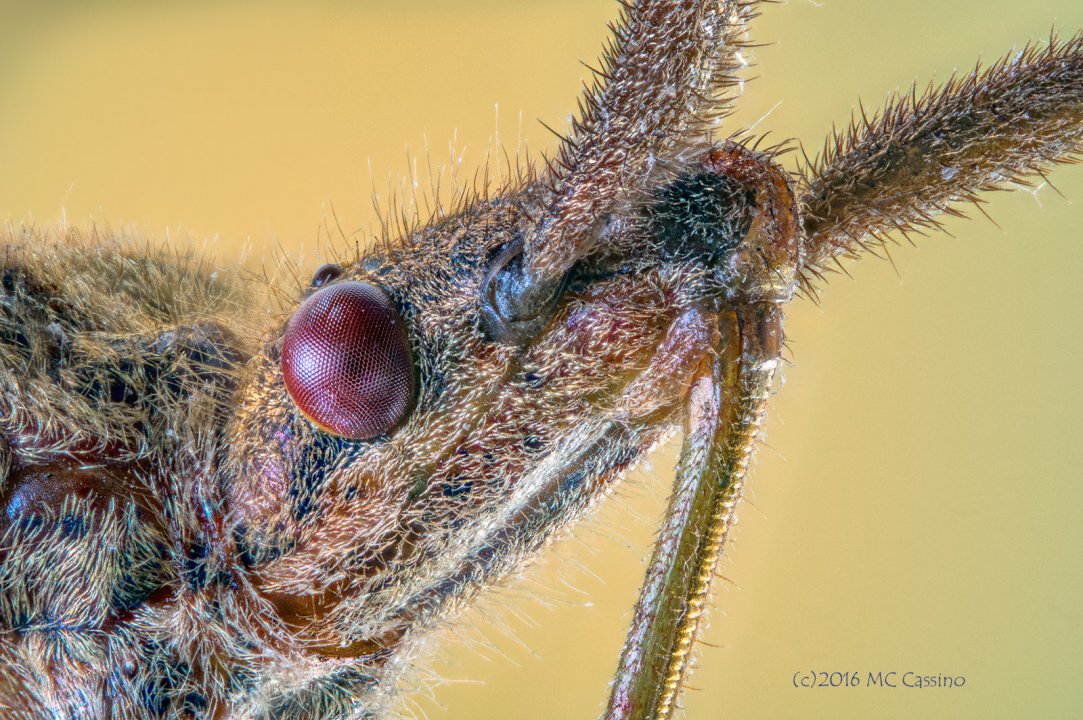 Pentax K-3, reverse mounted SMC K 24mm f3.5, approximately 4x lifesized. 59 combined exposures.