Three of the photographs I submitted to the Carnegie Center for the Arts 2016 Regional Juried Arts Competition have been accepted by the jurors and will be featured in this year's exhibit.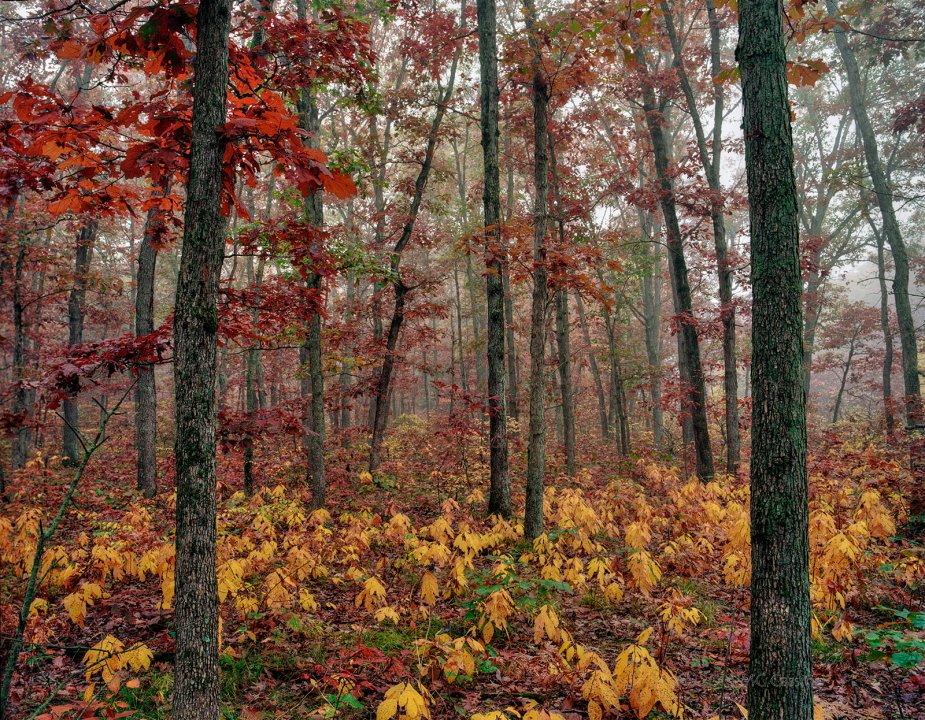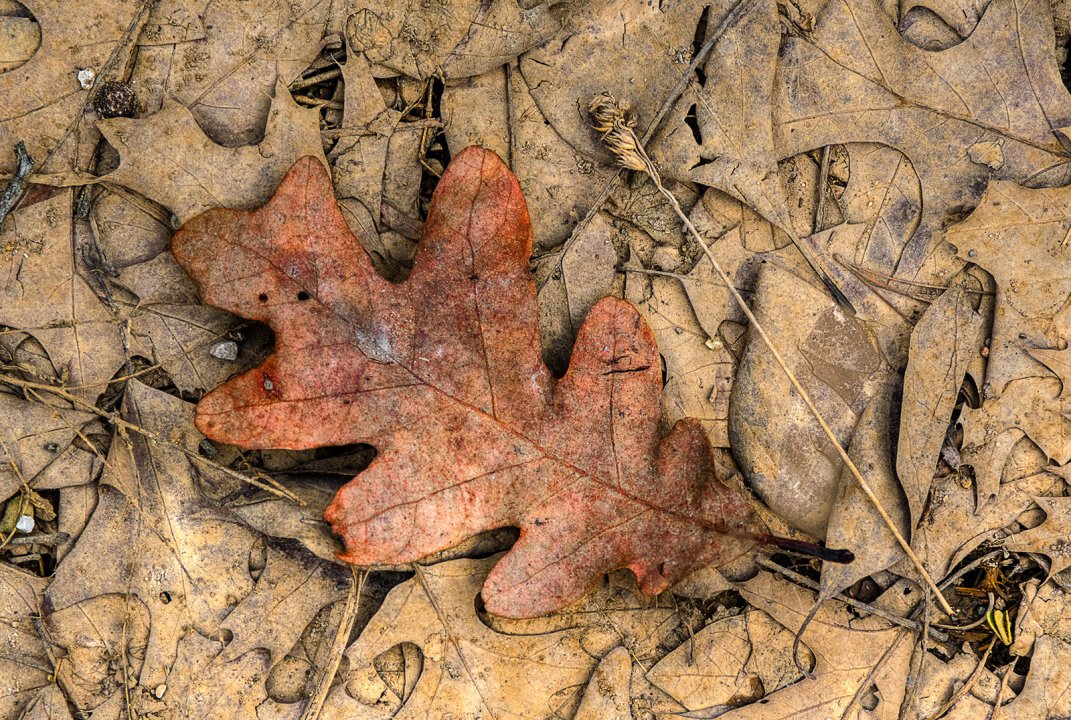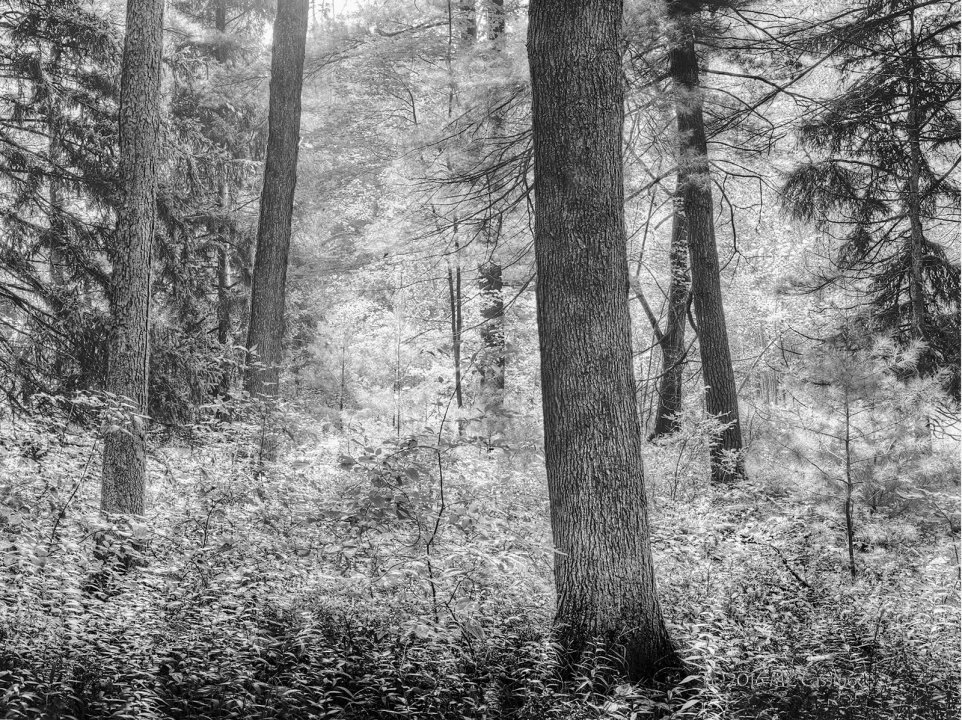 Based out of Three Rivers, Michigan, the Carnegie Center sponsors this competition for artists living in Southwest Michigan and Northern Indiana. It's open to works in all media. As an annual event with several years of history, this show always brings out excellent work from the area. The three pieces I submitted to the exhibit are:
The exhibit opens with a reception this Sunday, January 24, 2016 and then runs through February 20. For more information, click here.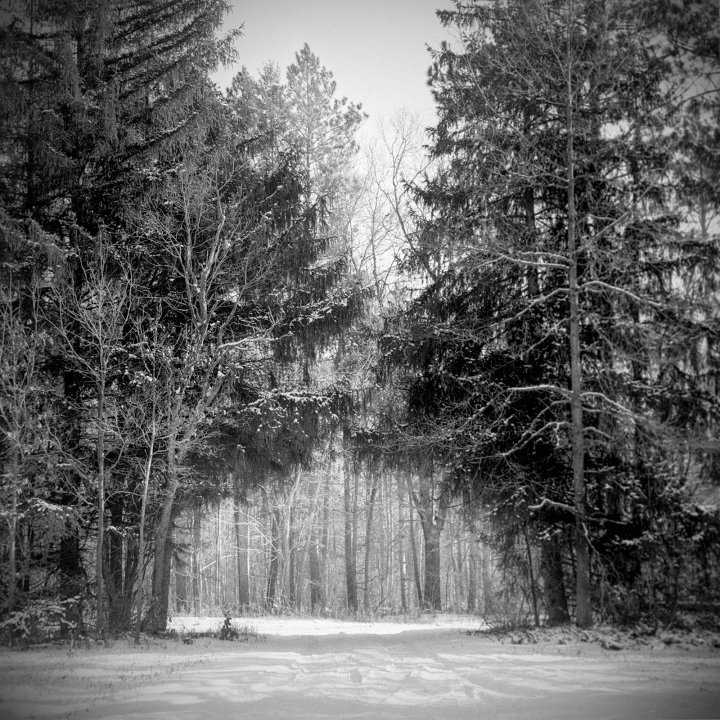 A little pull-over in the Allegan Forest. There is a small parking area carved into the woods, with a gated-off two track leading back to several large fields, one of which has a handful of crumbling foundation slabs from some sort of long gone building complex. Earlier this week on a snowy day a shaft of sunlight emerged, hitting just the road with direct light, while I stood a few yards off in the shadow. Well, thankfully I had an old twin lens reflex camera with me....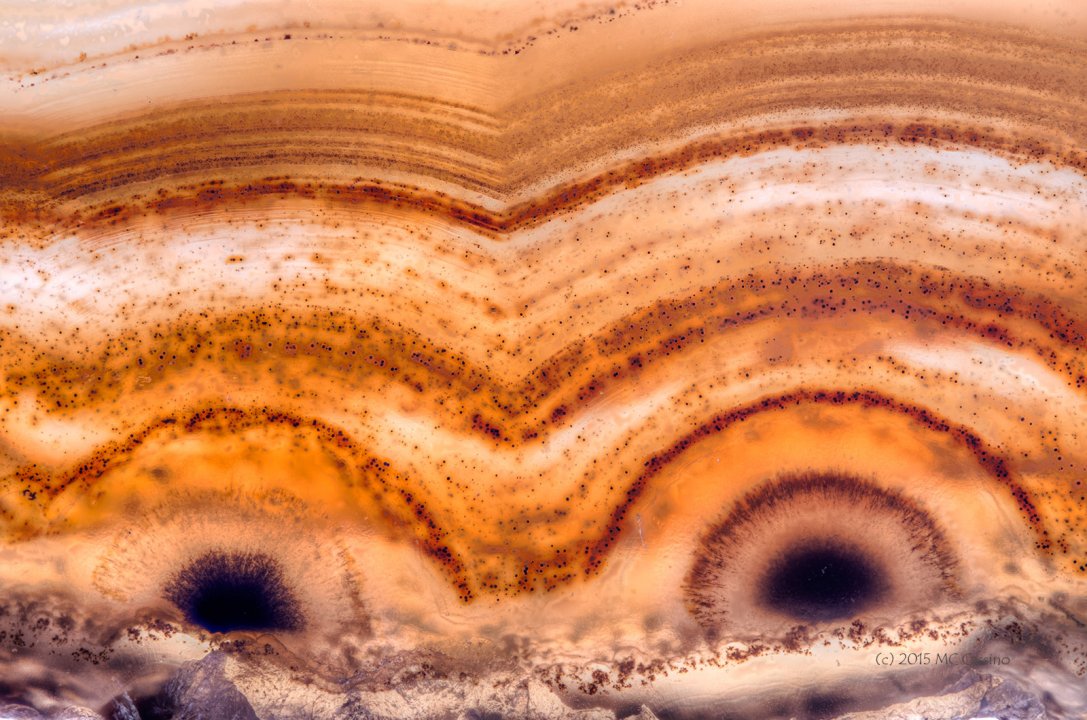 A macro photo of an agate slice: 
Approximately 3x lifesized, 56 stacked images. Backlit. There is not much point in focus stacking something relatively flat like this - but moving the focal plane into the semi-transparent rock slice does seem to bring out some details and structures that enhance the image. And stacking also spared me from having to align the stone to the camera's focal plane.
A 4x lifesized macro of a bismuth Crystal: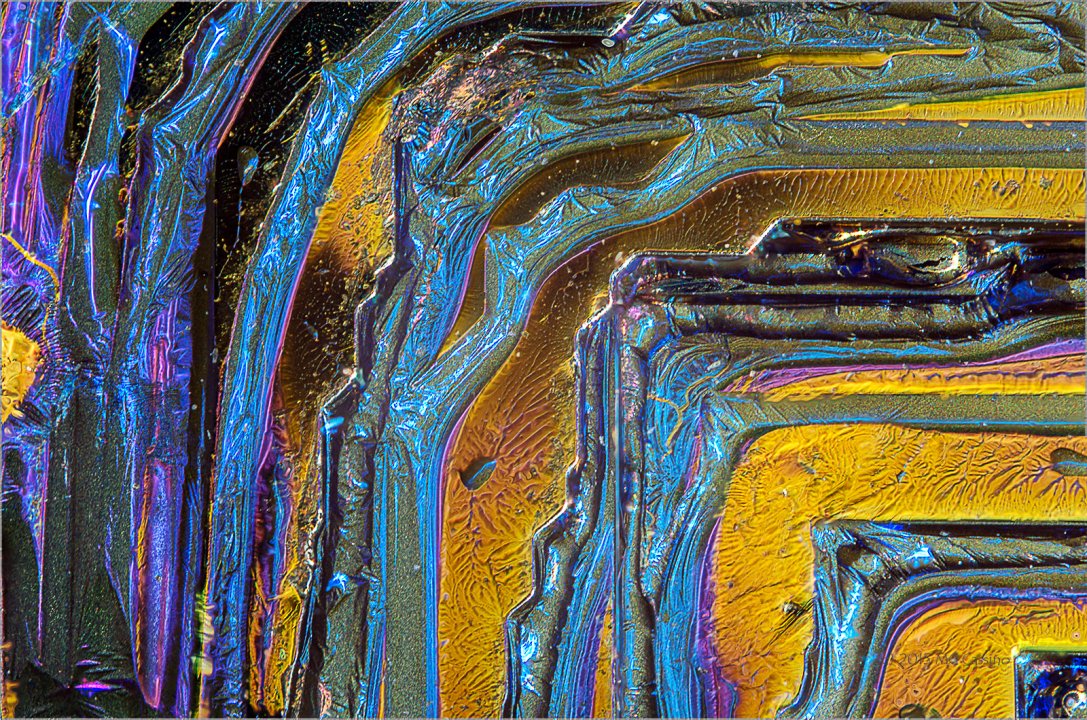 This portion of the crsytal was in a recessed "stair step" structure, which was very difficult to light. I wound up abondoning the use of flash and instead shot with ambient lighting. This resulted in a very long shutter speed  of about 1/2 second for each image.  Made with a Pentax K01 and reverse mounted SMC K 24 f3.5. 70 stacked images.