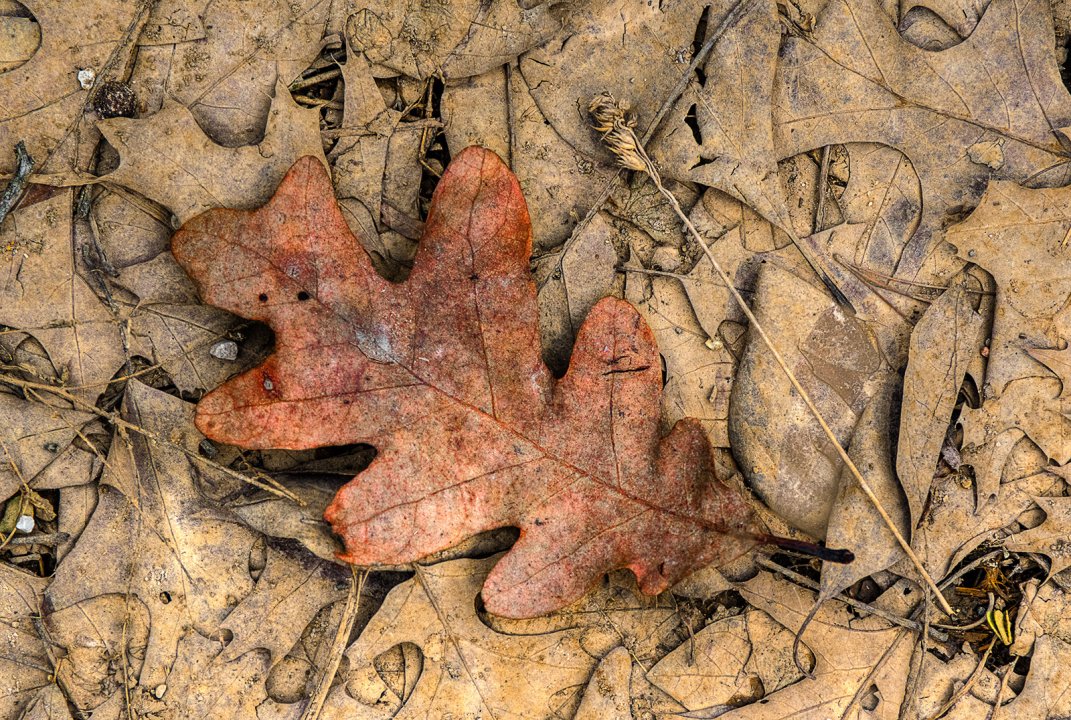 I'm participating in a group exhibit by the Signature Artist Cooperative has a group exhibit at the  Arts Council of Greater Kalamazoo, 359 S. Kalamazoo Mall, Suite 203 , Kalamazoo, MI 49007.  August 28 - September 25, 2015. The opening reception is Friday, September 11, 2015 from 5 - 8 PM. If you are in Kalamazoo stop on by!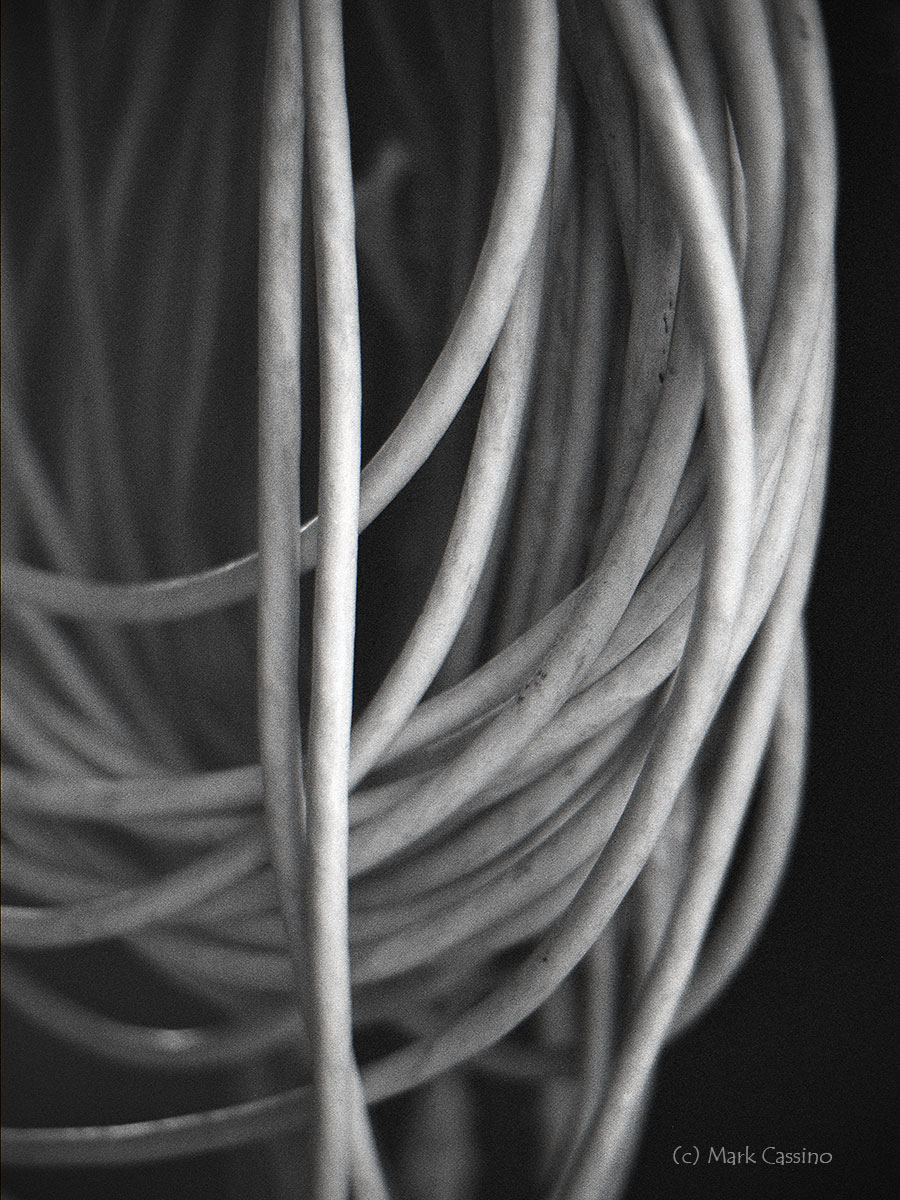 I found several rolls of long expired Pro Max 100 film in my freezer a few days ago. These rolls are very old and when I last used film from this batch it showed severe signs of aging and spoilage. So I figured I'd run some tests to determine the best development time and strategy. If possible, I also wanted to push it a couple of stops to make it more suited for hand held work.
This image is Pro Max 100 pushed to ISO 400, stand processed in HC110, 1:75, 20C, for 90 minutes. The original film is soft, low contrast, and low grain. I boosted contrast in Photoshop and blended in a high pass layer to boost the grain a bit. (I like grain.) I think I have a passable exposure and development strategy for this film - now to burn it up and get rid of it!
One sign of the spoilage in this film is notable staining once developed. It appears in both stand processed and standard processed rolls - basically the stains are faint brown bands that are distinct in color from the developed emulsion and can cover half a frame to a couple frames on the film. So - not a film to be used with critical work, for sure.  On the bright side - the canisters this film is packed in are reusable so once it's used up that's more canisters for bulk loading plus more plastic cans.
Pentax ME Super and M 50 f1.7.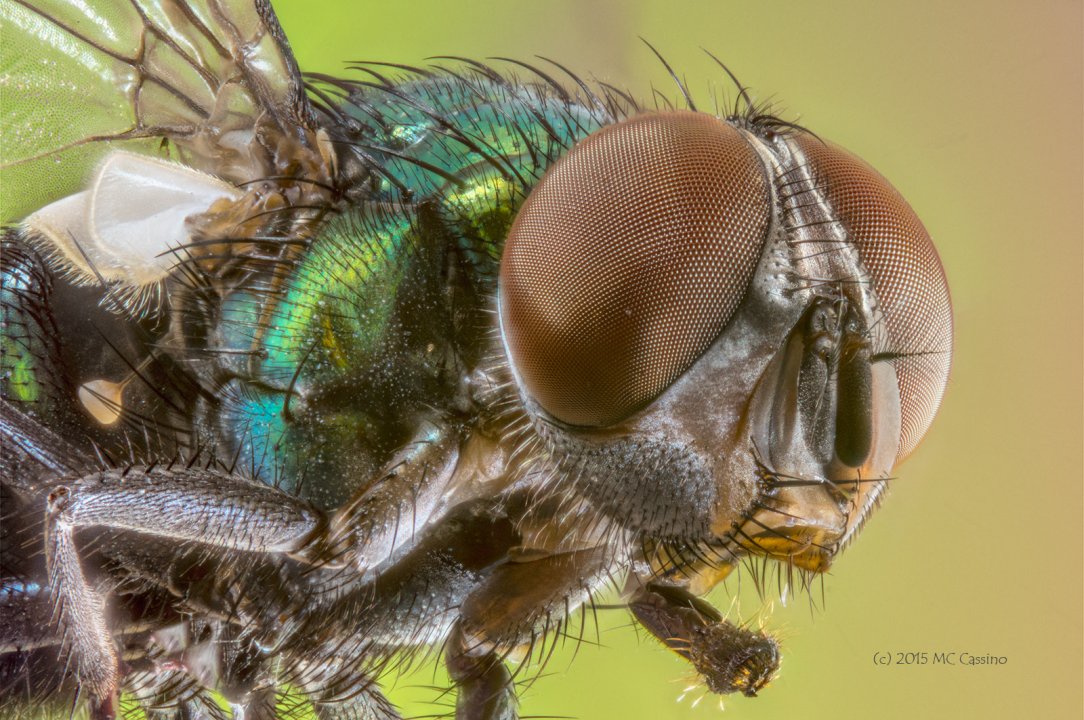 Green Bottle Fly, a common fly of the genus Lucilia:
I usually learn something new with each of these super-macro sessions. The lesson in this case was that specimens do not last forever in the freezer! I have collected a green bottle fly some months ago and finally got around to preparing it for photographing a few days ago. When I got it in the camera's sights I found a dent in one of the eyes plus the cells in the compound eyes looked very irregular. Looking very closely I realized that some fo the cells int he eye had collapsed - they no longer bulged slightly outward, but rather some cells now sank back into the eye. Some cells had gone from convex to concave, and so reflected light differently and created an irregular aspect to the celll pattern of the eye. Snatching a fresh bottle fly off a leaf and photographing it a few hours after collection revealed a very regular pattern to the eyes. 
So - at lease some insects must be fresh to get good results when photographed, or perhaps I need to find an alternative method of storing them. 
This photo was made from 154 stacked images at approximately 5x lifesized.
I'm happy to announce that one of my photos are in the 15th annual Maryland Federation of Art's American Landscapes exhibition! This is the 5th American Landscapes I'm been privileged to participate in.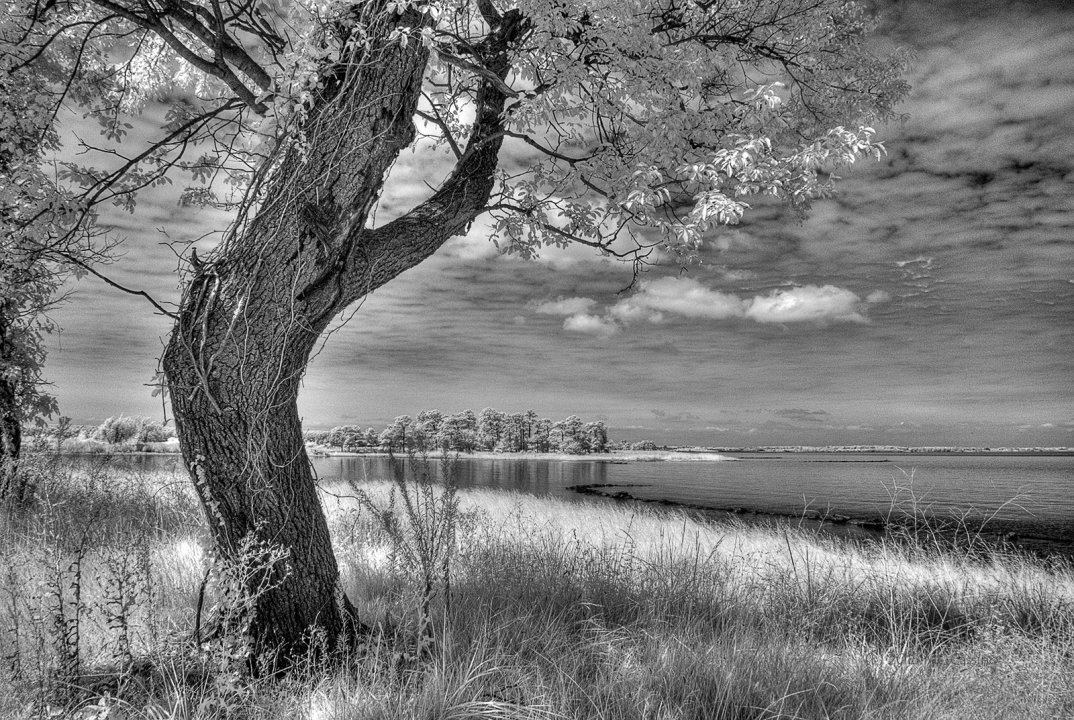 My accepted photo is a digital infared image titled Crooked Tree At Ferry Point:
The 2015 exhibition features 79 pieces from 78 artists from 30 states. This year's exhibition was jurored by John Morrell, Associate Professor of Painting and Chair of the Department of Art and Art History at Georgetown University.
The exhibit is at the MFA Circle Gallery, 18 State Circle, Annapolis Maryland from August 14 - September 13, 2015. More information about htis and other MFA exhbits acan be found at mdfedart.com.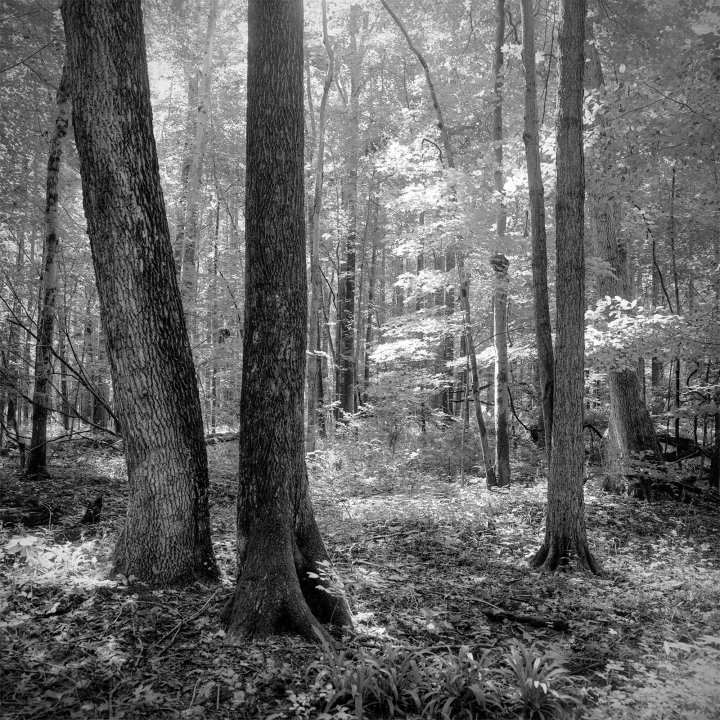 Taking a break from the stacked macro images... for the last several days I've been shooting medium format film with the trusty Pentax 6x7. Here's a scene from a woods in southwest Michigan... When I arrived in the woods the mosquito's were so thick that a swarm of them seized me and carried me deep into the forest, finally dropping me at this point. So - "Mosquito Landing." 
Pentax 6x7, 55mm f4, Afga APX 100 (long expired), Rodial 1:25.