A couple of fledgling birds that appeared at my feeders over the past days. First a house finch: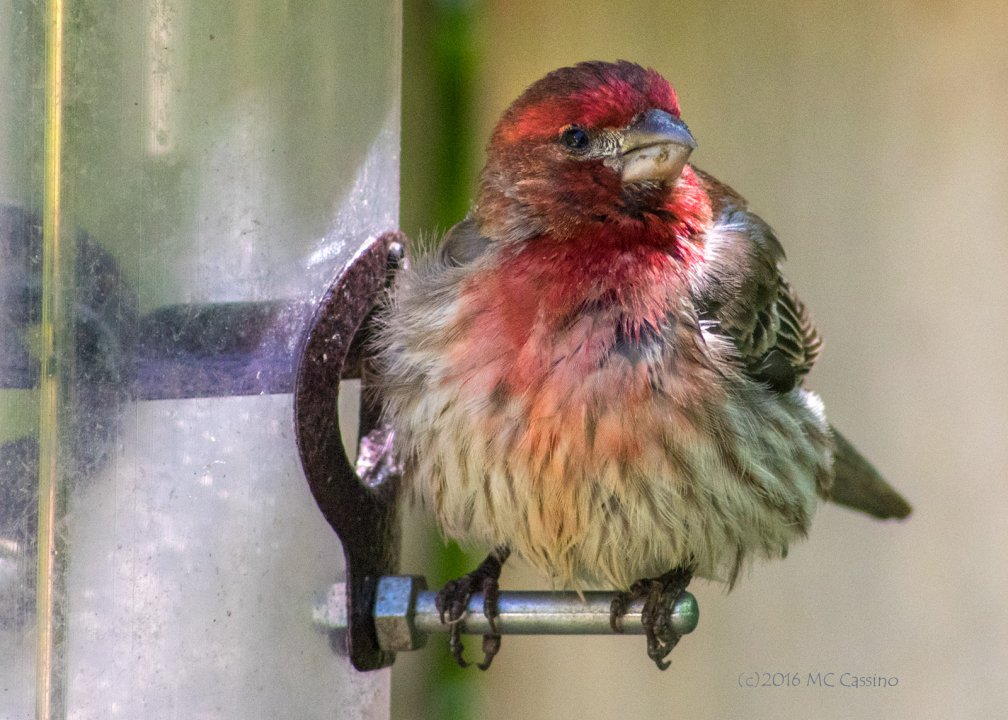 And then a cardinal: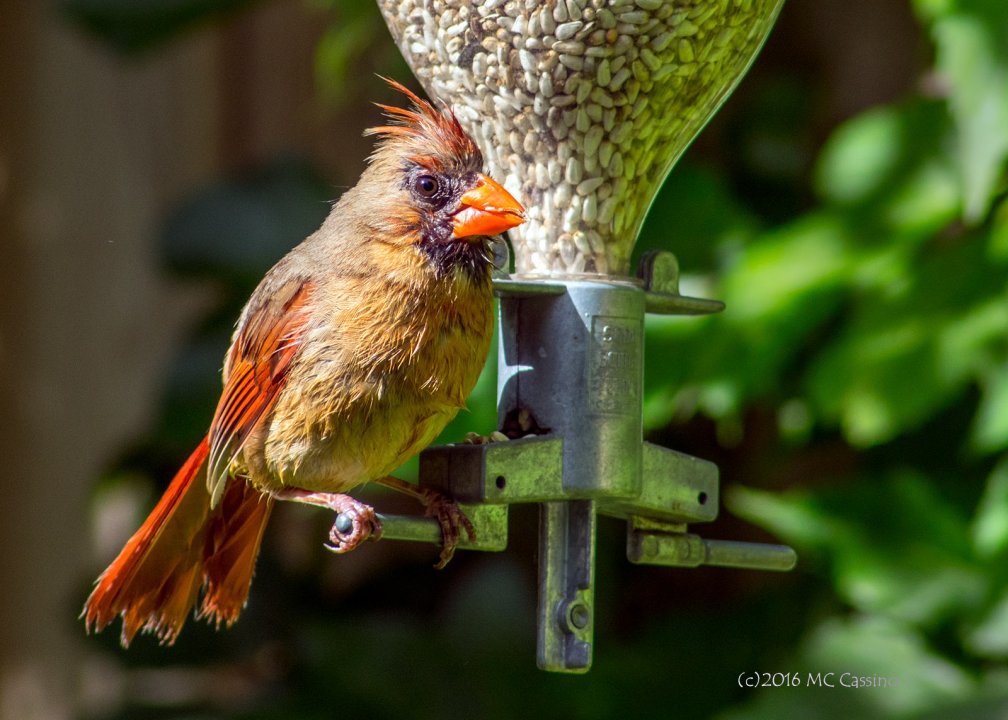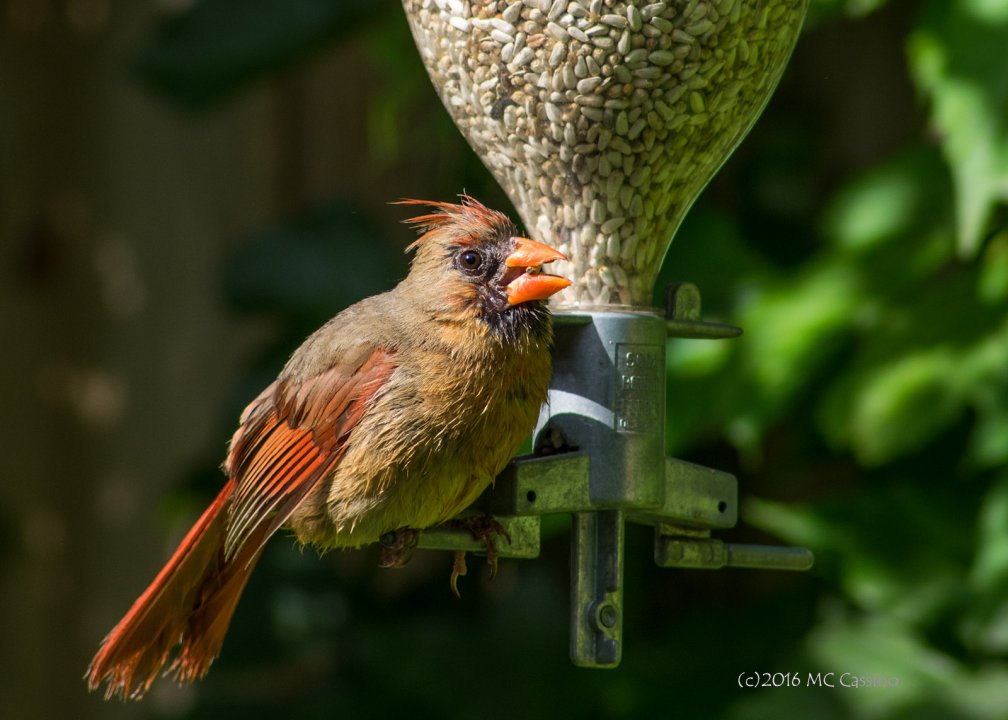 The finch was a surprise visitor that I had not seen before. Looks like he's asking me to refill the feeder... I've been observing the cardinal family since the eggs first hatched. This bird has gone through some phases; starting as a very clumsey fledgling being fed by her parents to a competent adult. It will be nice to see her in adult plumage once she finishes molting.
Shots taken with with Pentax K3 and Tokina ATX 400 f5.6. Some cropping but the birds were pretty tame and let me get right up to the len's minium focusing distance of about 8 feet (2.5 meters).
The shelf cloud of a fast moving thunderstorm, photographed yesterday in a restored oak savanna in the Allegan forest. The storm rolled in quickly and the downpour was not far behind this cloud.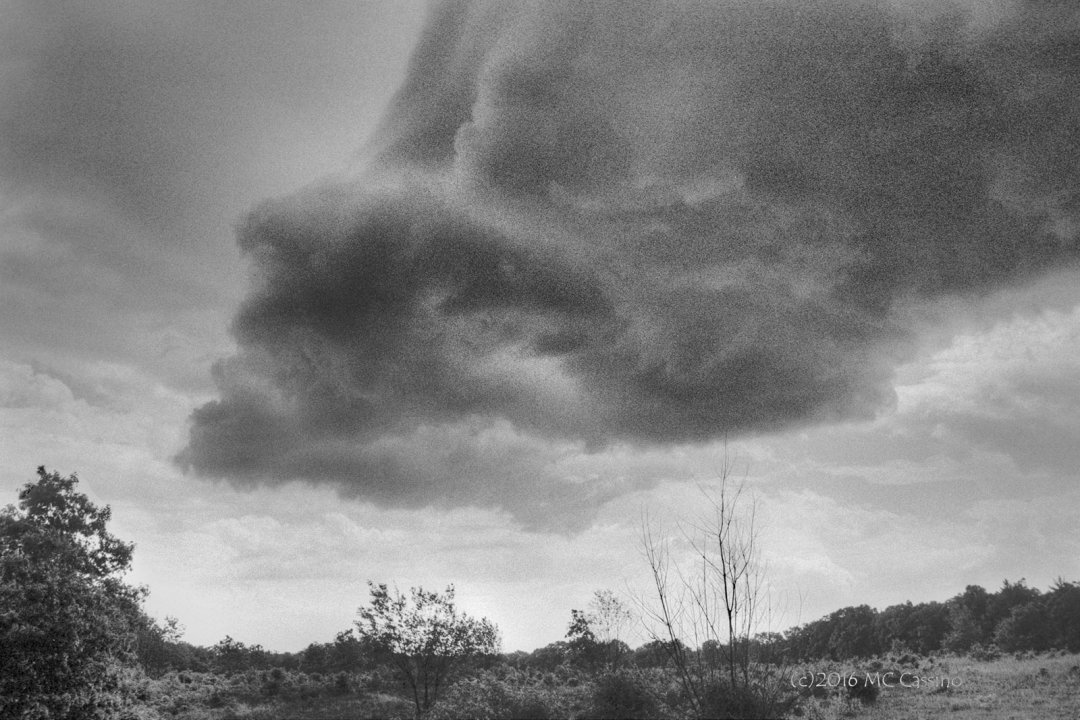 Pentax Mz-S, DA 40mm f.28 XS pancake lens, Ultrafine Xtreme 400 film rated at 400 and developed in D76 1:1.
I'm not sure why, but the DNR plants winter wheat  rye in some of fields in the Allegan Forest, the game area where I do much of my outdoor photography. The game area was cobbled together from a lot of failed farms in the 1930's - farms that failed due to the very sandy soil that offers little support for crops. Here's a closeup of a the head of wheat rye stalk with a little spider on it. The wheat rye has grown fairly well this year, but is exceedingly thin in the sandy soil. The tan background is the rest of the field.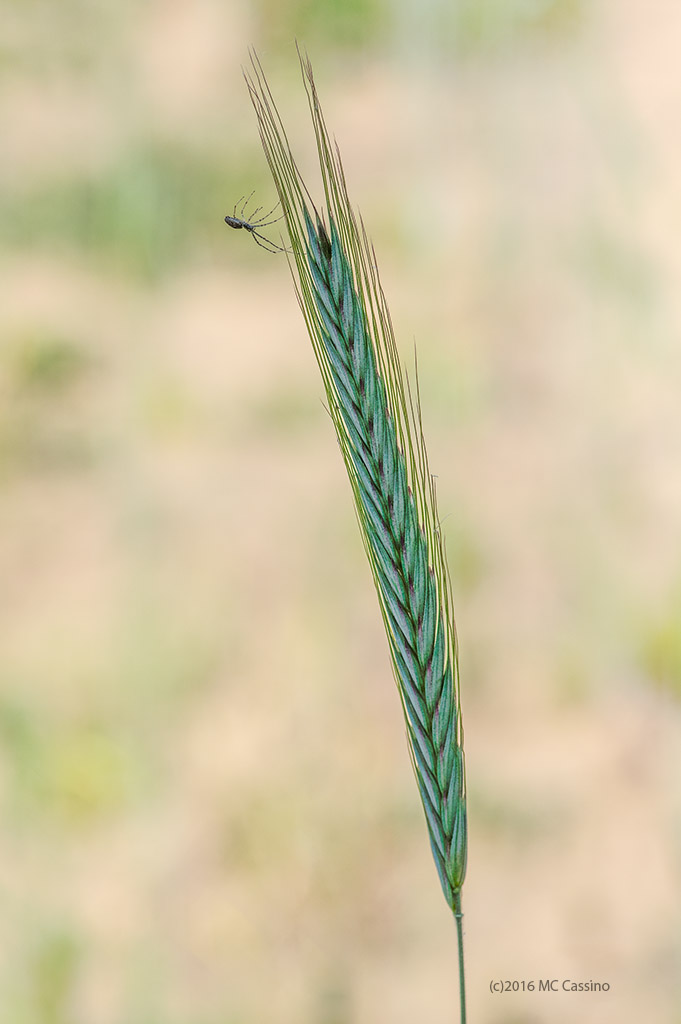 (Correction: I thought it was winter wheat, but after chatting with a farmer with a field full of this stuff I learned that it was rye.)
A few infrared photos from a quick trip to Chicago this weekend...
At the Chicago Cultural Center, a glimpse of Atelier Bow-Wow's Piranesi Circus installation: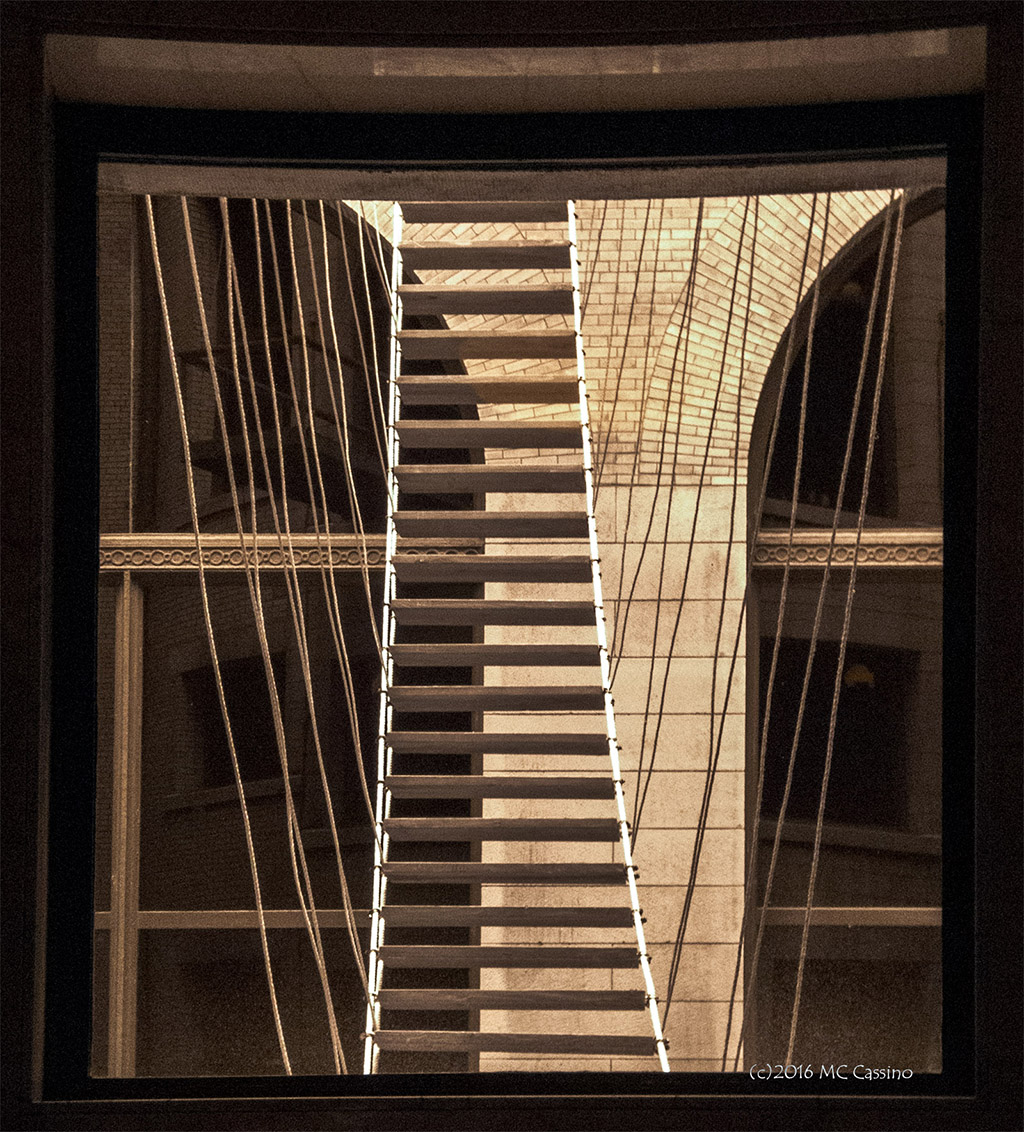 Prom photos in Millennium Park, taken through the second floor windows of the Cultural Center: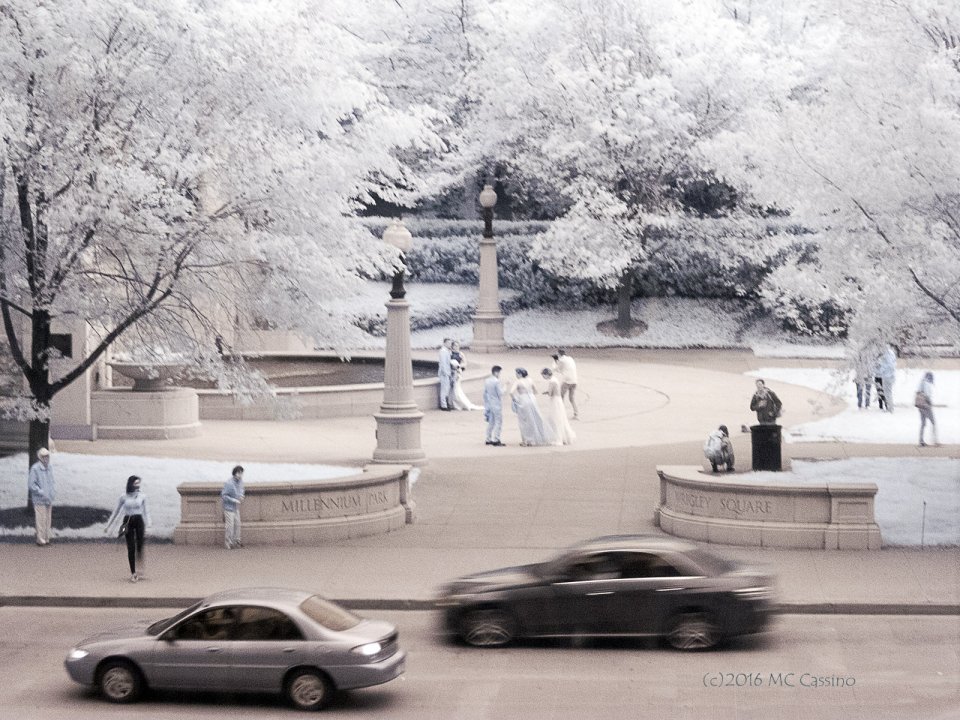 Trump Tower Chicago, a statue of George Washington in the foreground: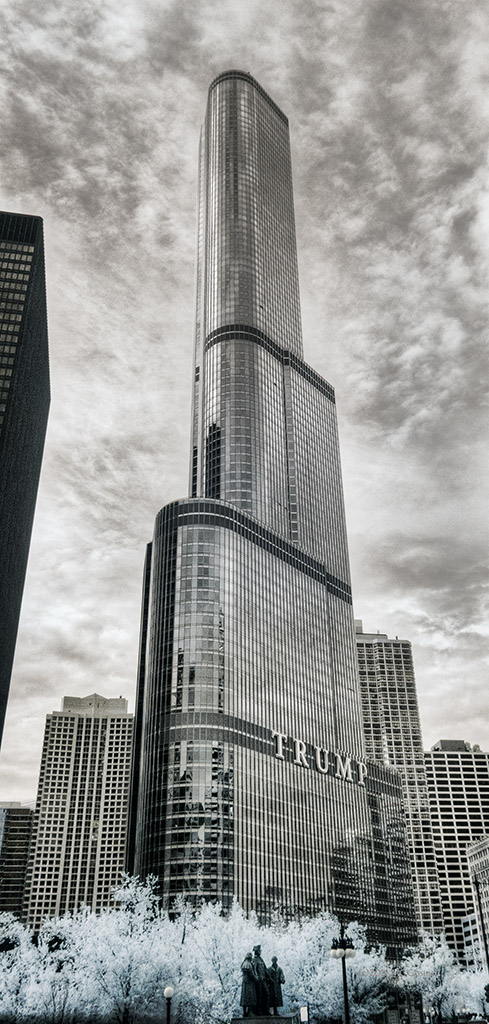 While in Chicago I caught the Aaron Siskind exhibit of abstract photography at the Art Institute, which is running through August 14th, 2016. Great collection of photos, definitely worth seeing.