Been a few months since I've made a stacked macro shot - so here's a portrait of a leaf footed bug that stumbled across my desk a few weeks ago. I spent far more time cleaning it than I care to admit, but it is still a bit dirty: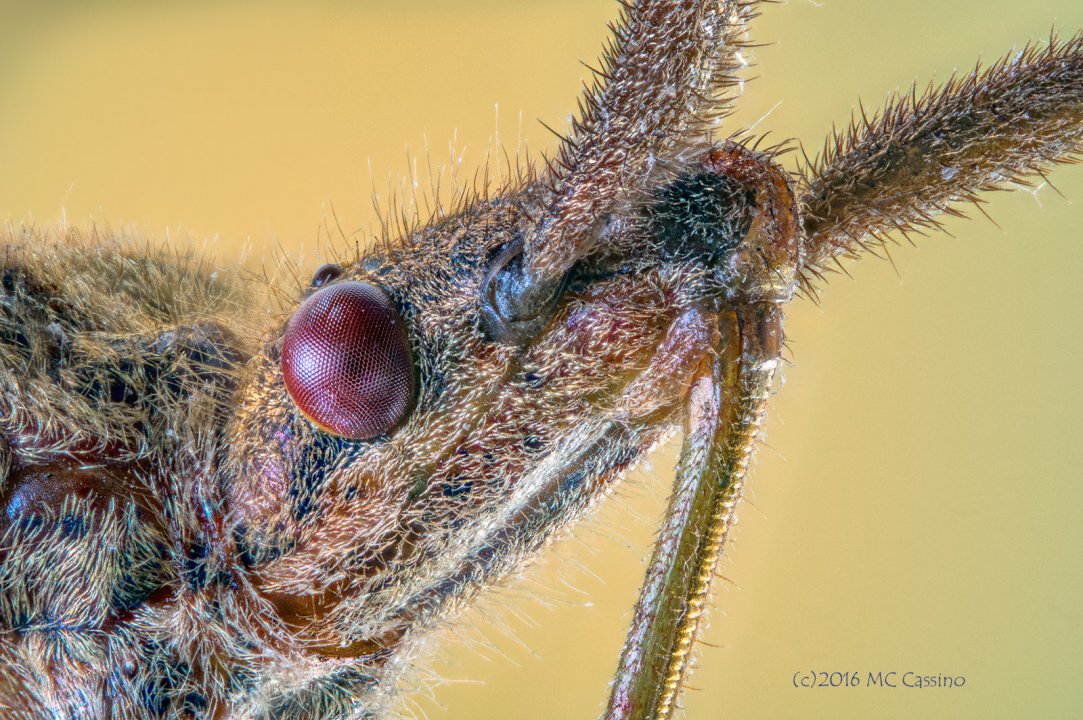 Pentax K-3, reverse mounted SMC K 24mm f3.5, approximately 4x lifesized. 59 combined exposures.
I received word earlier this month that one of my photos had been accepted into this year's West Michigan Area Show at the Kalamazoo Institute of Art. Good news indeed!
The piece that was accepted is a digital photograph entitled Upper Falls Near Old Man's Cave: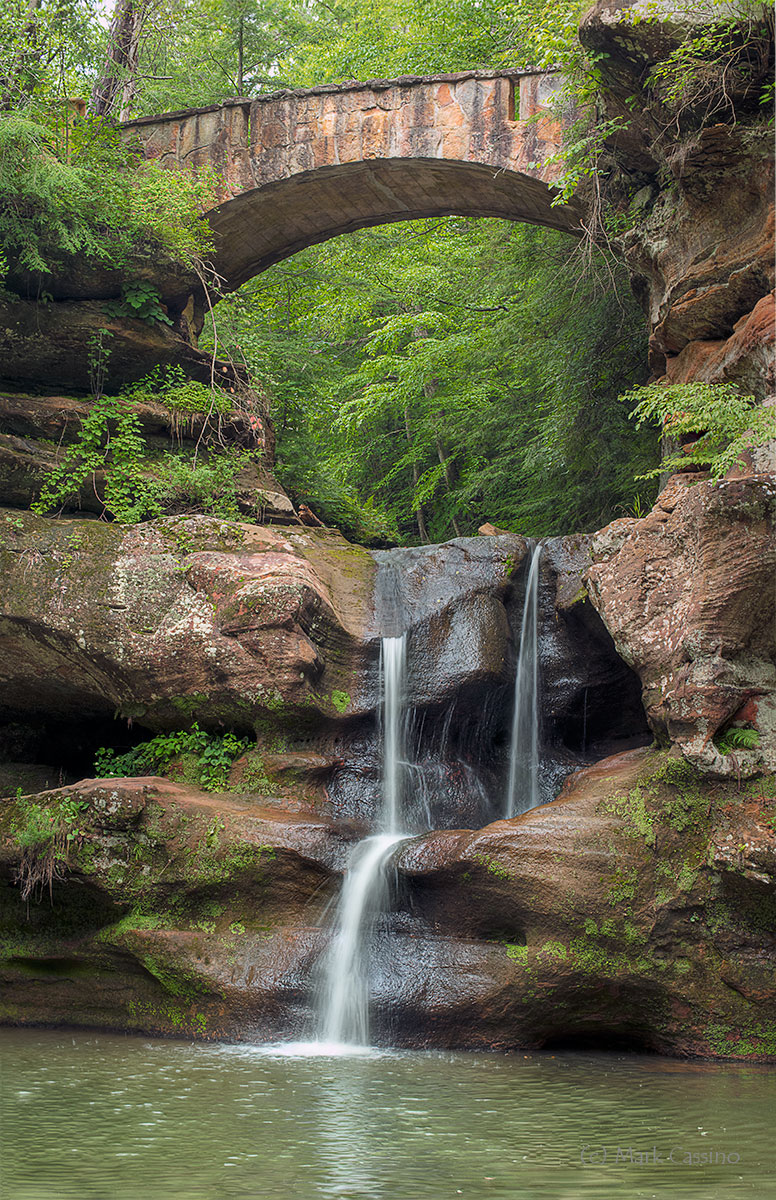 The opening reception is April 8, 2016 and the exhibit runs until July 10.
Garden statuary at Middleton Place:
A digital infrared photo of a large tree at Magnolia Gardens, near Charleston South Carolina: