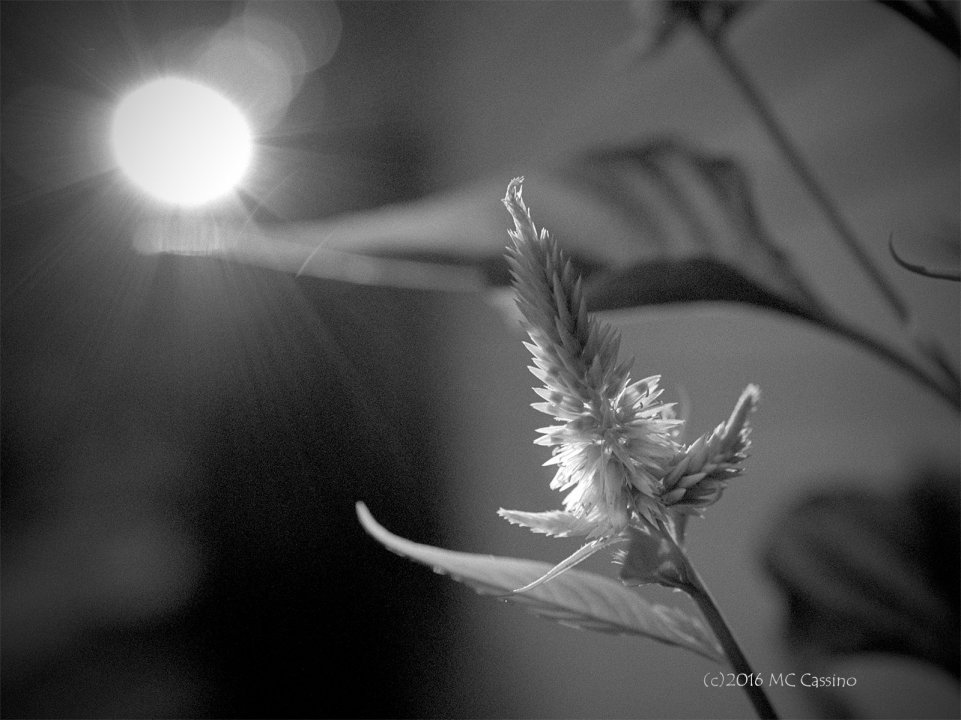 A two pronged test here... first testing a Tamron 28-75 f2.8 zoom with film. Secondly, testing Ultrafinne Xtreme 400 in Microdol-X stock solution. I like the results on both accounts.
I couldn't find a starting time for UFX 400 in Microdol-X, so I used the time for HP5+ and added a minute, which worked out to UFX 400 rated @400 in Microdol-X stock 12minutes at 20C. I've been doing some informal comparisons between Ultrafine Xtreme 400, HP5+, Ilford Pan 400 and Kentmere 400. All are clearly distinct films but UFX 400 and HP5+ are generally very close in processing times, so I'm comfortable using the HP5+ times as a starting point for UFX 400 when developer times are not available. 
In regards to the Tamron 28-75 f28 -full name: Tamron AF 28-75mm f/2.8 SP XR Di LD Aspherical (IF)  - I wanted a better zoom for my Pentax film bodies, and the Tamron is one of the few current lenses that still works with the cam driven auto focus found in older Pentax film bodies. So far it has proven to be excelent with film. Its also been very good on the APS-C Pentax k3.  I am hoping that it will also be serviable on the Pentax k1. Even if it isn't, its an excellent upgrade over the FA 28-105 f4-5.6 and FA 28-70 f4 that I had been using.