2019 Carnegie Center for the Arts Regional Juried Arts Competition
Three of the photographs I submitted to the Carnegie Center for the Arts 2019 Regional Juried Arts Competition have been accepted by the jurors and will be featured in this year's exhibit. The selected photographs are shown below.
Based out of Three Rivers, Michigan, the Carnegie Center sponsors this competition for artists living in Southwest Michigan and Northern Indiana. It's open to works in all media. As an annual event with several years of history, this show always brings out excellent work from the area. This year's show opens on January 20 and will close on February 20, 2019.
The three pieces I submitted to the exhibit are: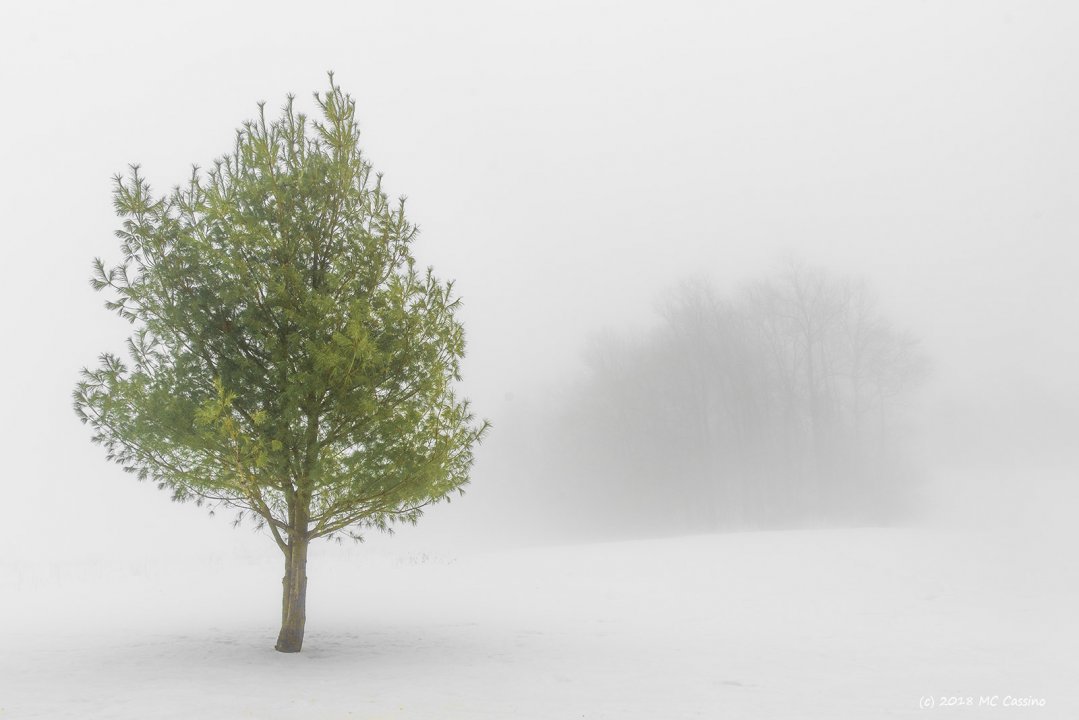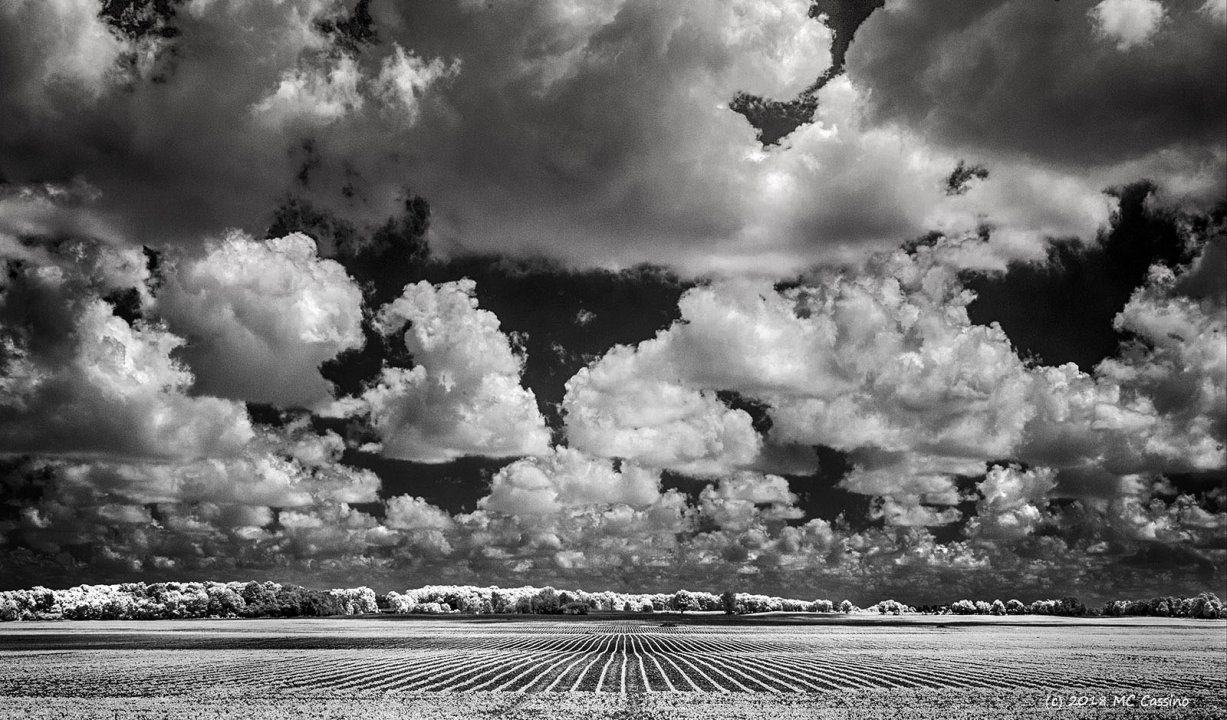 This entry was posted by
Mark
and filed under
Landscape Photography
,
Pictures Of Trees
,
Midwestern Landscapes
,
Exhibits
.