Assorted Spring Wildflowers
It looks like a late spring translates to be a short spring. Visiting wildflower patches a few days ago, I'm amazed at how quickly things have progressed. The hepatica is virtually gone – just a few sprigs of it here and there in shaded areas. Now Spring Beauty and Rue Anemone cover the forest floor. Trout Lily, Bloodroot, and Trillium are all peaking or near peak. It looks like things have quickly moved on to the later stages of activity – lining up with the calendar.
While the trees are just starting to green up, Blue Darner Dragonflies are already locally abundant – migrants from the south. I watched them depositing eggs in the shallow water of the vernal marsh in the Allegan Forest – getting ready for summers brood. Hopefully Blue Dashers and other spring dragons will be appearing soon!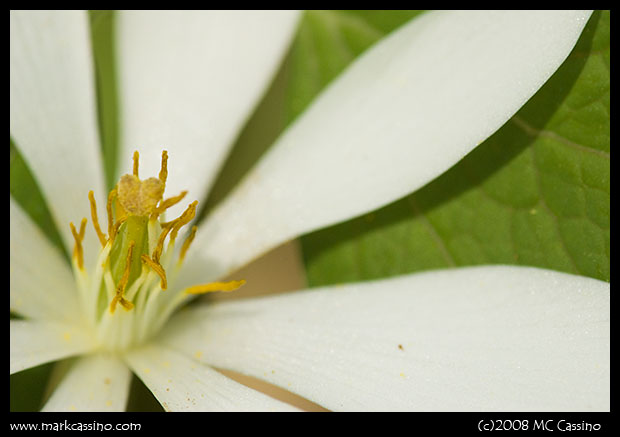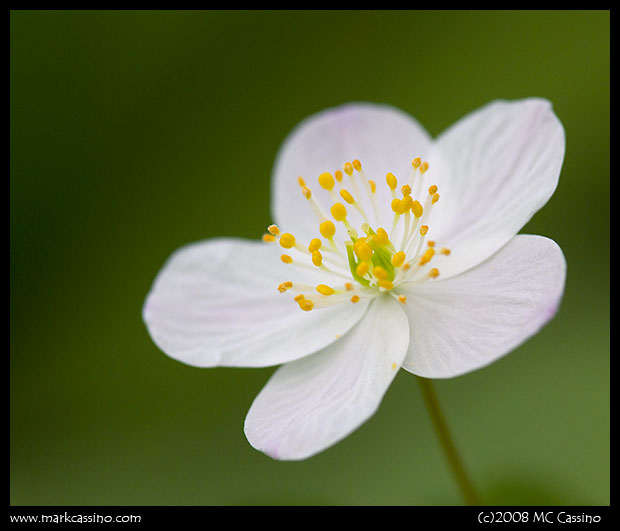 This entry was posted by
Mark C
and filed under
Wildflowers
,
Wildflower Photography
.