Posted by

mark

on Jun 14 2017 in Exhibits
"Botanical Studies" Exhibit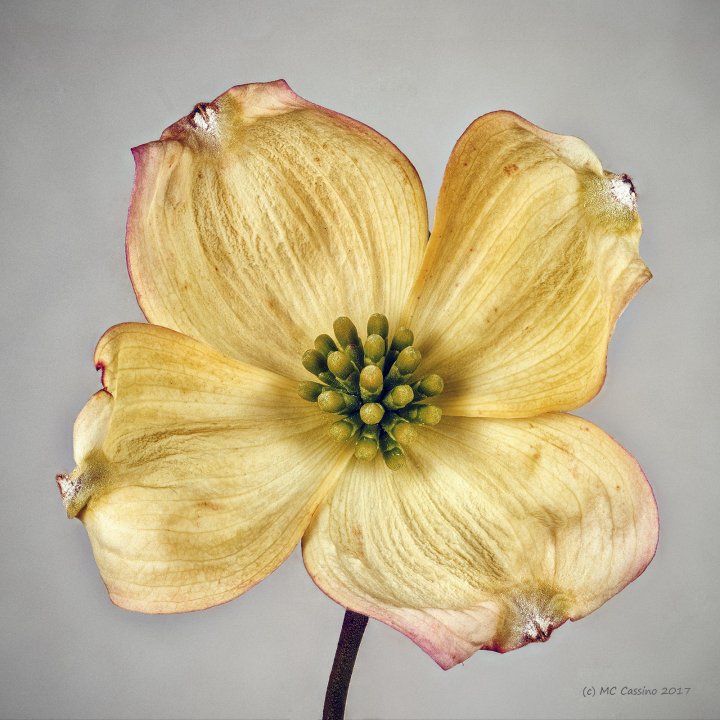 Botanical Studies - a new show at the Carnegie Center for the Arts in Three Rivers, Michigan. This exhibit features 18 close-up, pixel-shifted, focused-stacked photos of plain ole ordinary plants. The kind you have sitting on your desk or growing in your yard. I think the playbill for the exhibit summarizes it all:
The photographs in this exhibit are studies of plants. The subjects include dried seed pods and tendrils, florist flowers, and house plants. Some were living, some were dead, some were dormant - but all manifest a richness of form, structure, and texture.
The inspiration for this project is the work of early 20th century photographer Karl Blossfeldt. His close up photographs of plants presented their subjects with startling realism that dramatically expressed their natural structures.
While inspired by Blossfeldt's works, the goal of these photographs is to explore plants using contemporary photographic techniques. Among the techniques employed, these studio photographs utilize "focus stacking," a process by which multiple images are combined to overcome the limitations of depth-of-field and refraction that challenge high magnification photography. On average each image presented here is a composite of 62 separate exposures.
The show runs from June 18 - August 5 with an artist reception on June 18 from 2-4 and the Carnegie Center for the Arts, 107 North Main Street , Three Rivers, Michigan. Lots of great work at the Three River's Carnegie during this time including "Time Passing" - mixed media by Kalamazoo area artists, "Postcards from Greece" by Melody Allen and more. 
Another image from the show - Dandelion: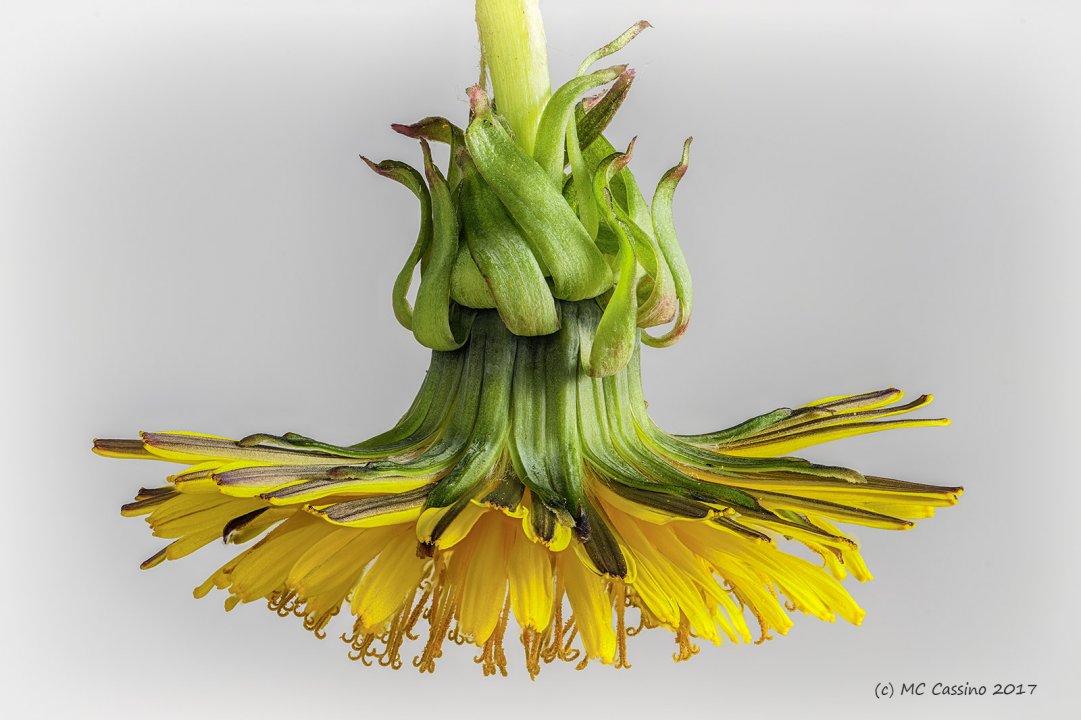 This entry was posted by
Mark
and filed under
Exhibits
.