And so, the dragons perish…
The sleety flakes that danced in the air a week ago turned into a steady snow. The temperatures dropped into the teens. Where golden grasses danced in the wind, sodden brown stalks now break under the weight of ice and snow.
And so fall advances…
Without a doubt, the dragonflies I saw on the wing the week before are gone. The next generation slumbers in the depths – under the surface of the not-so-temporary marsh, or in the waters of Swan Creek. The world spins in its gyre. The days grow shorter, the skies darker. The dragons' slumber deepens…
In a few short months, they'll be back on the wing. Yet another year in the millions and millions of years they've covered…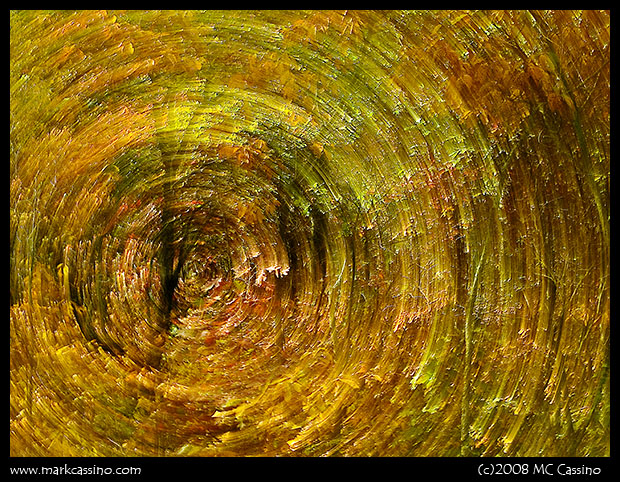 This entry was posted by
Mark C
and filed under
Allegan State Game Area
,
Dragonfly Photography
,
Odonata Photography
.