A couple of fledgling birds that appeared at my feeders over the past days. First a house finch: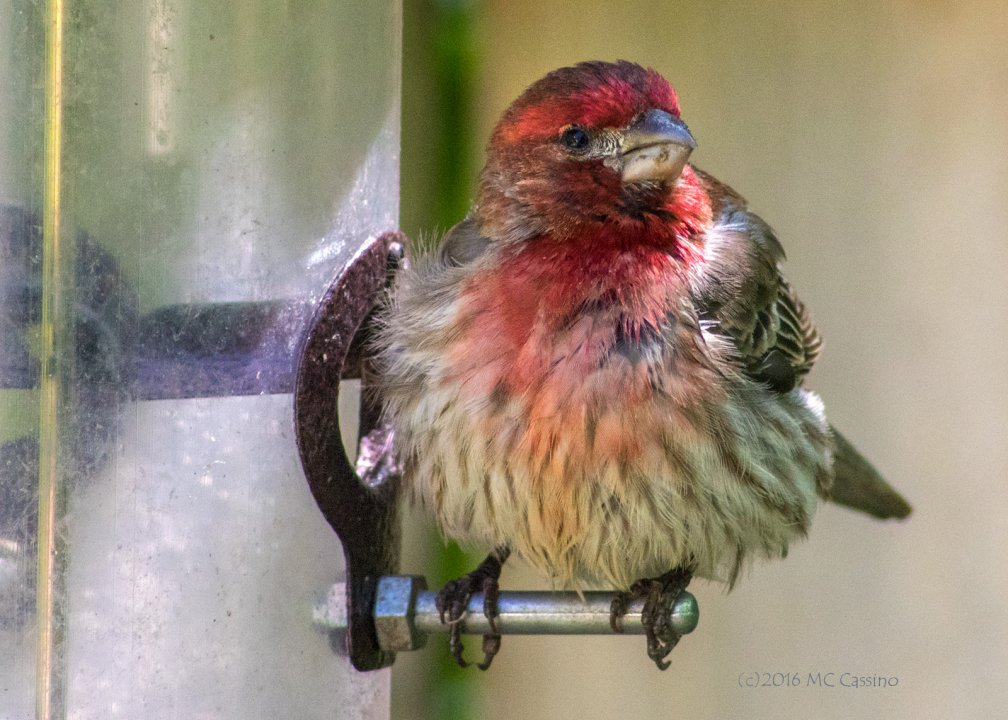 And then a cardinal: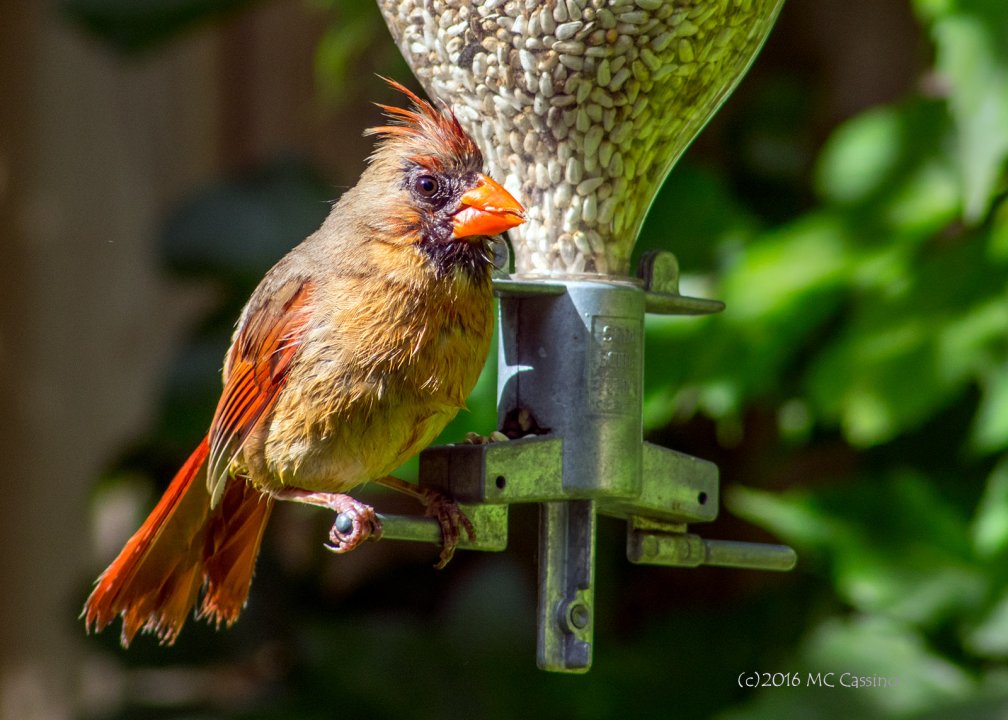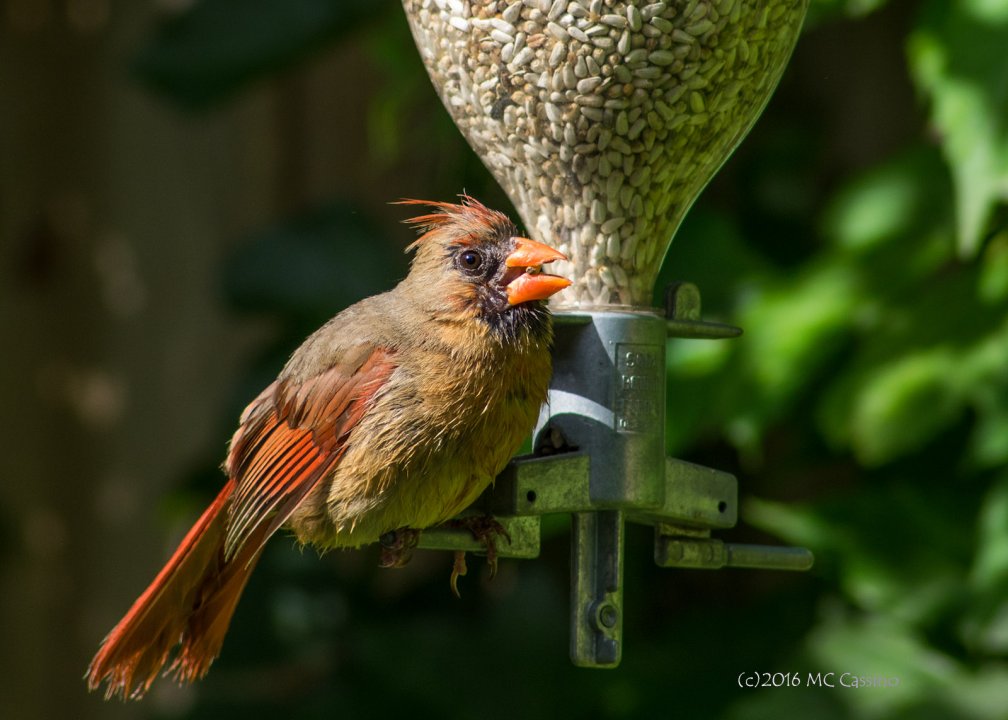 The finch was a surprise visitor that I had not seen before. Looks like he's asking me to refill the feeder... I've been observing the cardinal family since the eggs first hatched. This bird has gone through some phases; starting as a very clumsey fledgling being fed by her parents to a competent adult. It will be nice to see her in adult plumage once she finishes molting.
Shots taken with with Pentax K3 and Tokina ATX 400 f5.6. Some cropping but the birds were pretty tame and let me get right up to the len's minium focusing distance of about 8 feet (2.5 meters).

This entry was posted by
Mark
and filed under
Around The House
.