A couple photos of the surf on South Haven's north beach yesterday.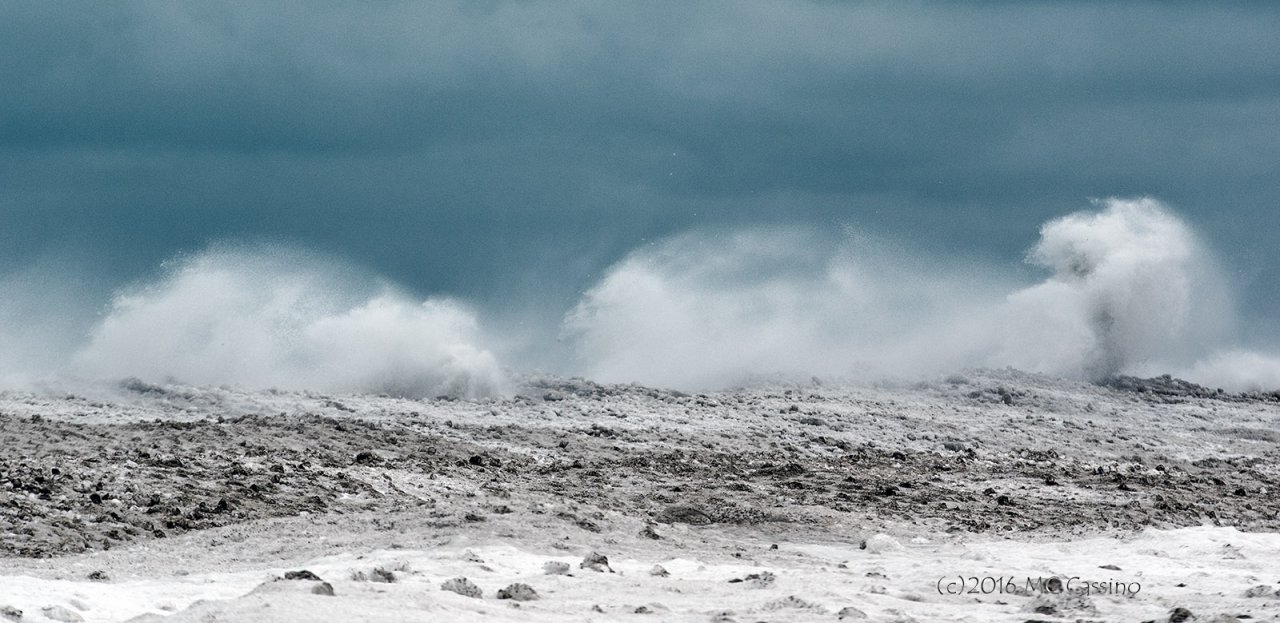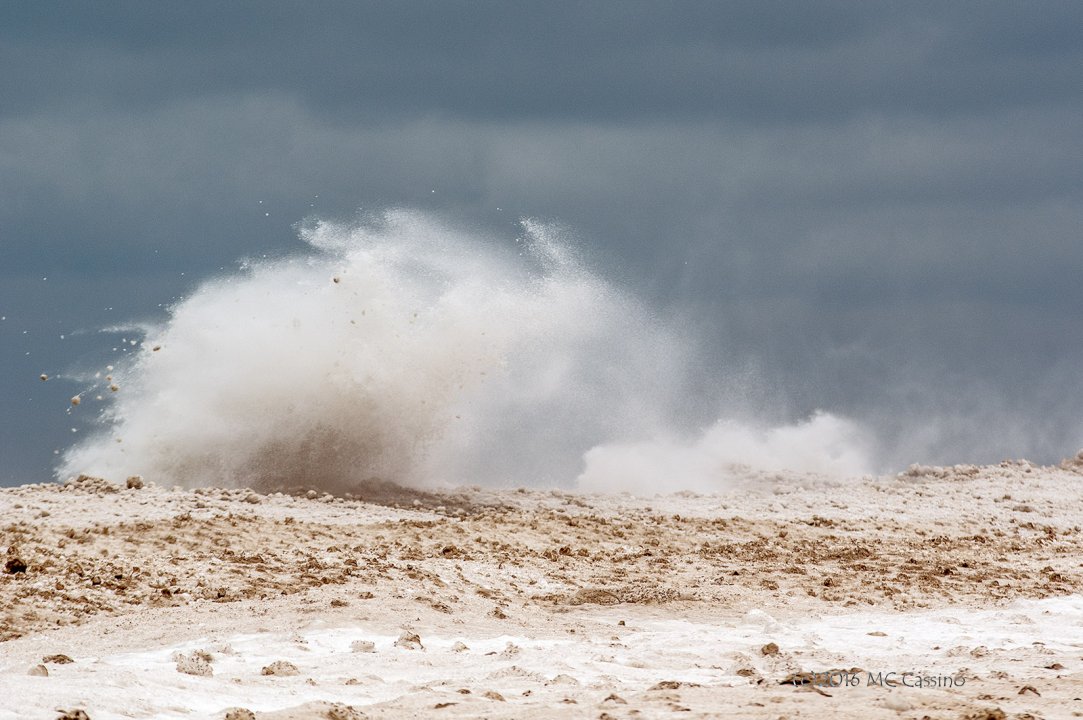 Of course - I went to see the lighthouse, hoping to find it covered in spray and ice. I guess it was a fluke of the wind direction and weather - no heavy waves on the lighthouse at all!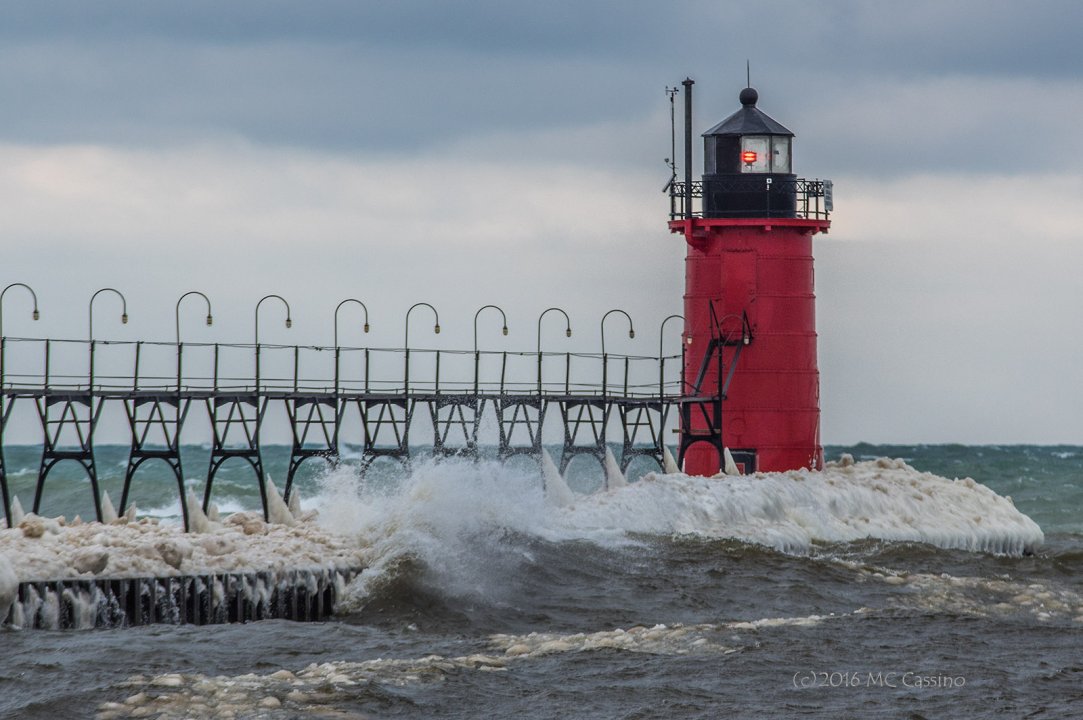 This entry was posted by
mark
and is filed under
Lighthouse Photography
.