Just a few dragonflies from June 14, 2014 - first, a few shots of a Carolina Saddlebags: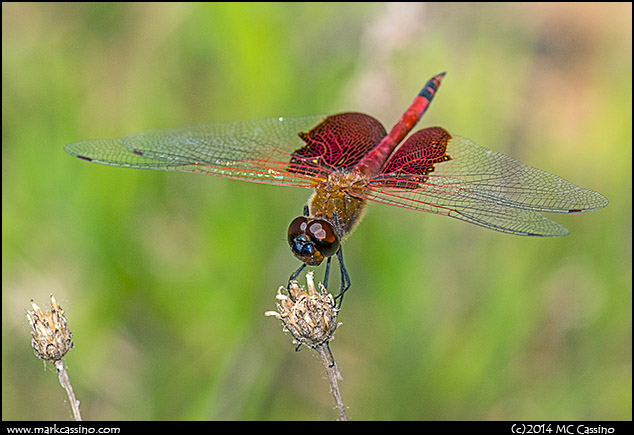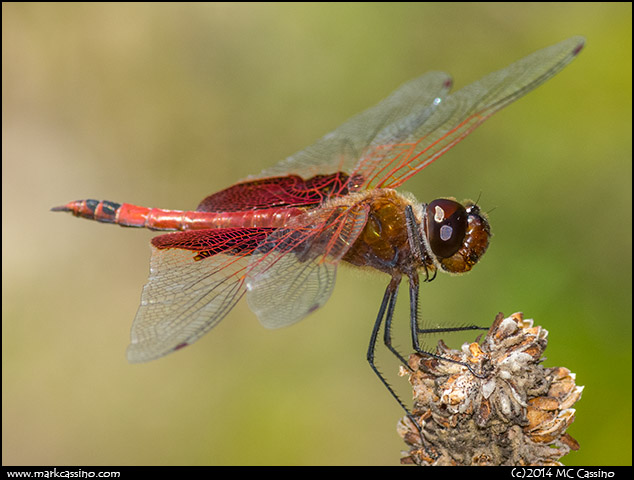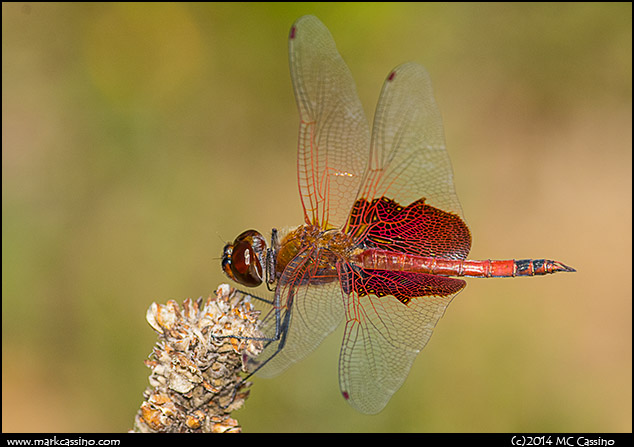 I am reasonably sure there are Carolina Saddlebags and not the very similar Red Saddlebag Dragonfly based on the red pattern on the lower wing - BUT - there is the possibility that this is a Red and not a Carolina.
And here are a couple of documentary shots of Dot Tailed Whitefaces - mature males, showing the Dot Tail and White Face markings clearly: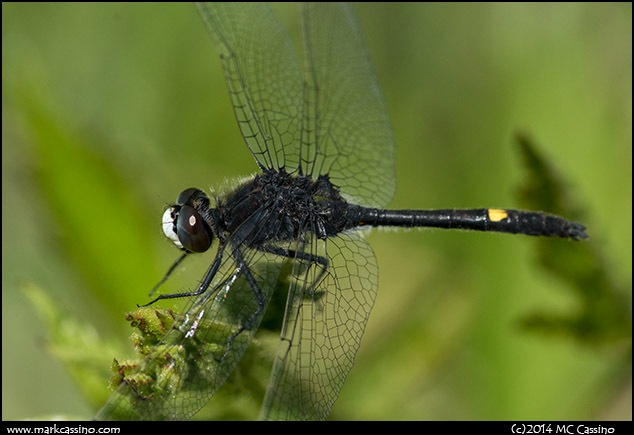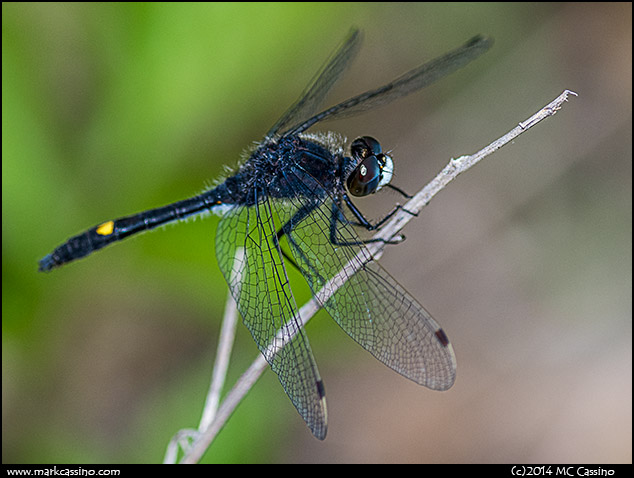 Taken with Pentax K-3, A* 200mm macro, flash, etc.
This entry was posted by
Mark C
and filed under
Insect Photography
,
Allegan State Game Area
,
Allegan Forest
,
Dragonfly Photography
,
Odonata Photography
.