Maryland Federation of Art's American Landscapes 2018
Two of my photos have been accepted into the Maryland Federation of Art's 2018 American Landscapes: Scenes From The America's exhibition. The accepted photos are Pine In Winter Fog (2018) and Sentinel (2016):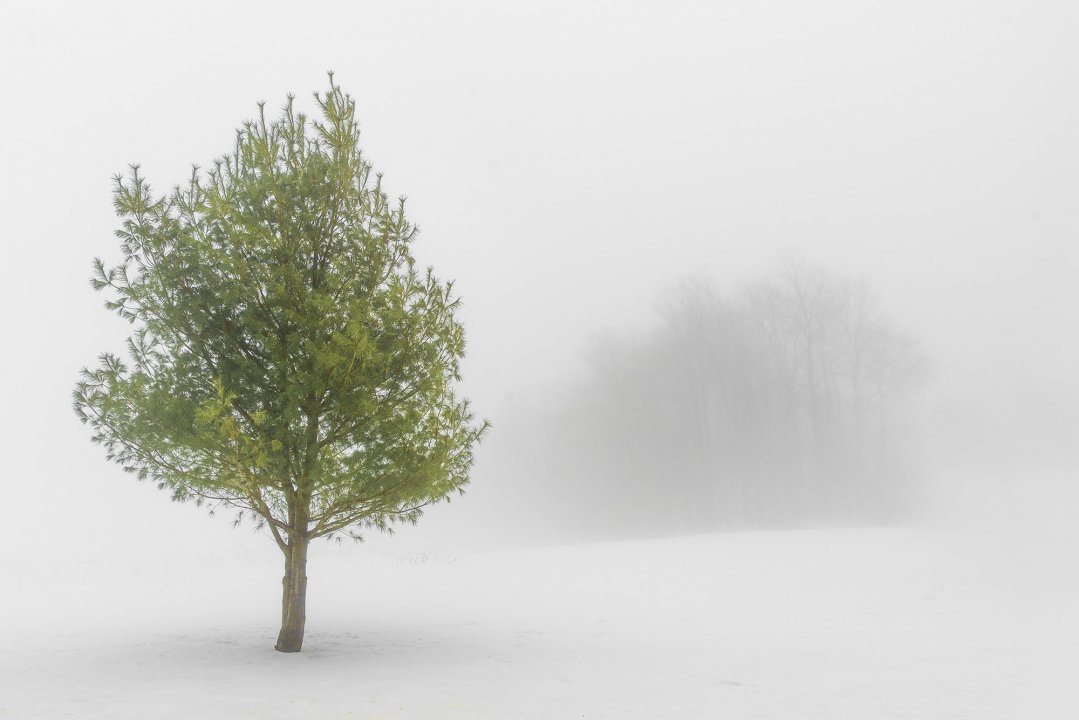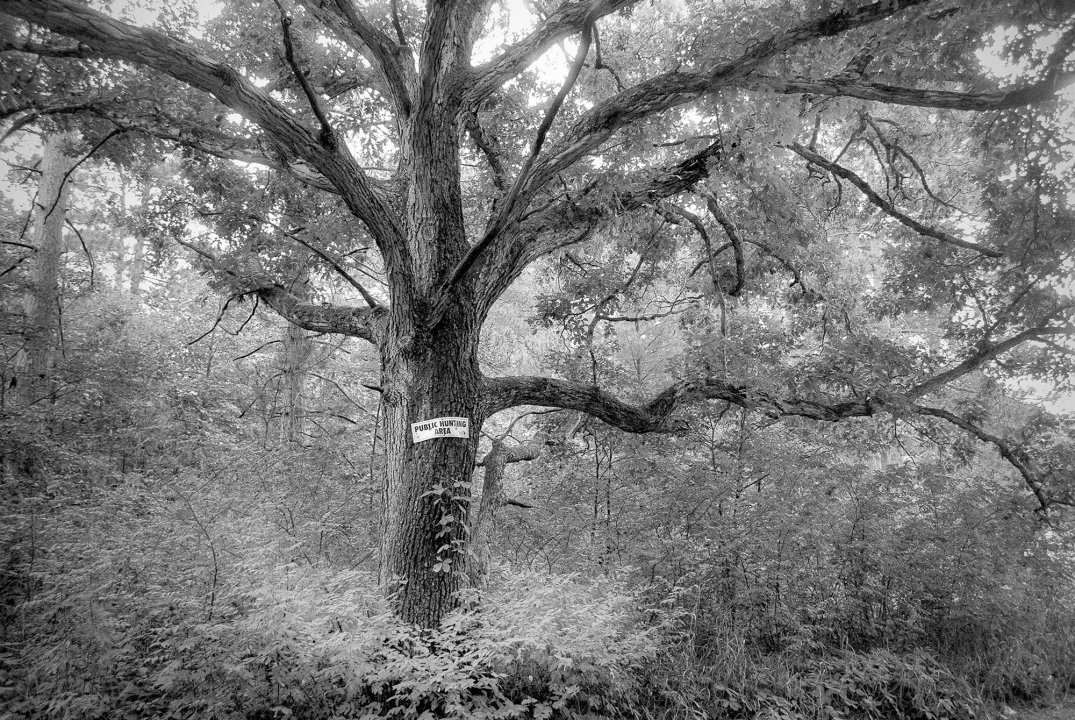 The exhibit opens on August 23 with a reception and awards presentation on September 9, 2018. The exhibit will be at MFA Circle Gallery, 18 State Circle, Annapolis, MD 21401. More info - plus a digital preview gallery -  can be found here.

This entry was posted by
Mark
and filed under
Announcements
,
Exhibits
.