Maryland Federation of Arts American Landscapes 2019
One of my photos has been accepted into the Maryland Federation of Art's 2019 American Landscapes: Scenes From The America's exhibition. The accepted photo is Expectation, shot in the summer of 2018. The exhibit runs from August 22 to September 21, 2019 at the Circle Gallery, 18 State Circle, Annapolis, Maryland, 21401.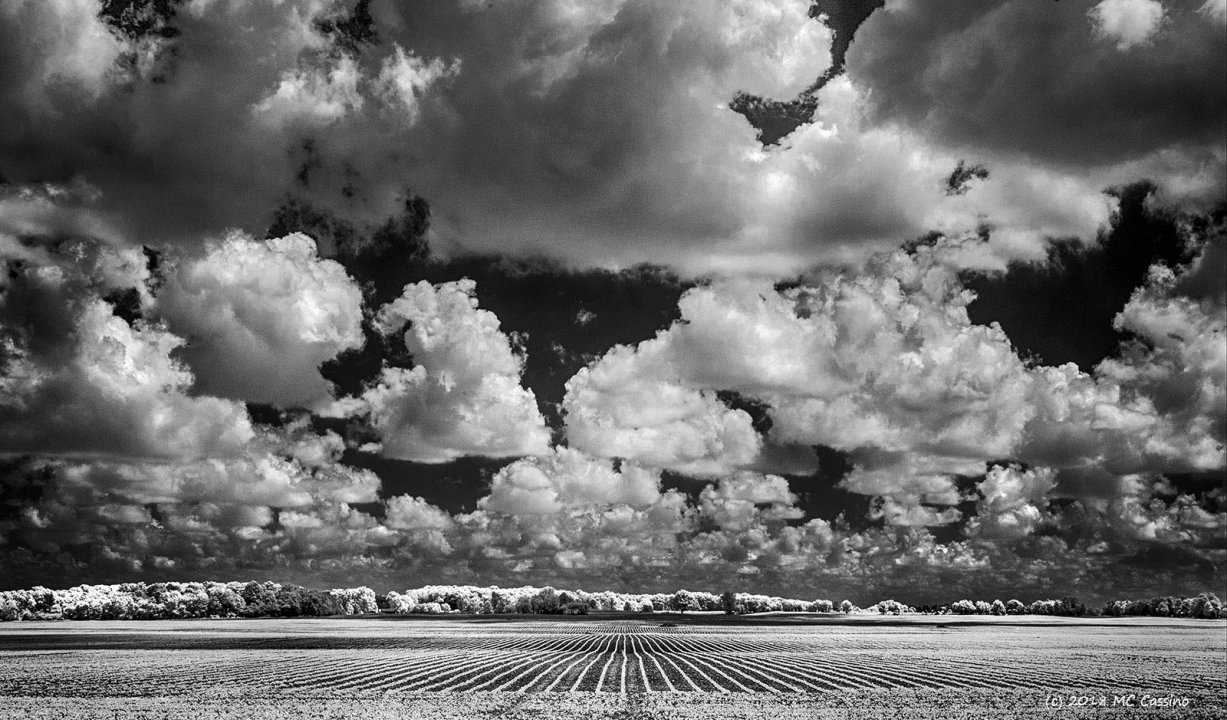 This entry was posted by
Mark
and filed under
Announcements
,
Exhibits
.
1 comment
Great image, congratulations!