Yesterday (August 12) in the Allegan Forest. A heavy rain came down a hour or so before I arrived and a faint mist was rising in the heat. I have probably passed this spot a thousand times without noticing it, but this time I finally saw it.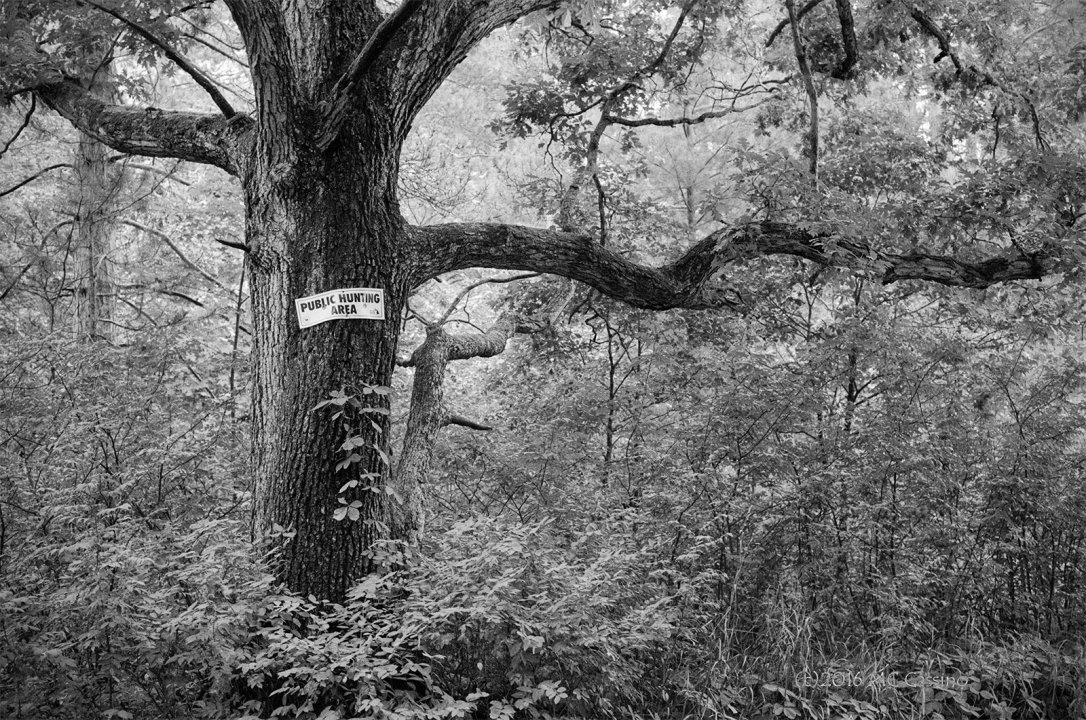 Taken on Arista 200 rated @ 200 and developed in Microdol-X, 1+1, 9 min @ 20C. 

This entry was posted by
Mark
and filed under
Landscape Photography
,
Pictures Of Trees
,
Midwestern Landscapes
,
Allegan State Game Area
,
Allegan Forest
.