Spring Wildflower Retrospective - Part I
I haven't been out shooting wildflowers this spring, but I found a directory of shots from the spring of 2009 that I never got around to posting. So here is the first installment (there will be a few more.)
These are all early spring hepatica. Most of these were taking in Berrien County, Michigan. The last couple of shots were taking in the Allegan forest. The dime gives an idea of the size of these blooms.
These were all taken in the early days of April, 2009.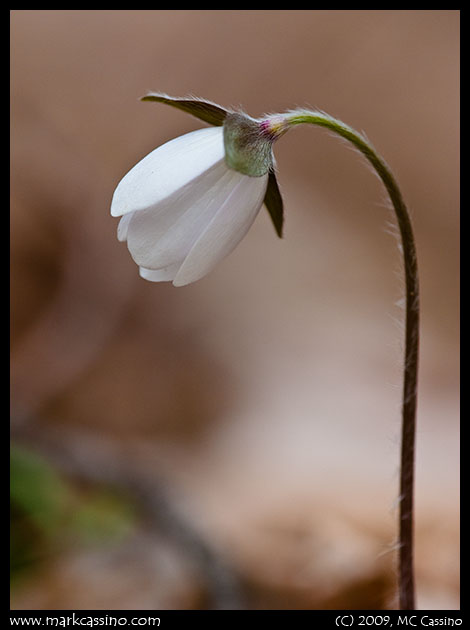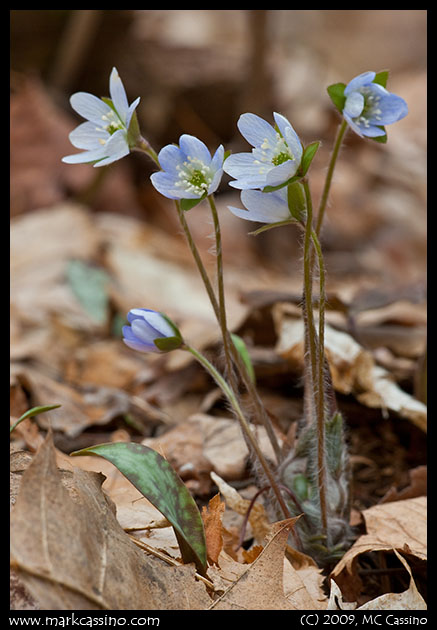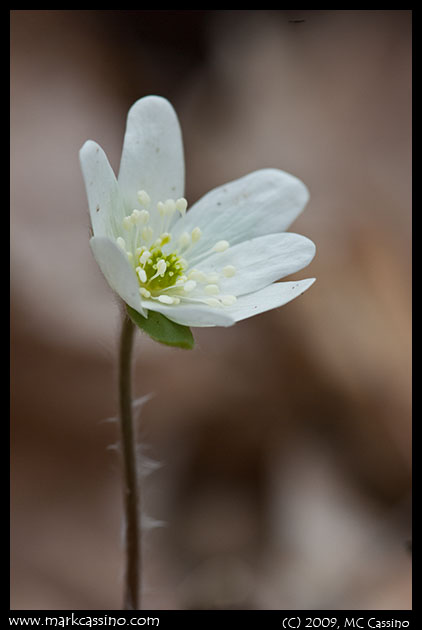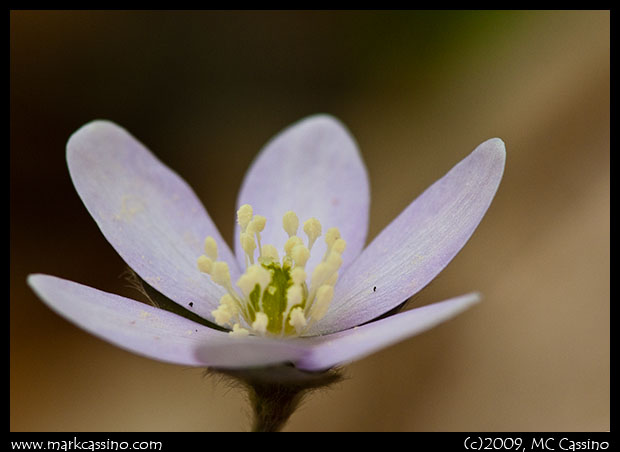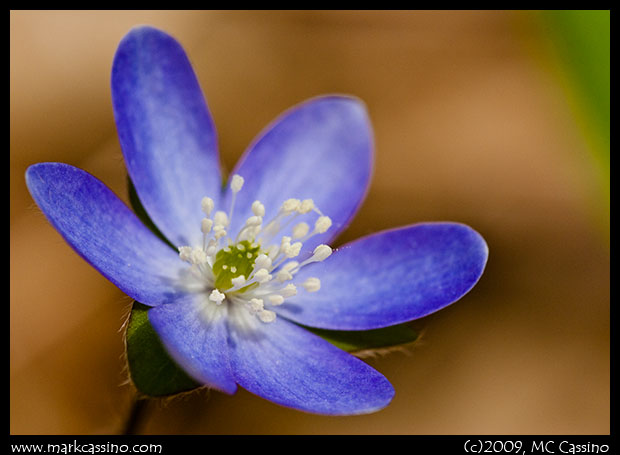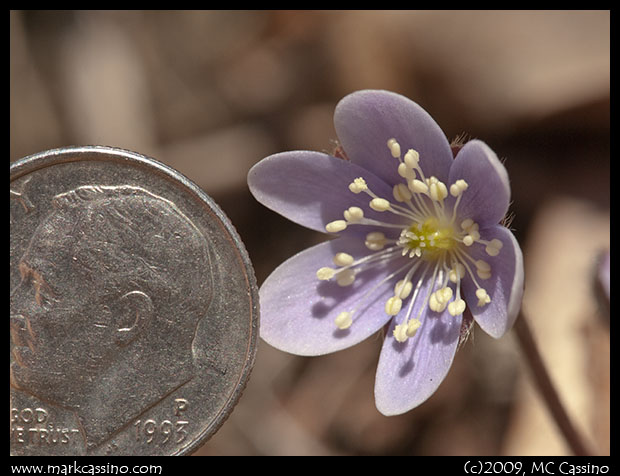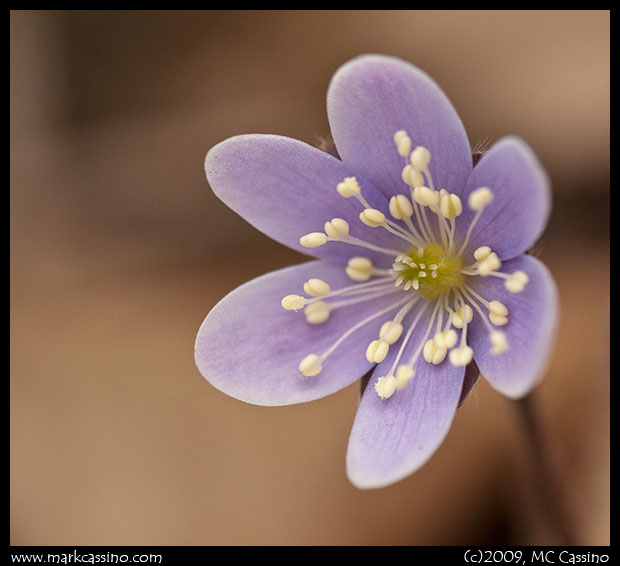 This entry was posted by
Mark C
and filed under
Wildflowers
,
Wildlife Photography
.