Last couple of hepatica from last week - time to go out and find some more!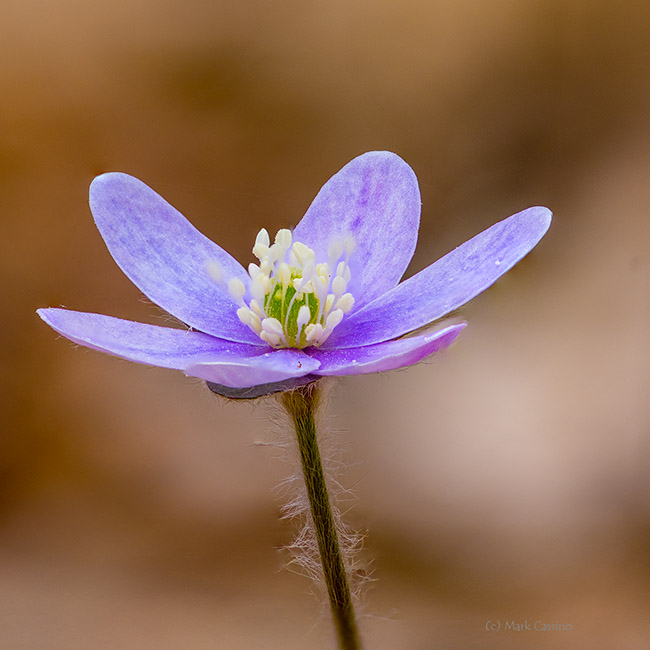 Hepatica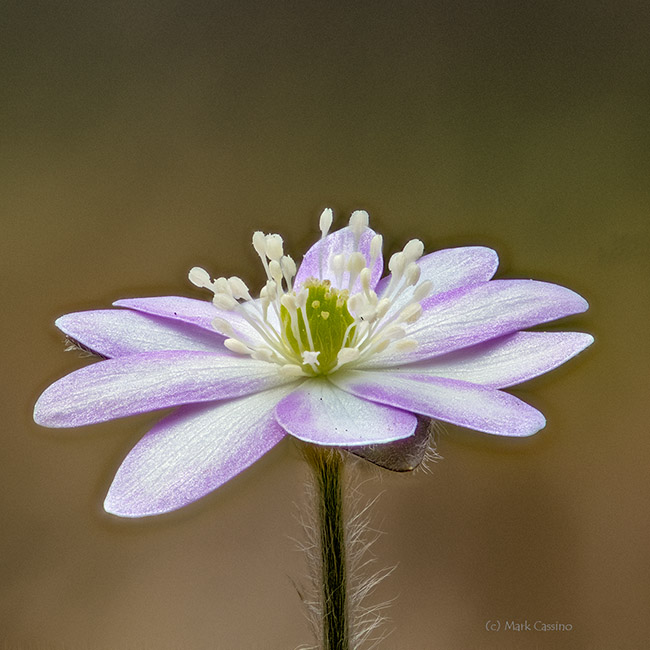 Hepatica
Both of these are focus stacked exposures. The top image was combined in Photoshop CS6, the bottom image using Zerene Stacker. It's interesting that the two products can produce significantly different results, and neither seems to consistently outperform the other. For these wildflowers I've relied mostly on Photoshop, with 5 of the 7 wildflower images in recent posts combined in it. But for really large stacks, Zerene Stacker works much better.

This entry was posted by
Mark
and filed under
Wildflowers
.