Update (April 21, 2020): Due to Covid 19"We Are The Earth...." is now a digital exhibit. You can see the full exhibit at www.kalamazooearthday.com/kcollege-art-show
Below is my photo, The Fallen, which will soon be appearing in an exhibit of artwork reflecting on the environment. WE ARE THE EARTH/WE ARE THE PROBLEM/WE ARE THE SOLUTION will be going up in Kalamazoo College's UpJohn Library Commons in early March, running until about May 1.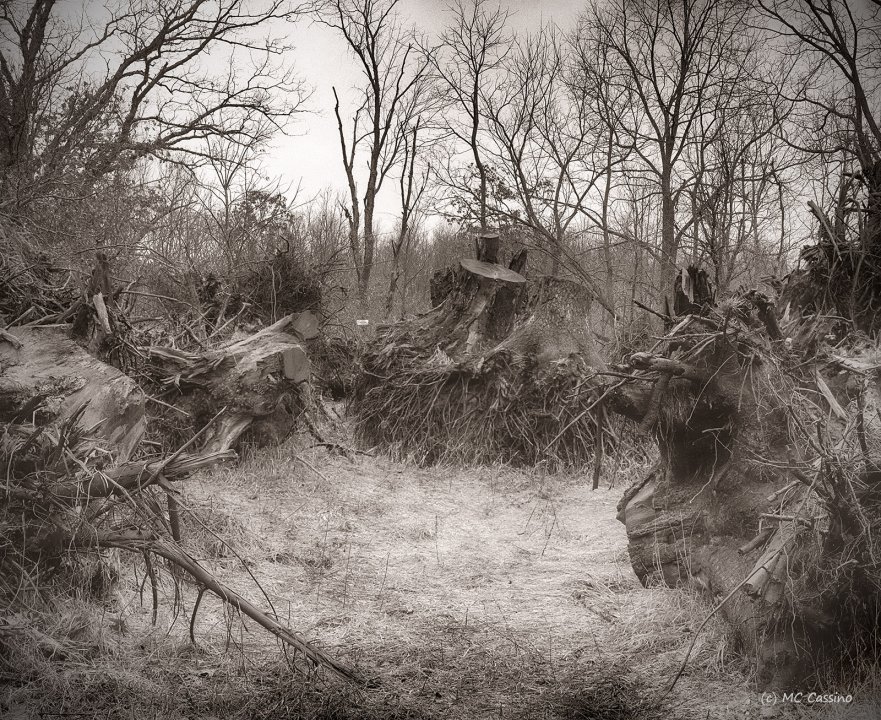 This entry was posted by
Mark
and filed under
Announcements
,
Exhibits
.