Continuing to work on in-studio botanical studies. Here is a pair of photos of a dried rose leaf - top and bottom.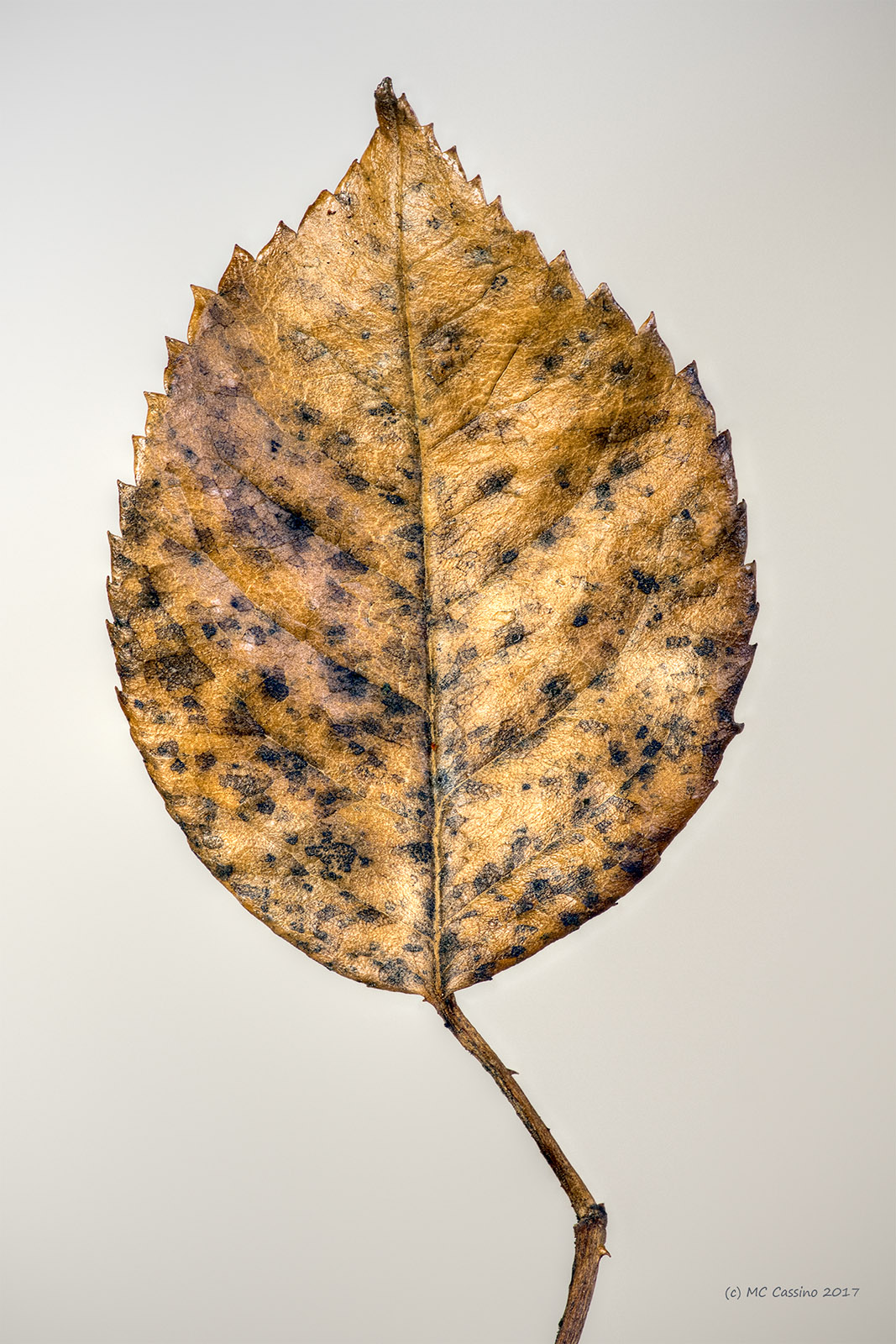 I'm considering displaying them as a diptych, maybe something like this: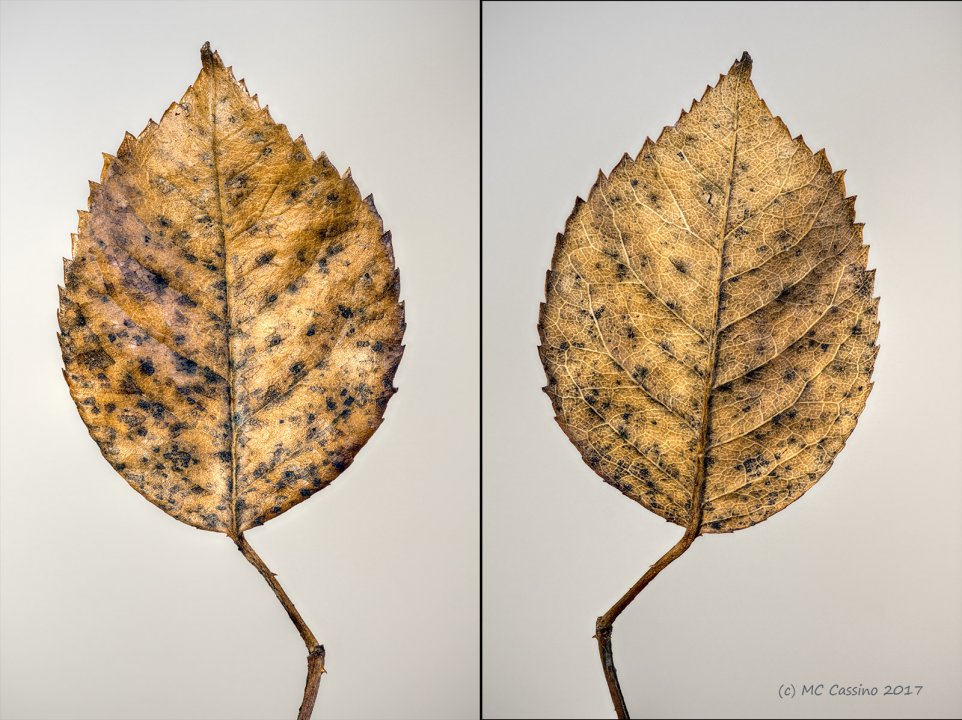 On a technical note, both images were made using focus stacking with each being a composite of approximately 50 combined images.