2009 West Michigan Area Show
Good news arrived a couple of days ago when I learned that one of my photos, Spent, was accepted into the 2009 West Michigan Area Show, hosted by the Kalamazoo Institute of Arts. After a two year hiatus in having work accepted into this show, it's nice to get a piece in.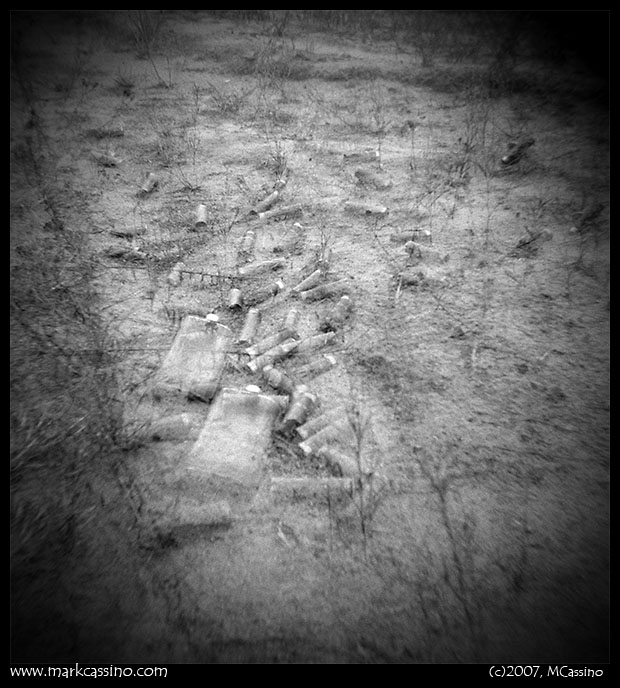 Spent
This image is one that keeps popping up on this blog, mostly because I like it. It was shot on film with a Holga in October, 2007 and where-else but the Allegan Forest. This was previously exhibited in last year's Your Best Shot show hosted by the foto foto gallery in Huntinton, NY
The 2009 West Michigan Area Show runs from February 28 – April 26 with a reception on March 1, from 2-4 pm. This year's juror is Larry Fink.
This entry was posted by
Mark C
and filed under
Announcements
,
Holga
,
Allegan Forest
,
Exhibits
. Tags:
allegan forest
,
exhibits
,
holga
.