This year's mild winter finally gave in to a serious cold spell, and along with it a few inches of lake effect snow. I managed to get in about an hour of photographing before the snow deteriorated into a fine dust... Here are the best of this first run of the season (click on the images for larger files):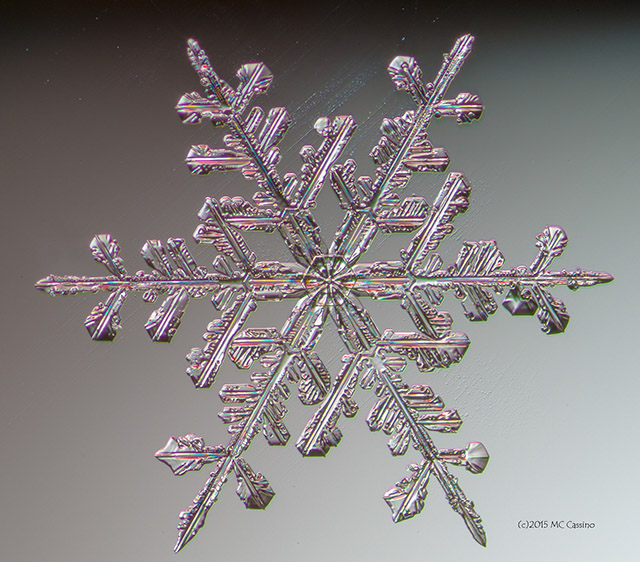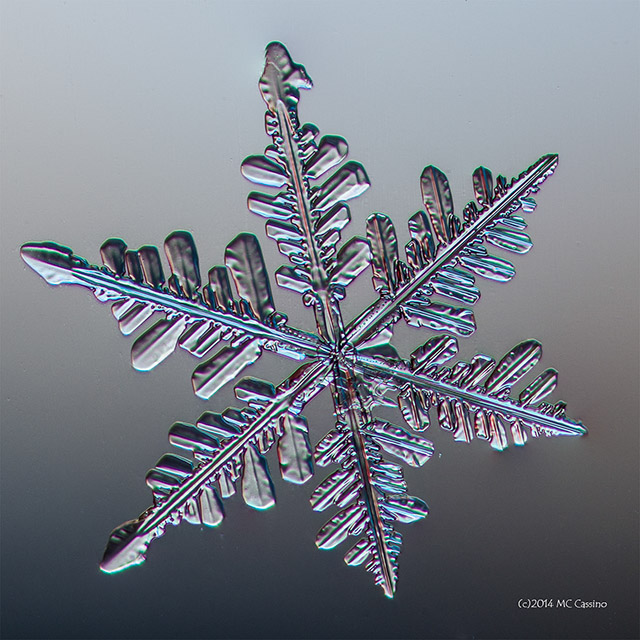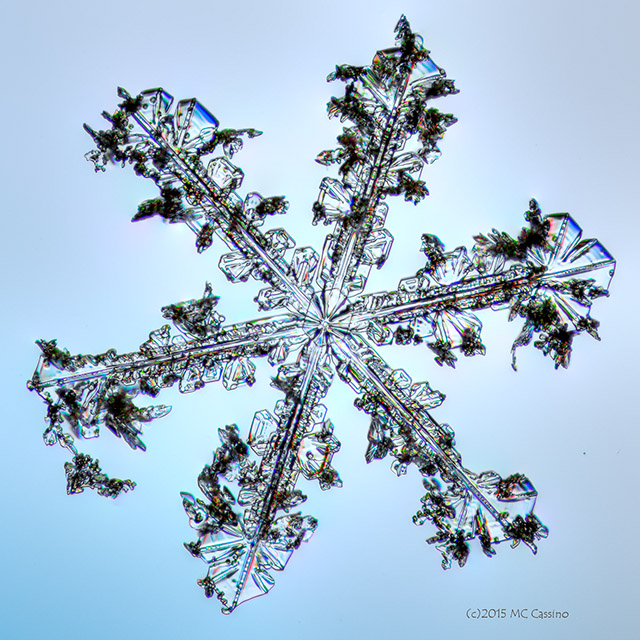 This entry was posted by
Mark C
and filed under
Snow Crystal Photography
,
Snowflake Photography
.