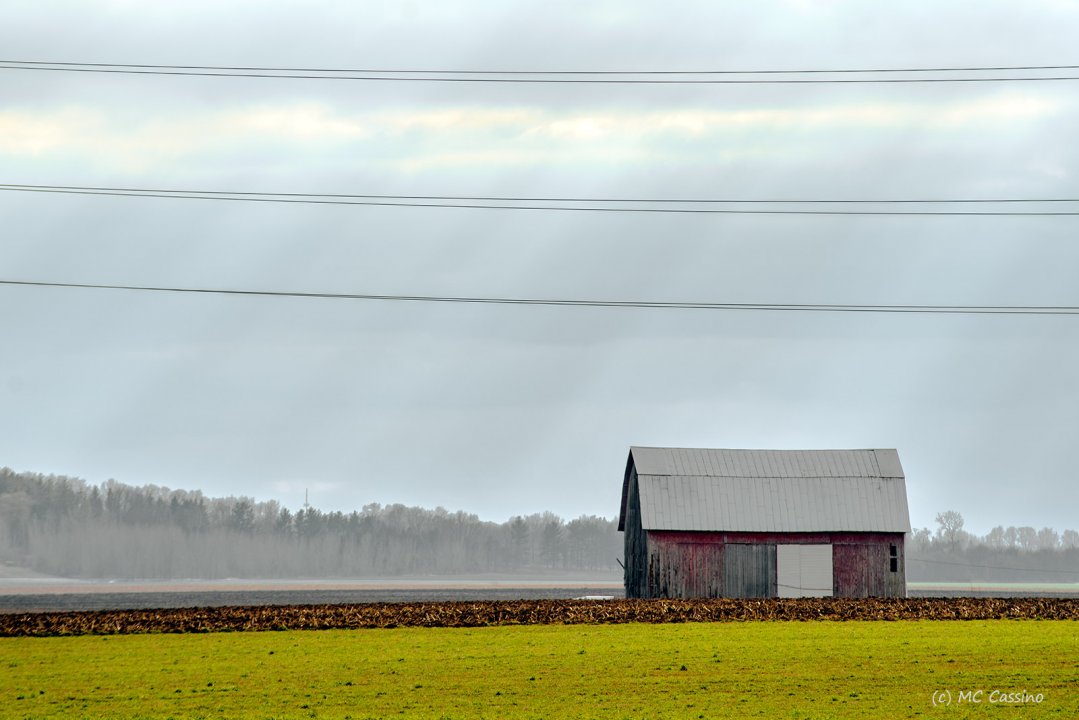 Under The Wires, Light Shines Through
This is one of those years... two major snow events (28 inches in mid November and a full on blizzard in late December) interrupted an otherwise unnaturally warm season. Here's a barn in a very green field on a very warm early January day.
I've been off on posting... will be putting up fall and winter shots soon.
Pentax K-1, DFA 28-105