Autumn is coiming hard and early this year, and as a result I have no new photos from the last few weeks.
Here are three dragonflies shot in the Fred McLinden nature trails in early August. I never got around to posting the images from that shoot – so here they are. We have two red meadowhawks and a spangled skimmer. I won't try to ID the meadowhawks – but will comment that they yellow joints on the legs of the second photo look unusual to me.
A few more from McLinden will be posted later this week.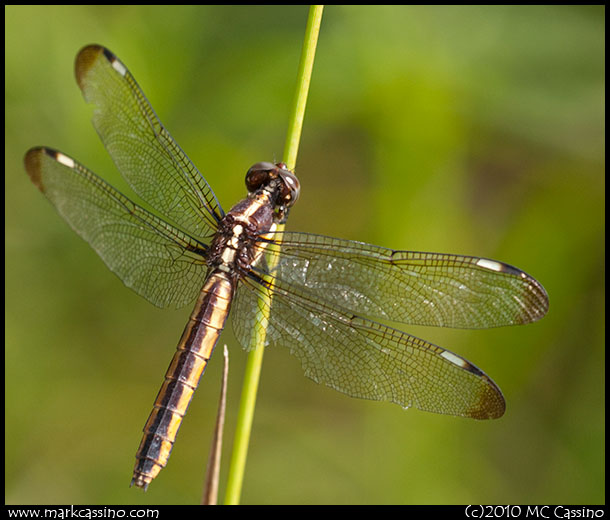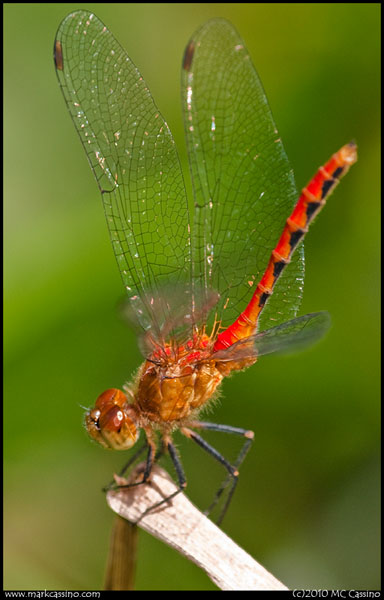 This entry was posted by
Mark C
and filed under
Insect Photography
,
Dragonfly Photography
,
Odonata Photography
.