Allegan Forest - Then and Now
I've been visiting the Allegen Forest quite a bit these past few weeks, mostly shooting medium format film. I'm waiting for the negatives to come back from the lab - hopefully by the end of this week. In the meantime, here is a digital snap of a sole maple tree, pushing its way up in a forest of oak and pine (click on the image for a larger view):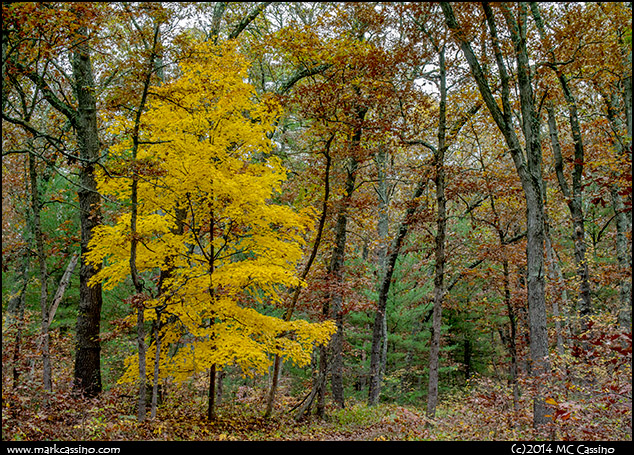 Here's an older image - from 2004 - taken on Portra film, 6x7 format - I walked by this very stand of trees this morning and can report that nothing much has changed. I'm looking forward to scanning this year's film and seeing what it holds!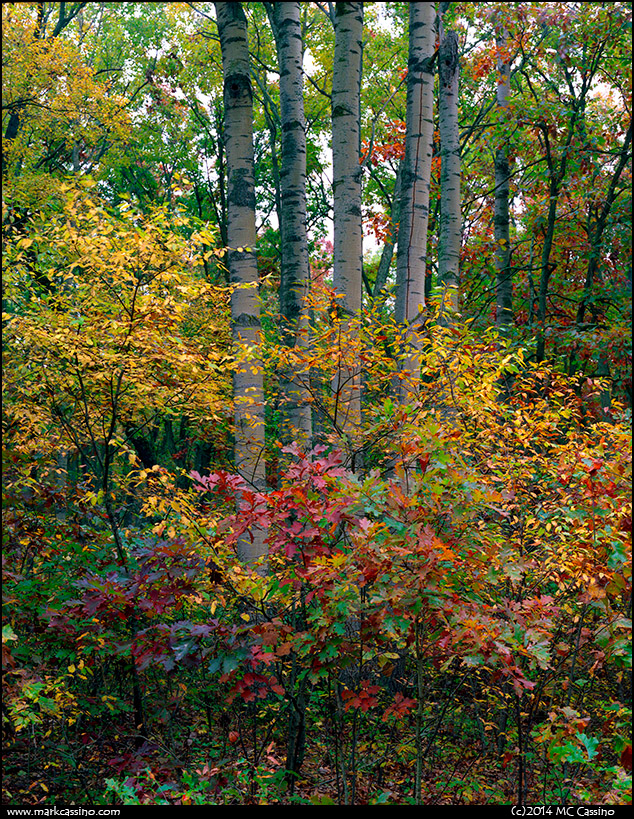 This entry was posted by
Mark C
and filed under
Landscape Photography
,
Pictures Of Trees
,
Midwestern Landscapes
,
Michigan
,
Allegan State Game Area
,
Allegan Forest
.