Here are few more wildflower photos from April, 2014. Click on the images for larger files.
Dutchman's Britches has emerged as the spring progresses: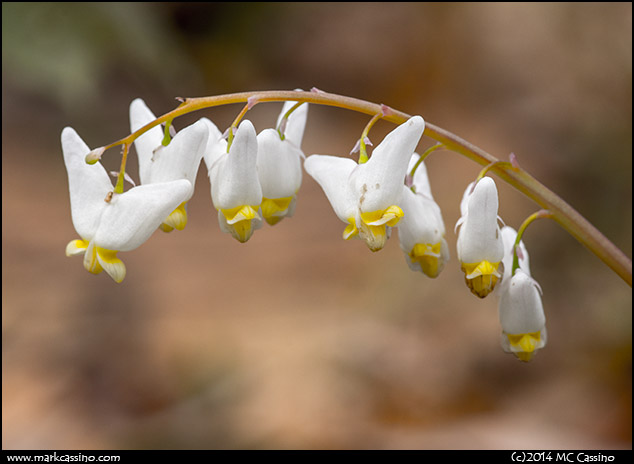 Hepatica seems to have come and gone very quickly - one last straggler: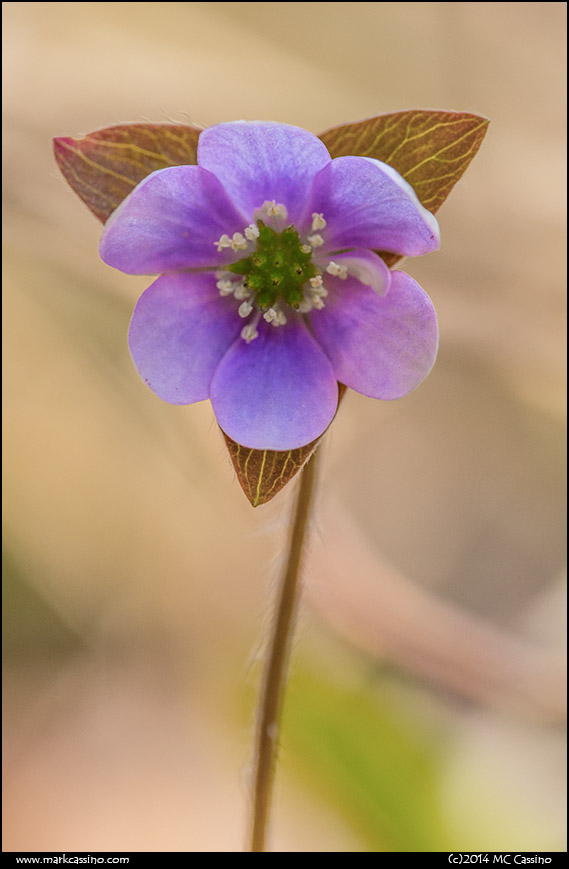 Marsh Marigold is out in the wetlands: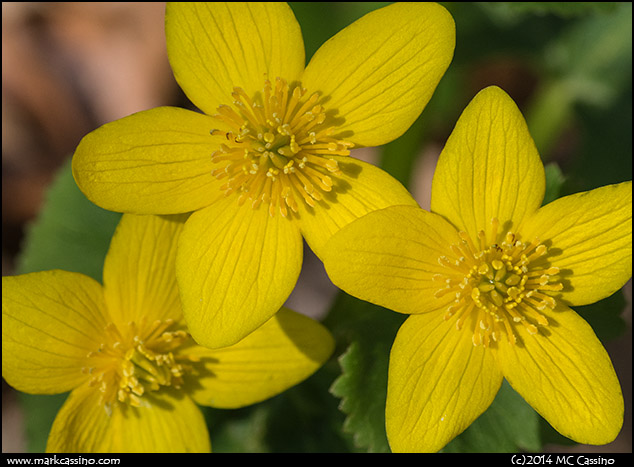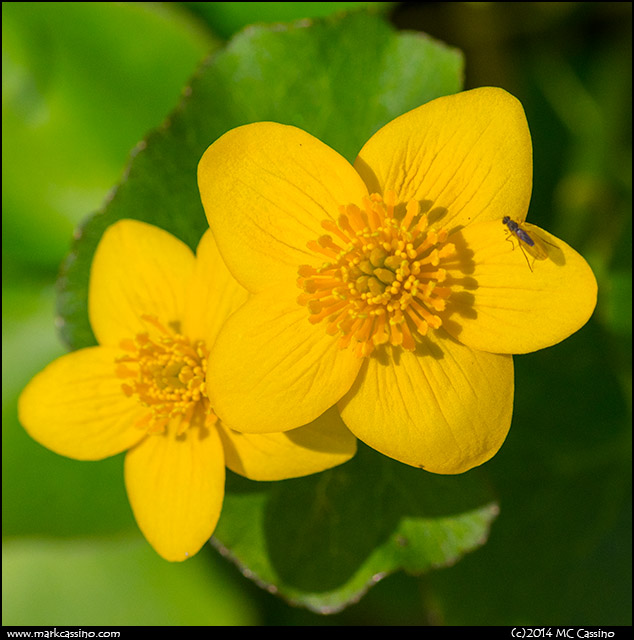 Lastly - a stack focused composite of leaves emerging in early spring - from early in April: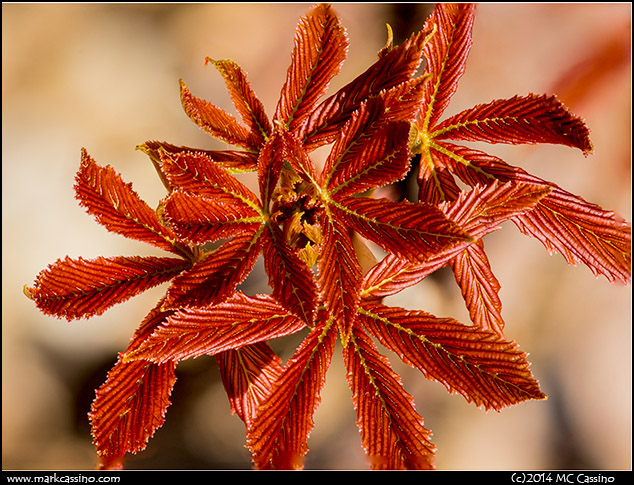 All images taken with Pentax K-3 DSLR and A* 200mm macro lens.
This entry was posted by
Mark C
and filed under
Wildflowers
,
Wildflower Photography
,
Pentax K3
,
Botanicals
.