Summer's over and autumn is cooking – and I'm just standing here looking…
It's been a while since I posted – mostly because I've been on the road for the last couple of weeks, wandering through Virginia, D.C., Maryland, and New Jersey. It wasn't a photographic trip, and I don't have a bunch of new images to upload.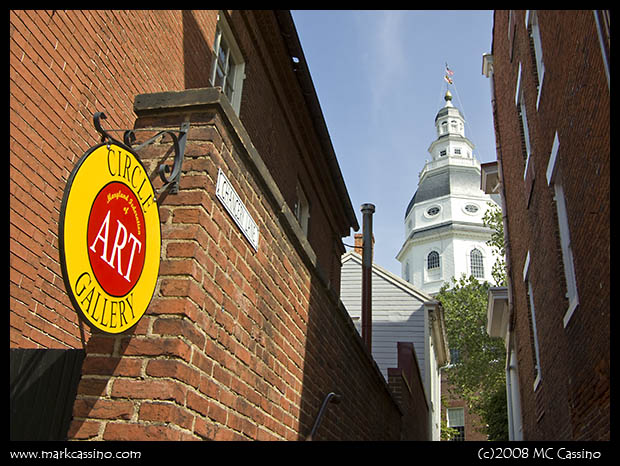 The putative reason for the trip was to attend the artist reception at the Maryland Federation of Art American Landscapes exhibit. The show looked great (as usual) with some really excellent pieces on display. Lenny Campello, the DC area art guy and blogger who juried the show, was on hand for the reception as well.
Early on in the trip I tired of carrying around an SLR, and so reverted to the smallest and lightest camera I had on hand – which was the Vivitar IC 101 panoramic focus free. My camera's mechanics are increasingly wonky – sometimes failing to advance the film and more often than not, failing to fire when the shutter button is depressed. (Though it inevitably fires *sometime* shortly after pressing the button.)Here's a shot of some shrubbery in Washington, D.C.
Maybe more later…
This entry was posted by
Mark C
and filed under
Exhibits
,
Vivitar IC 101
.