Dutchman's Britches, Bloodroot and Hepatica
A few more spring ephemeral wilflowers taken in Cass County, Michigan, earlier this week... First up -  Dutchman's Britches - Dicentra cucullaria (click on the images for larger files):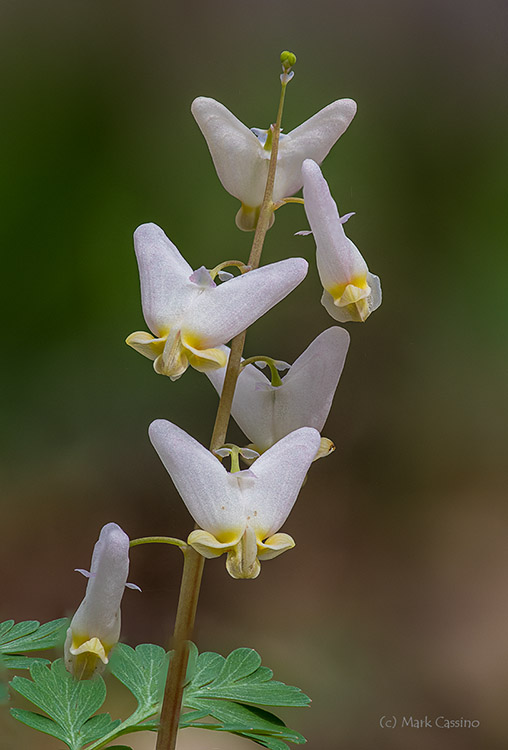 Dutchman's Britches - Dicentra cucullaria
Another Bloodroot flower- Sanguinaria canadensis: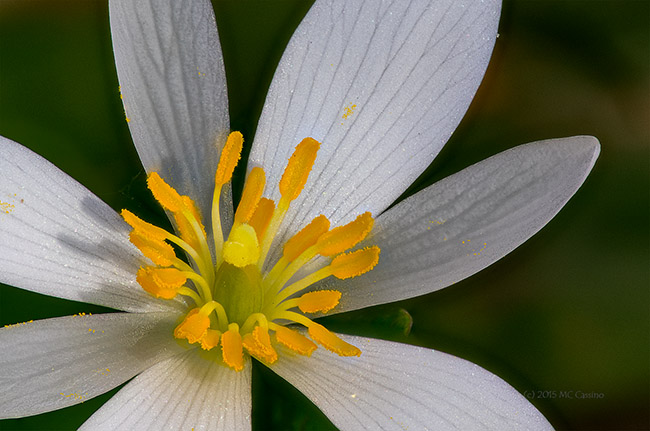 Bloodroot -Sanguinaria canadensis
Lastly - Hepatica remains abundant in the forest, though I expect they will fade away soon:
On this trip I noticed that the Harbinger of SPring is all but gone - just a few withering flowers remain. The spring beauty is starting to emerge and also the wood sorrell and false rue anenome.  The season moves along very quickly - I hope he be back in the woods to catch the next wave of ephemeral whileflowers!

This entry was posted by
Mark
and filed under
Wildflowers
. Tags:
spring ephemeral wildflowers
.
1 comment
Great photography. Just returned from an afternoon's walk in the woods (about 20 miles east of Madison, WI). The Dutchman's Britches were the dominant flower in bloom on this hike and very abundant. Every square foot of this area had 5 or 6 of these plants–over an area the size of a baseball field. Gorgeous!