Wildflower Roundup: May Apple
The spring wildflower season has passed, but I have quite a few images here that are waiting to be posted. So… It's time for a Wildflower Roundup. Ummm - not the herbicide, but rather some wildflowers shots, with little commentary, from the last few months.
This was taken in mid may - a fine time for May Apple. It's easy to miss the lavish flowers that these plants bear, since they are hidden under the large umbrella like leaf.
Here are a couple of shots, taken in the Allegan Forest.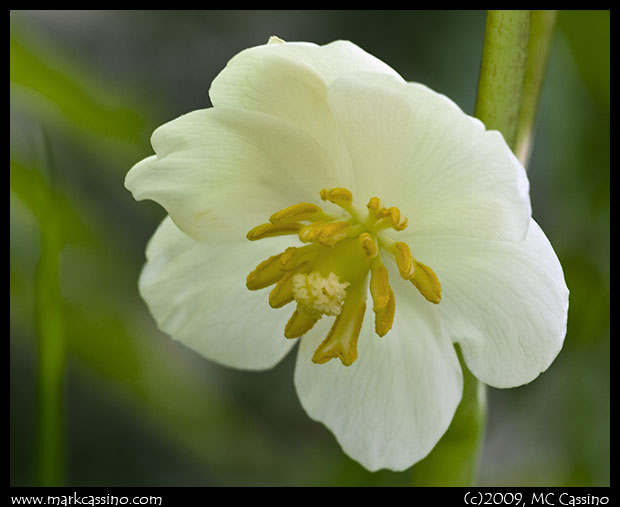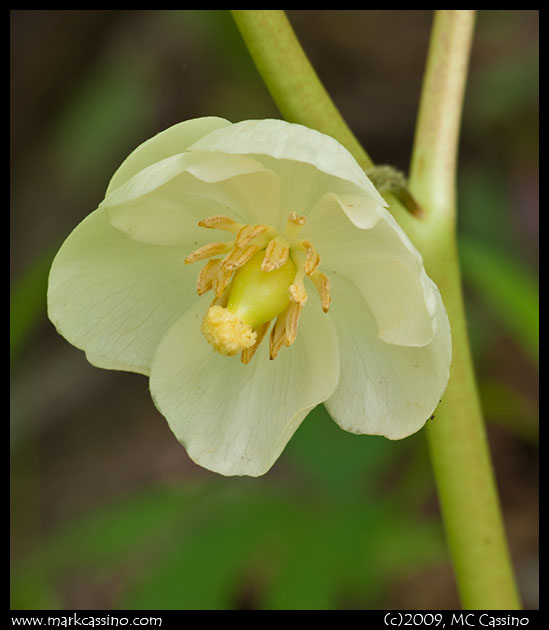 This entry was posted by
Mark C
and filed under
Wildflowers
,
Wildflower Photography
,
Allegan State Game Area
,
Allegan Forest
.