New Website - Signature Artists Cooperative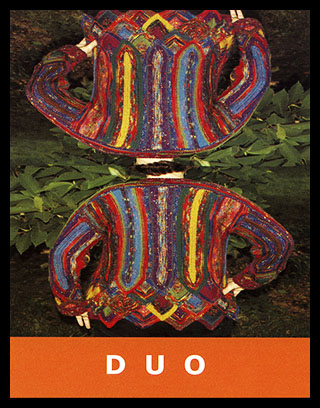 The Signature Artists Cooperative is a great bunch of artists from all fields, who meet throughout the year to exchange ideas, critique each other's work, and just have fun. We also run an itinerant gallery in the Kalamazoo area - popping up in some vacant storefront for the month of December.
I've been a member since 2002, but am still a newbie - some of the original founding members are still active, almost 30 years after the group got started. For folks looking for info about the Kalamazoo based Signature Gallery, or about the collective group show that Signature puts together, there is a new website that should have all the info you need - signature-artist.com .
This entry was posted by
Mark C
and filed under
Announcements
.