Renewal at the Portage Public Library
Belatedly - the Signature Artist Cooperative has a group exhibit at the Portage Public Library, in neighboring Portage, Michigan. The theme of the show is "Renewal."
I'm not doing much of anything with exhibits at this point in time - I let the deadlines on all of the early year entries slide away. But, I managed to conjure up this piece for the Portage show. You might have seen in before - from last summer.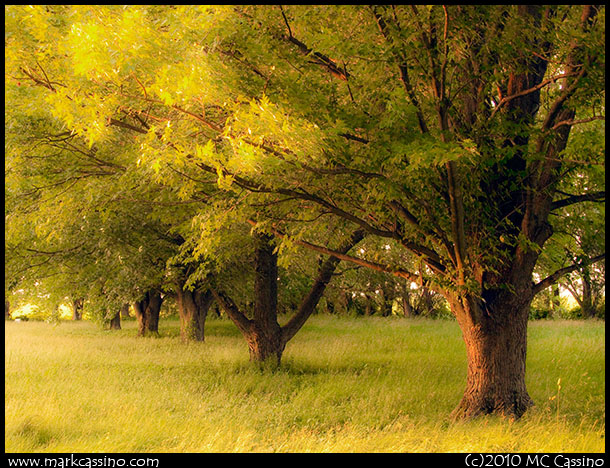 This entry was posted by
Mark C
and filed under
Landscape Photography
,
Pictures Of Trees
,
Midwestern Landscapes
,
Exhibits
.