Posted by

mcc

on Nov 16 2013 in Exhibits
Signature Artist Gallery 2013
The Signature Artist Cooperative is readying it's 34th seasonal gallery! The gallery will open it's doors on December 1st with an artist reception from 12-5 on December 8. This year the gallery is at the same great location as last year - Westwood Plaza at 4502 W. Main Street in Kalamazoo, MI (northeast corner of Drake & West Main). I will only have three pieces in the gallery again this year, but will be hanging around at the reception.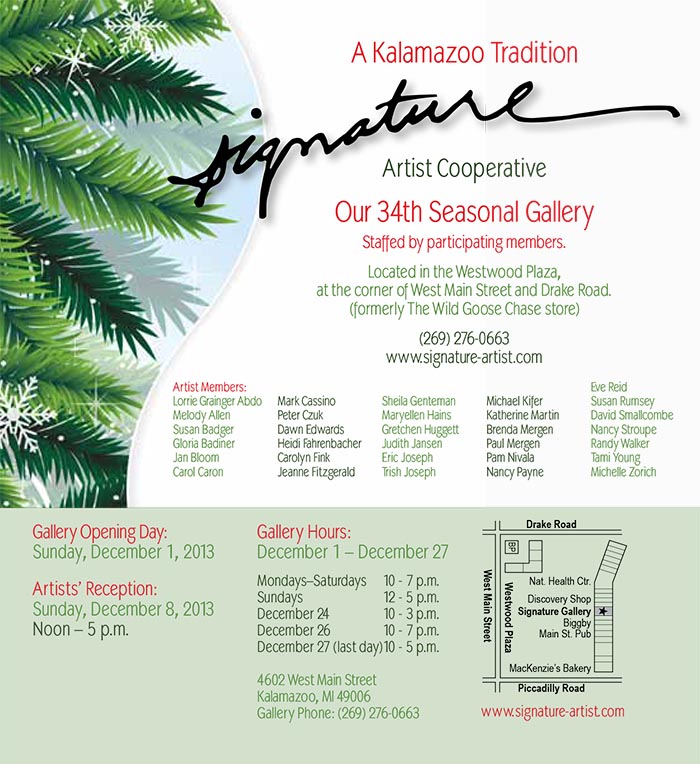 Here is one of the pieces I plan on having in the gallery this year: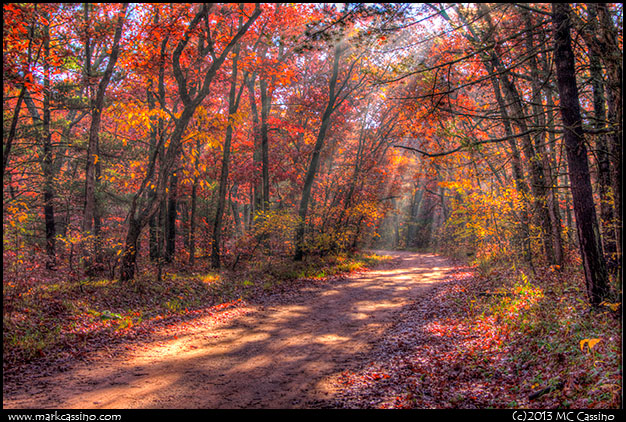 This entry was posted by
Mark C
and filed under
Exhibits
. Tags:
signature artist cooperative
,
signature gallery
.