Signature Artists Gallery 2016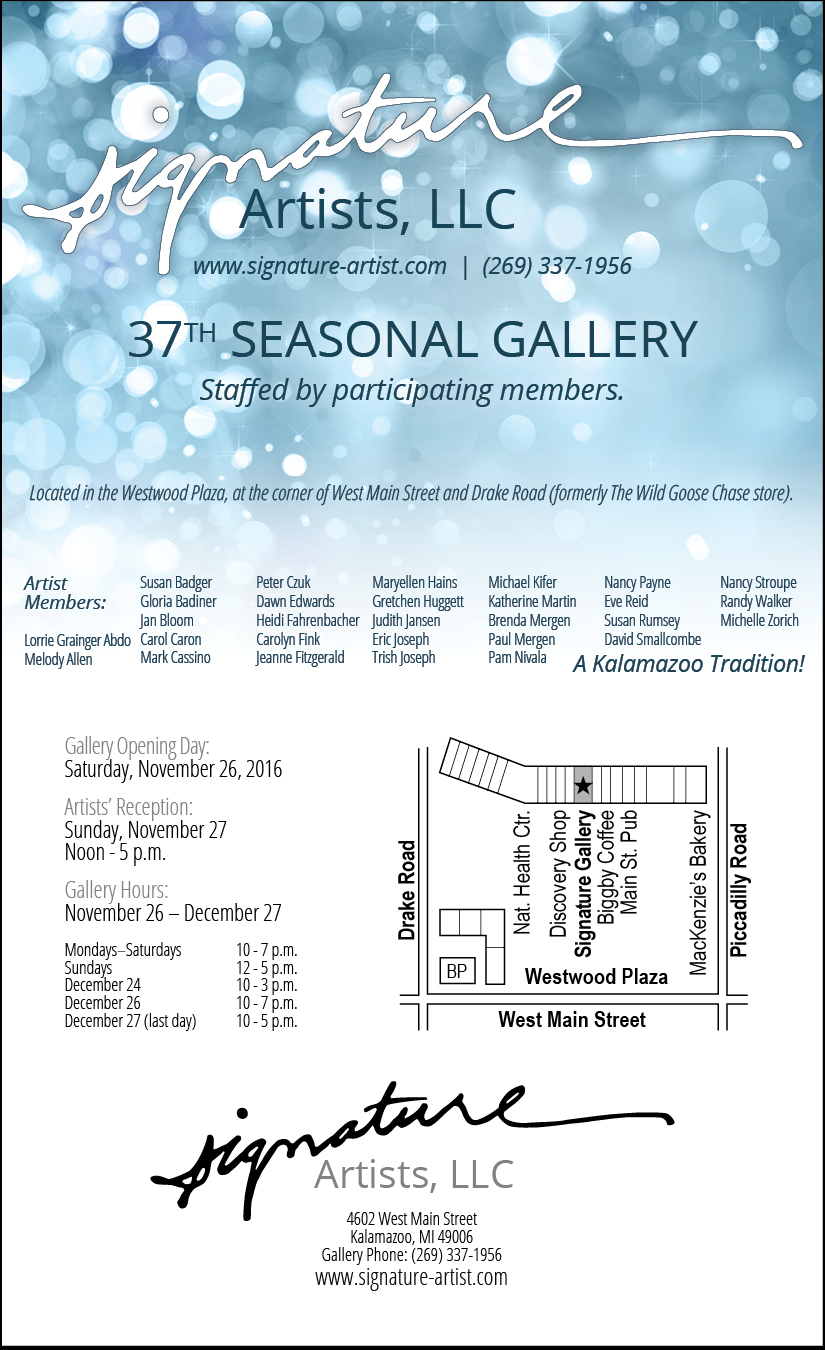 Preparations for the 2016 Signature Gallery are underway! The gallery will open Saturday, November 26 with the Artist Reception on Sunday, November 26 from noon to 5 PM. We are at the same great location as last year - 4602 West Main Street, Kalamazoo, MI 49006.
This year I will be fully participating in the gallery and will have a large selection of framed prints, matted prints and note cards.
Learn more about Signature at signature-artist.com
Here is a sample of some of the new pieces I'll be exhibiting at the gallery this year: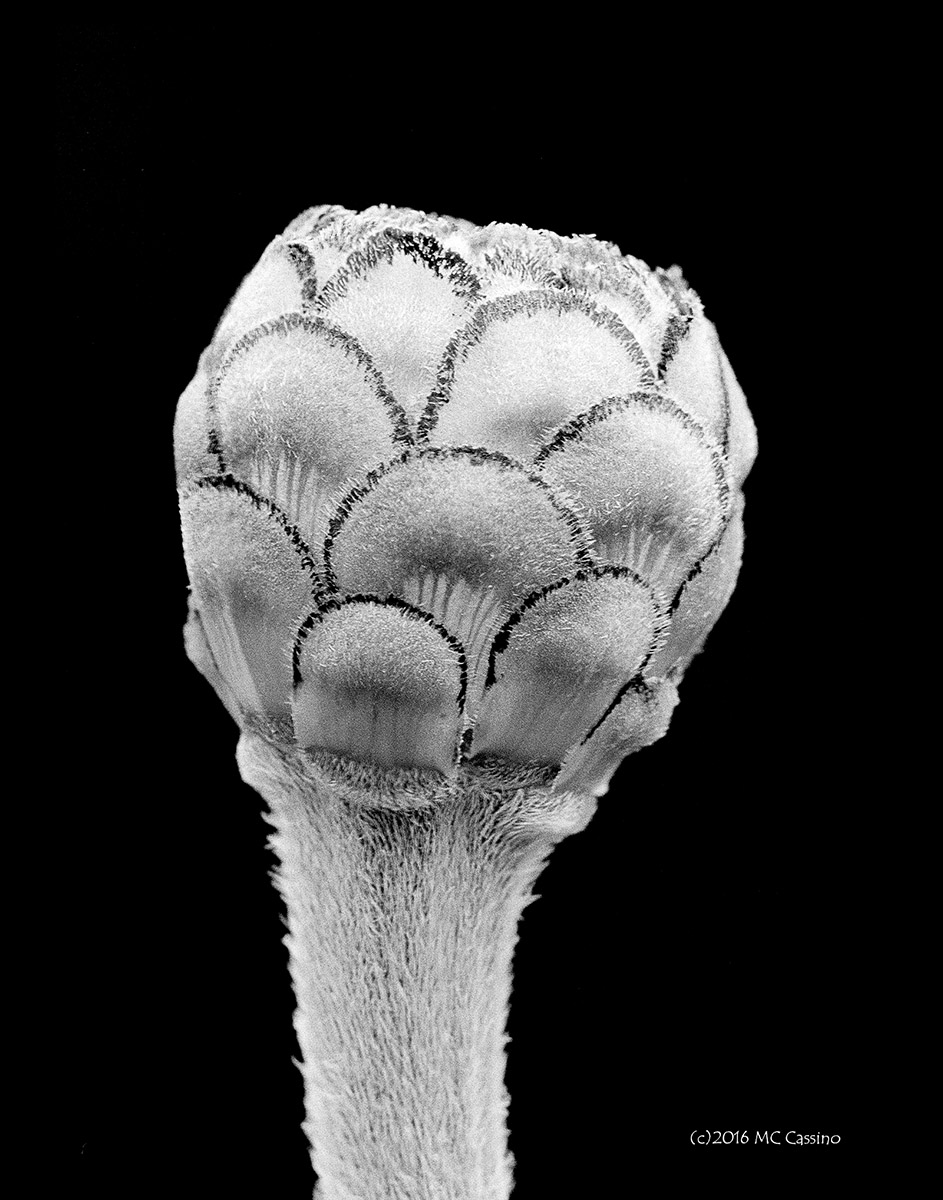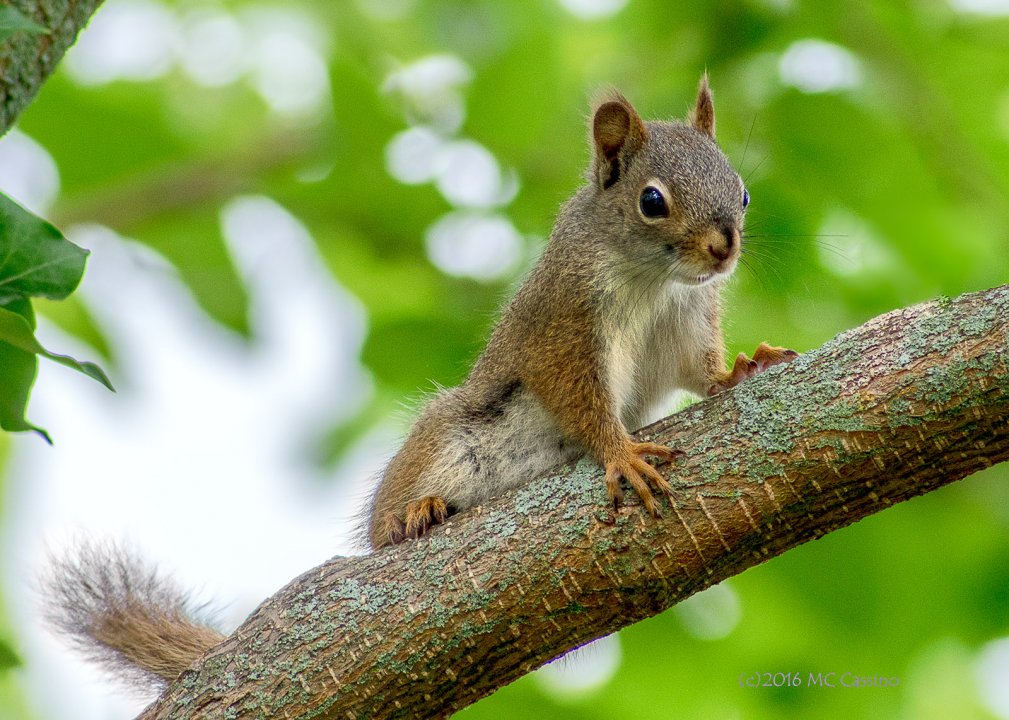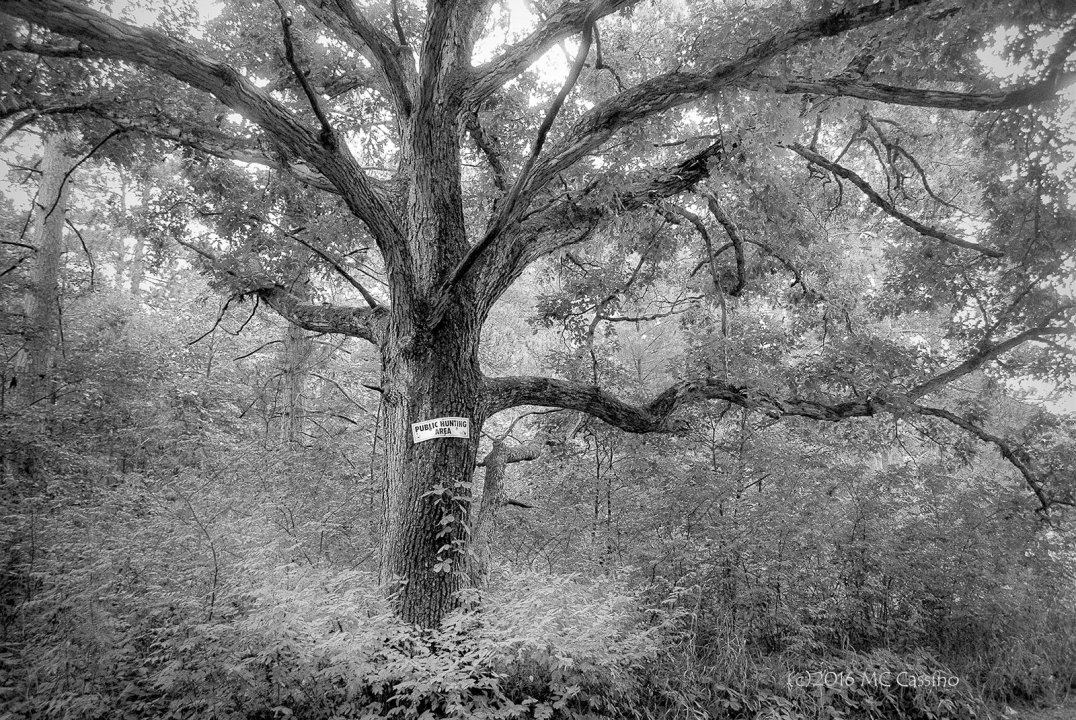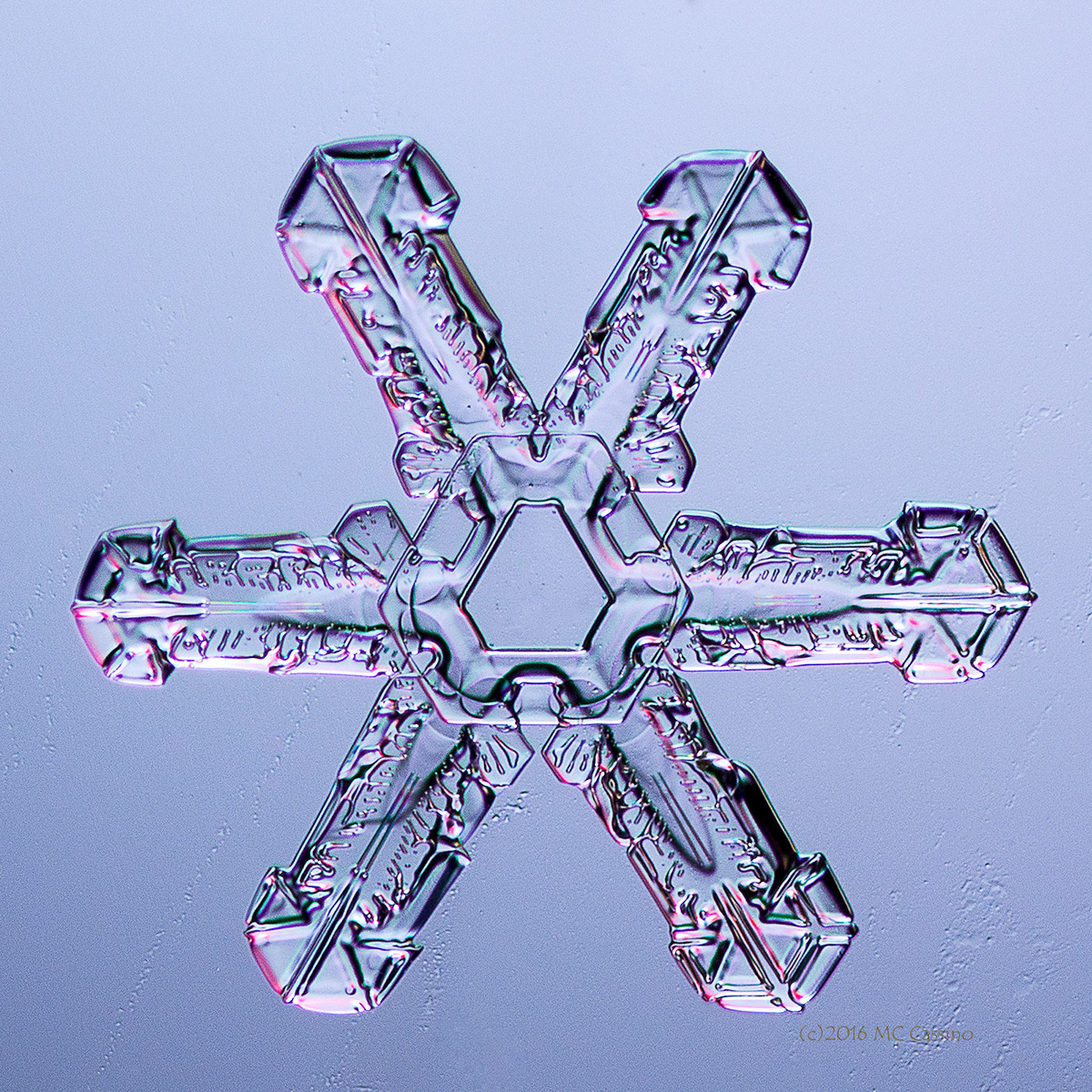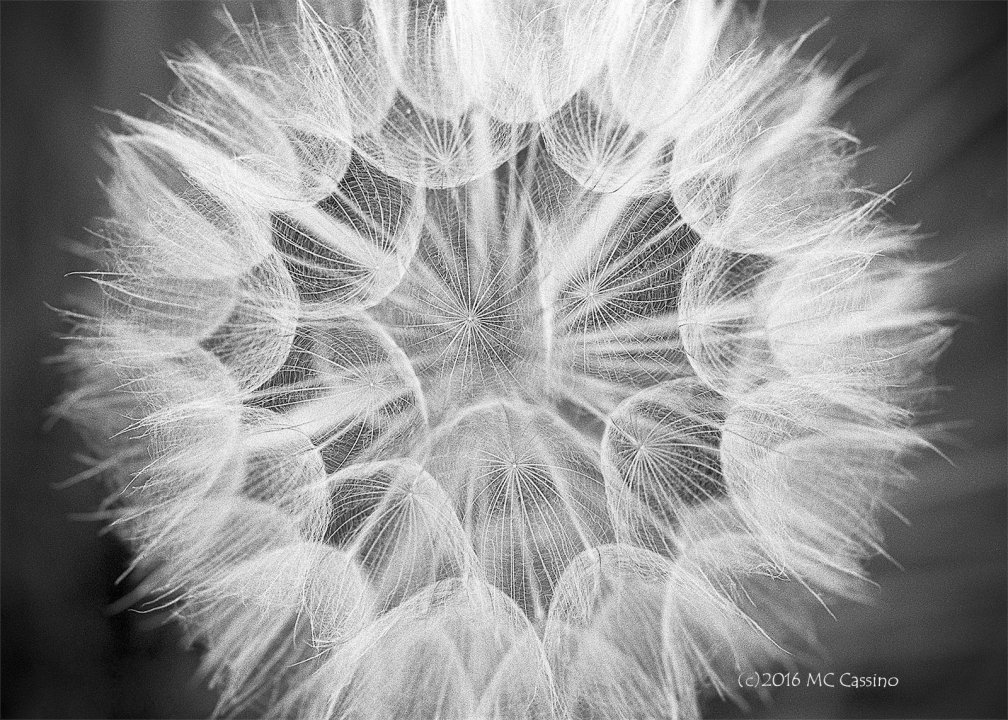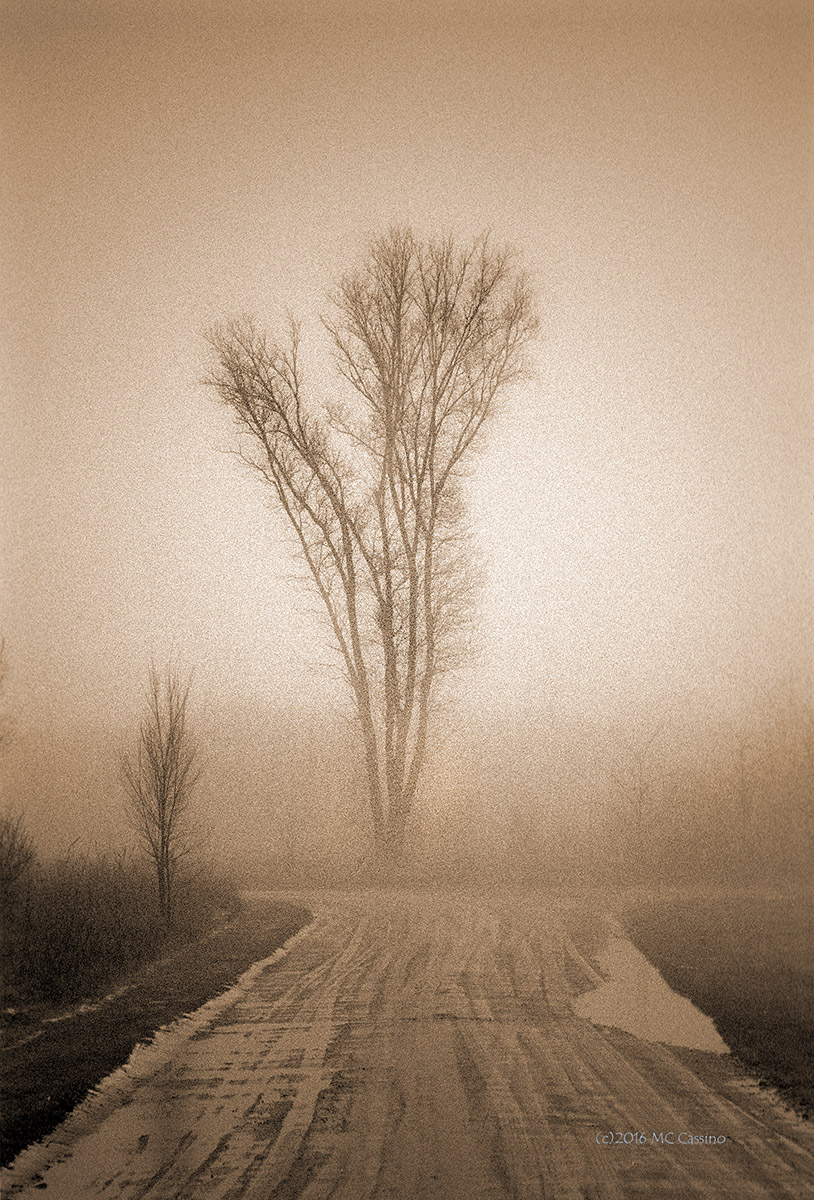 This entry was posted by
Mark
and filed under
Announcements
.