Posted by

mcc

on Jul 22 2014 in As Found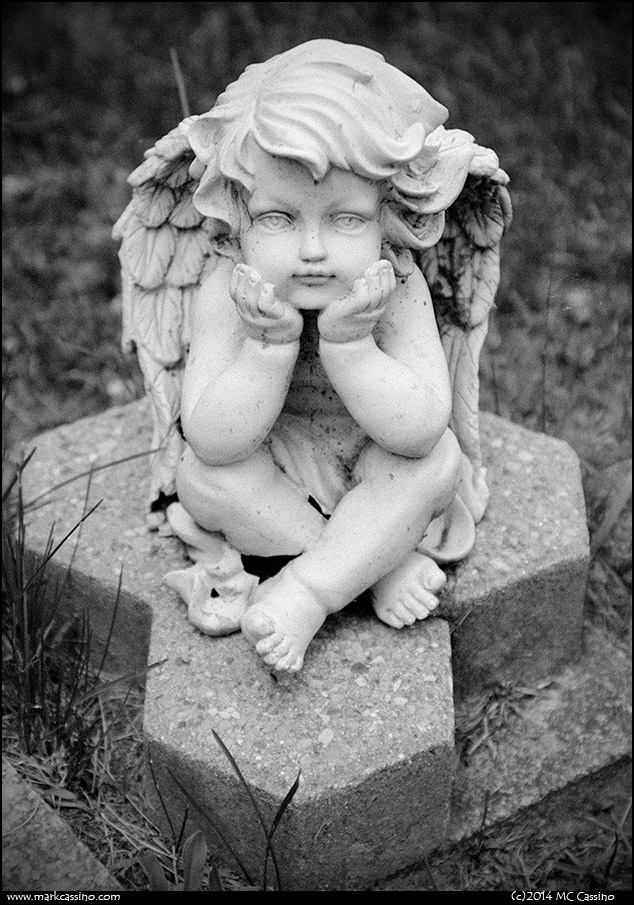 Last summer I tested a couple of rolls of Arista Edu Ultra 200 (widely rumored to be a re-brand of Foma Fomapan Creative 200) from Freestyle Photographic. First impressions were good and I ordered a 100 foot roll for further testing… And here it is, a year, later, and I am finally getting to it. This is a quick shot of a mortuary statuette taken in northern Michigan. I really like this film!
Pentax Mz-S, FA 28-105 f4-5.6 zoom, Arista Ultra 200, Rodinal 1+50 for 10 minutes (20C).
This entry was posted by
Mark C
and filed under
As Found
.