Story of Snow - Simplified Chinese Edition
A few copies of the simplified Chinese Edition of The Story of Snow arrived at my house a few days ago - here's what it looks like: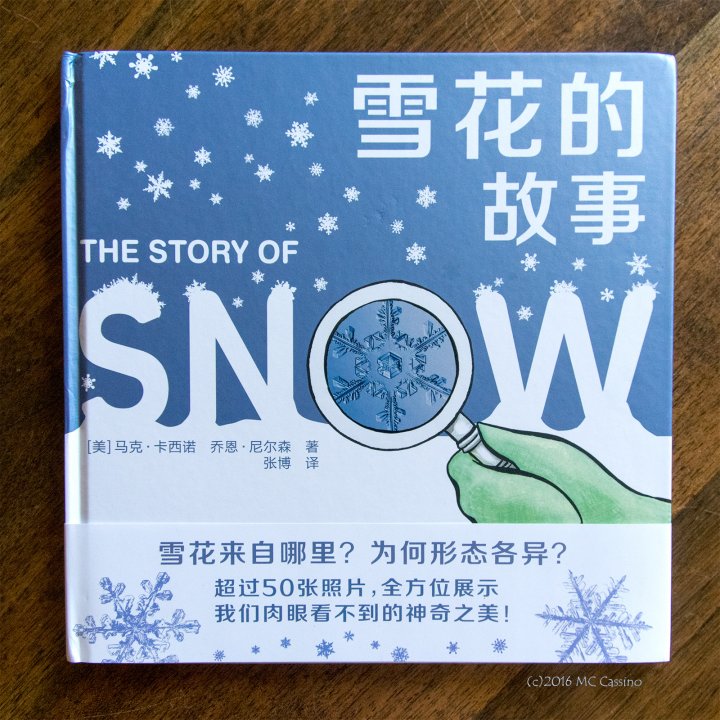 The Story of Snow was originally published over 6 years ago (October, 2009) - so it's great to see continued developments even now. It of course remains in print in English and available at places like Amazon.

This entry was posted by
Mark
and filed under
Announcements
.