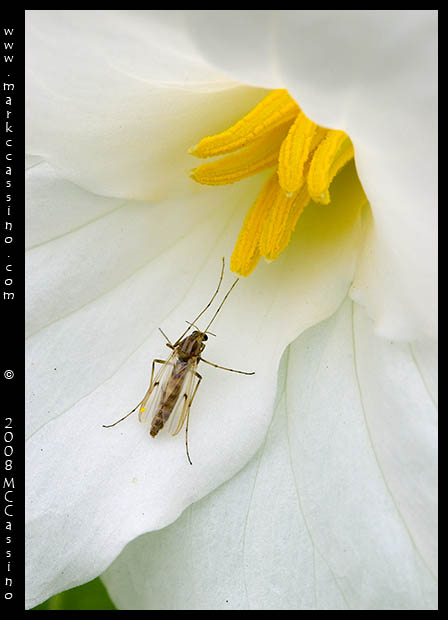 January finds me working on prints…
To be frank, I'd rather spend my time taking more photos. Second choice would be making photos in Photoshop, third choice is matting, framing, prepping, printing… But if you get to your third choice, things are looking pretty good.
A few weeks ago good news came from the Center for Fine Art Photography – two of the images I submitted for the Marcoworld exhibit were accepted. (You can see all selected images here.)
So, I pulled a couple of good prints, filled out the paper work, wrote up an artist statement, and got things ship shape to send off. The electronic stuff has already gone out, the physical stuff will be on its way shortly.
I'm also prepping for a re-vamped Snowcrystals! Exhibit at the Kalamazoo Nature Center this month. I'll be hanging the show on Monday – most of the images have been on display locally for the last year, but by October all the sheep had come home and were sitting quietly in the basement, packed up in big Rubber Maid totes.
I pulled 5 new images for the show, cutting out the three weakest of the prior exhibit and replacing them with the new work, plus adding two shots. Somehow I'm counting only 48 images total in the exhibit – I thought it was 50 – but that's fine. The snow crystals as 12 x 12 prints really are pleasant to see, if I say so myself.
In addition to the CFAP and Nature Center exhibits, tomorrow I'll be dropping off three prints to a local juried show – if you don't hear about it again, that means nothing was accepted. :|
A few other shows pique my interest, and fates willing more announcements may be in store. But back to Macro World – I'll think I'll head out to Colorado for the opening reception at the Center for Fine Art Photography. Up till now Waterloo Iowa is the furthest west I've been, so I should get that a ways while time permits.
This entry was posted by
Mark C
and filed under
Insect Photography
,
Exhibits
.