Worldwide Pinhole Photography Day 2013
Worldwide pinhole photography day came and wnet about a month ag0 - April 28th. It was a rainy cold day and I made a desultory trip out to a nearby geographic formation called the Devil's Soup Bowl. Old Scratch didn't shine any light on anything and I wound up just taking a snap of an old guardrail in the woods, and then went home. Here's the pinhole shot: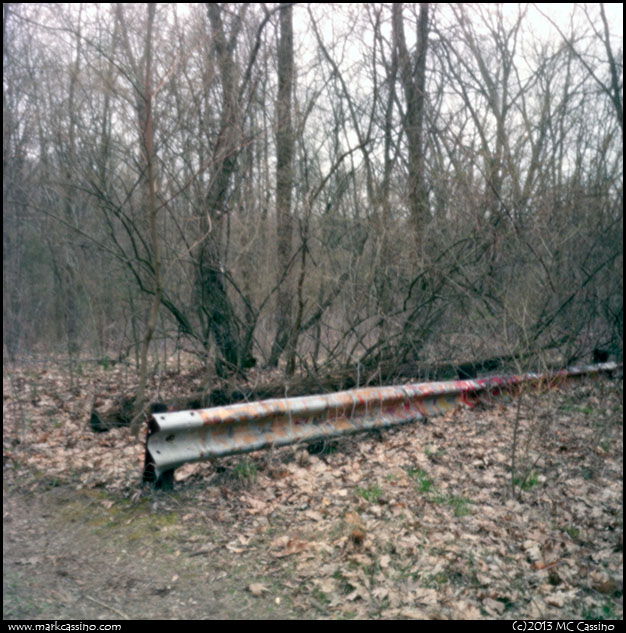 Here's a picture of the pinhole camera: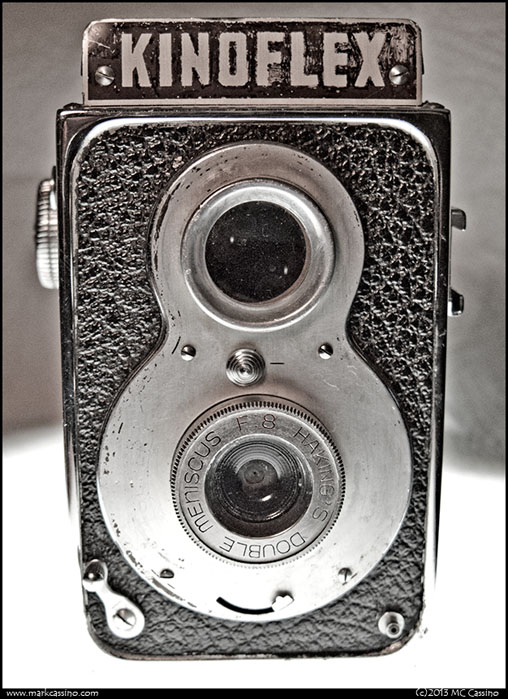 Worldwide Pinhole Photography Day website:
http://www.pinholeday.org/
This entry was posted by
Mark C
and filed under
Pinhole Photography
.