I'm happy to announce that two of my photos are in the 14th annual Maryland Federation of Art's American Landscapes Exhibit! This is the 4th American Landscapes I'm been privileged to participate in, the last being in 2008. Here are the works that I have in this year's show: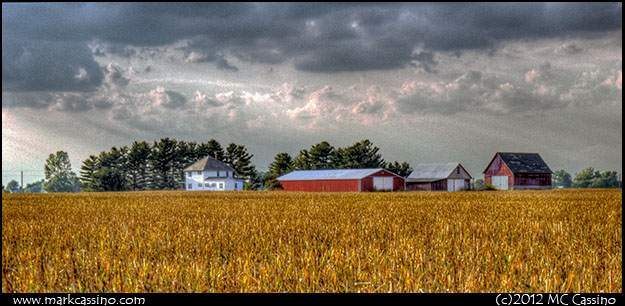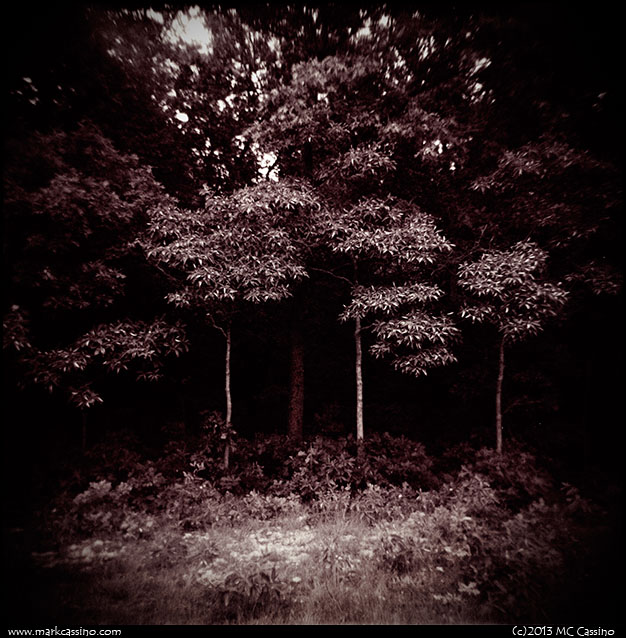 The exhibit will be in the MFA Circle Gallery from August 15 - September 14, 2014. The Circle Gallery is located at 18 State Circle, Annapolis, Maryland.
This entry was posted by
Mark C
and filed under
Announcements
,
Exhibits
.