Doing some yard work around the house today I noticed a male goldfinch eating seeds out of a sunflower. Since the sunflower was only a few feet from the driveway I pulled the car in, rolled own the window, and took a few shots…
Pentax K-3, Tokina ATX 400mm f5.6. Click on the images for a larger file.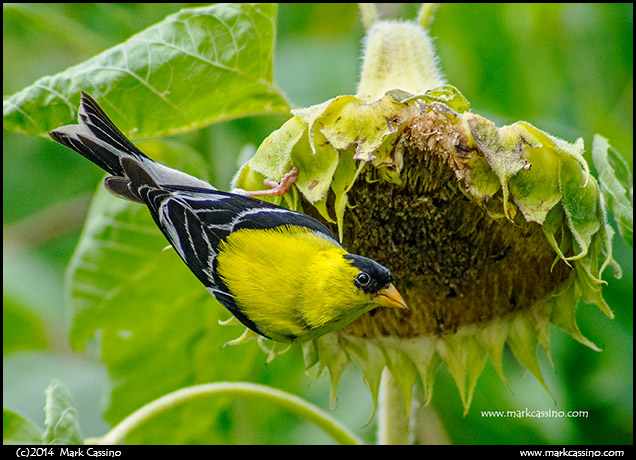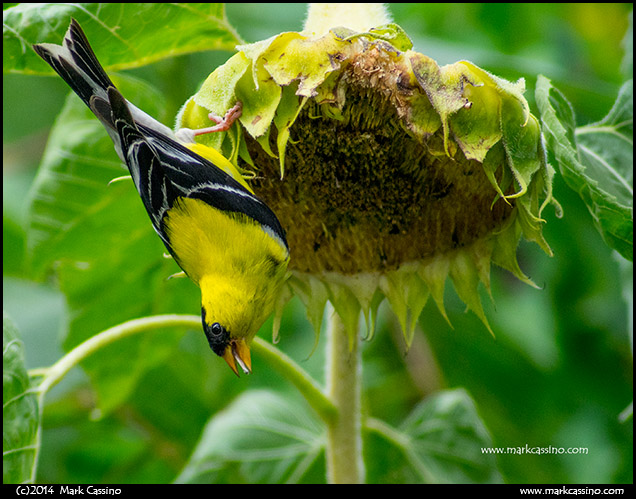 This last one is a rather extreme crop: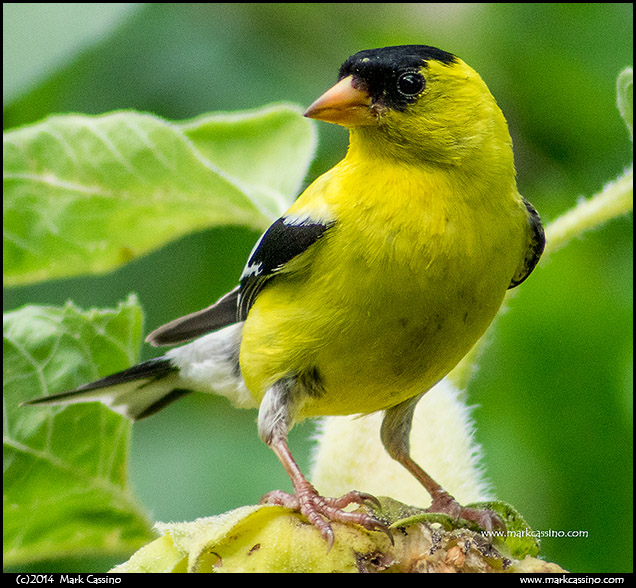 This entry was posted by
Mark C
and filed under
Around The House
,
Bird Photography
,
Wildlife Photography
,
Pentax K3
.