American Landscapes - 2008
Good news came along a few weeks ago - one of my prints has been accepted into the Maryland Federation of Art 8th Annual American Landscapes Exhibit, jurored by Lenny Campello. The selected piece is The Northern Woods, shot in Michigan's Upper Peninsula last fall.
This will be my third American Landscapes exhibit. I seem to have luck with this only in even number years, since I had work in the 2004 and 2006 exhibits before this.
The exhibit runs from September 5 - October 12, at the MFA Circle Gallery, 18 State Circle, Annapolis, MD, 21401. Annapolis is one beautiful town and I plan to be at the artists' reception on September 14.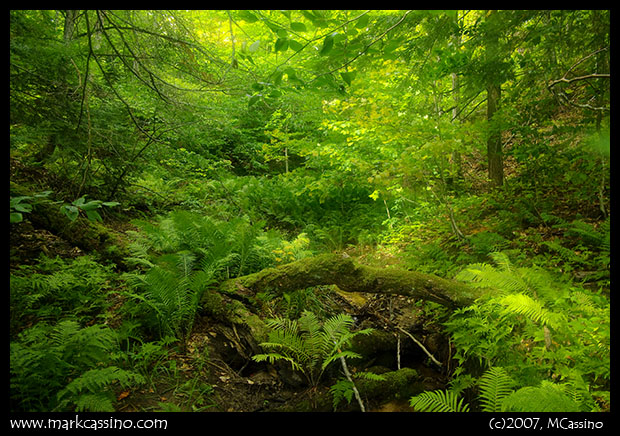 The Northern Woods
This entry was posted by
Mark C
and filed under
Landscape Photography
,
Pictures Of Trees
,
Midwestern Landscapes
,
Exhibits
.