The Signature Artist Cooperative is readying it's 32nd seasonal gallery! The gallery will open it's door on December 3rd with an artist reception from 12-5 on December 4th. This year the gallery is located in Westwood Plaza at 4502 W. Main Street in Kalamazoo, MI. I will only have three pieces in the gallery again this year, but will be hanging around at the reception.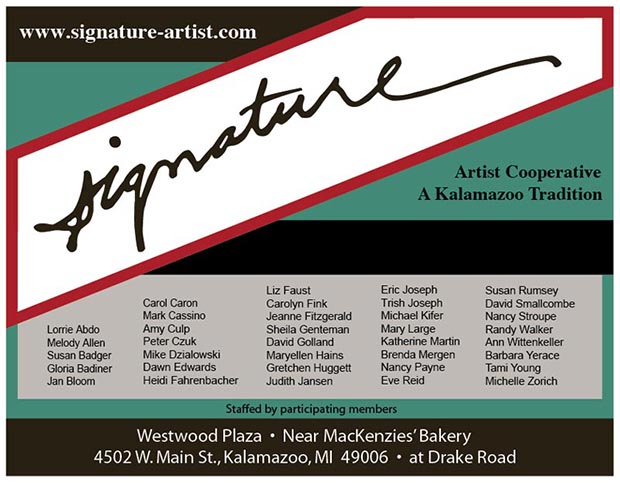 On Saturday, December 10, the Kalamazoo Nature Center will host the 2011 Buy Local Art & Gift Fair. Lots of artists this year and a really fun event. I will be on hand to sign copies of The Story of Snow from 1-3 PM. For more details, click here.
Here is one of the three images I'll have in this year's Signature Gallery - Chicago A.M. - printed up for a 24 x 28 inch frame: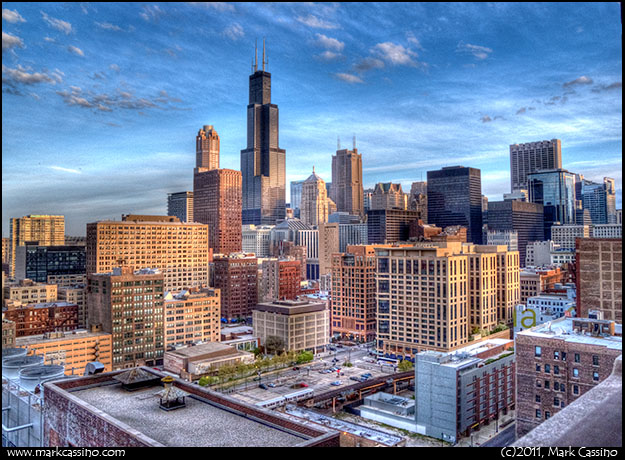 This entry was posted by
Mark C
and filed under
Announcements
,
Exhibits
.
1 comment
OMG – STELLAR! I've barely begun playing with HDR. This is just fantastic!! Perfect perfect perfect! It's like super dark chocolate for the eyeballs! Just keeps getting deeper and richer, the more I look.
(I found your blog from the b2evoluition example blogs list…)