Sometimes I can't think of anything to do. I get out into the woods or the fields, but can't tell my left hand from my right. I bump along muddy dirt roads or down sandy two tracks, oblivious to the things around me.
I did manage to spot another tiny toad – this one a few hundred yards from the pond where I saw the last one. It was no larger than the other, but was much more animated as it made its way through the dried and cut up grass.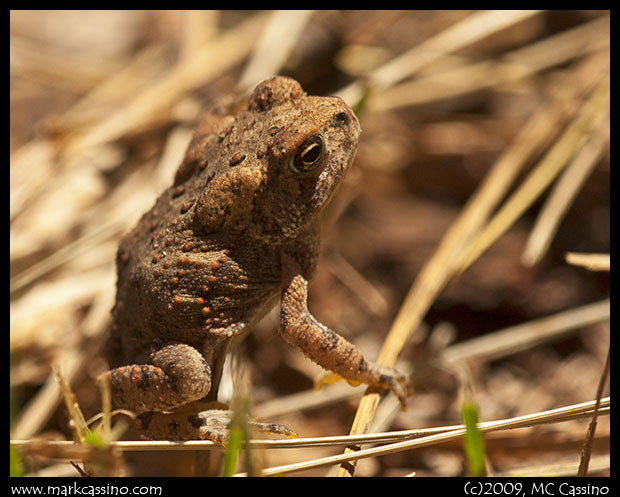 Other than that – one yellow dragon and one red dragon, and that was the whole day Sunday…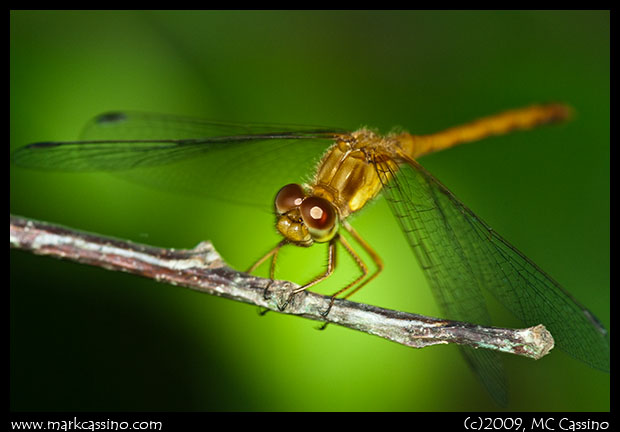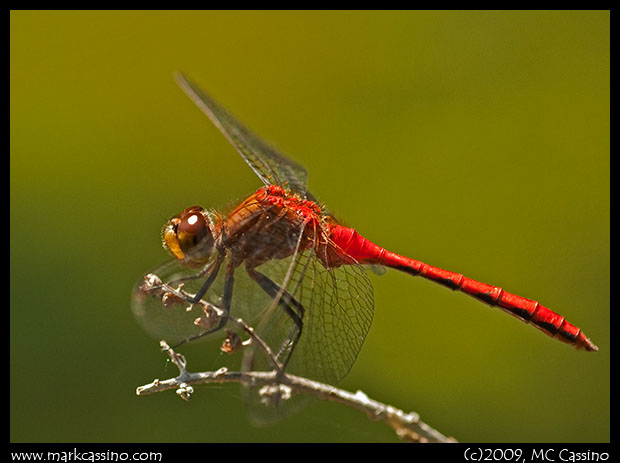 This entry was posted by
Mark C
and filed under
Announcements
,
Allegan State Game Area
,
Allegan Forest
,
Dragonfly Photography
,
Herpetological Photography
.