Maryland Federation of Arts 2015 American Landscapes
I'm happy to announce that one of my photos are in the 15th annual Maryland Federation of Art's American Landscapes exhibition! This is the 5th American Landscapes I'm been privileged to participate in.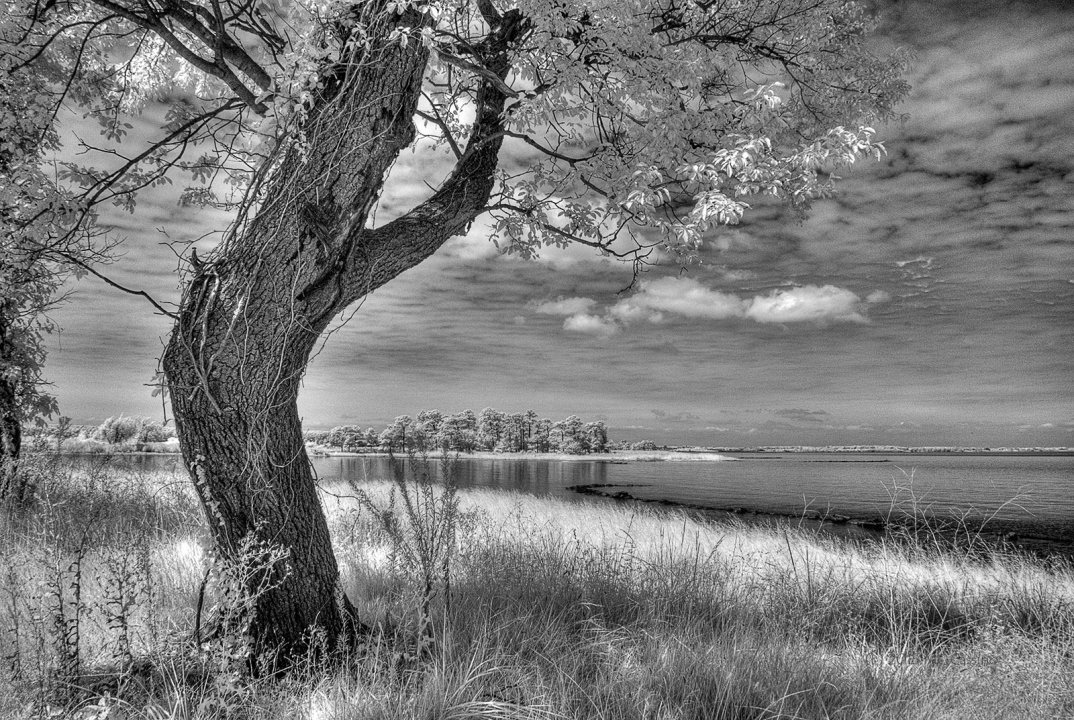 My accepted photo is a digital infared image titled Crooked Tree At Ferry Point:
The 2015 exhibition features 79 pieces from 78 artists from 30 states. This year's exhibition was jurored by John Morrell, Associate Professor of Painting and Chair of the Department of Art and Art History at Georgetown University.
The exhibit is at the MFA Circle Gallery, 18 State Circle, Annapolis Maryland from August 14 - September 13, 2015. More information about htis and other MFA exhbits acan be found at mdfedart.com.

This entry was posted by
Mark
and filed under
Announcements
,
Exhibits
.