The 2007 Signature Gallery is open for business!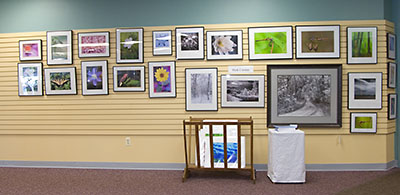 Signature is a cooperative of Michigan based artists working in almost all media. We meet throughout the year to work on collaborative projects, critique works, and join in group shows. The Signature gallery is an annual tradition, now in its 27th year, of operating a storefront gallery during the holiday season.
I'm delighted to have over thirty framed prints, dozens of matted prints, photo note cards, and copies of the book, Imperfect Symmetry, on hand at the gallery.
The opening reception is tomorrow, December 9, 2007, from noon to five. I'll be there, but I'll also be working in the gallery on December 12, 18, and 20th – anyone interested in talking photography is welcome to stop by! I'm also in and out of the gallery almost daily, mostly to restock the bins and card rack.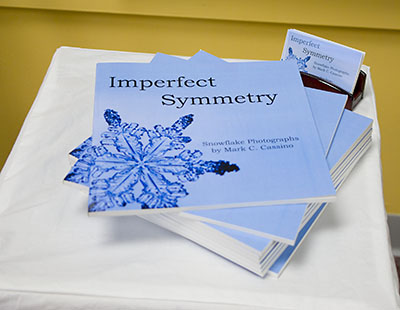 I was not initially planning on selling the book through the gallery, but made a last minute decision to put it in. Supplies are limited – the Art Etc art fair a couple of weeks ago took a big bite out of my inventory – but more copies are on their way.
For more info on the Signature gallery, including a virtual tour showing most of the work, check out www.signatureartistcoop.com .
The Signature gallery is located at 5027 W. Main, Kalamazoo, MI 49009. The gallery is in the West Century Center, just left of McGuinnis Landing Restaurant. The gallery runs from December 6 – 24, 2007. If you are in the area – stop on by!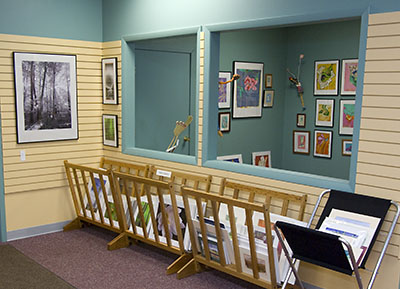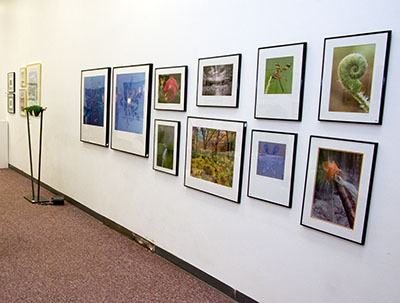 This entry was posted by
Mark C
and filed under
Announcements
,
Exhibits
.