Spring Wildflower Retrospective - Part III
Here are some more spring wildflowers from 2009.
Here is one of the very first sping wildflowers - though it hardly looks like a flower. Skunk cabbage is one of the first plants to emerge from moist soil The flower smells like carrion and attracts flies for pollination: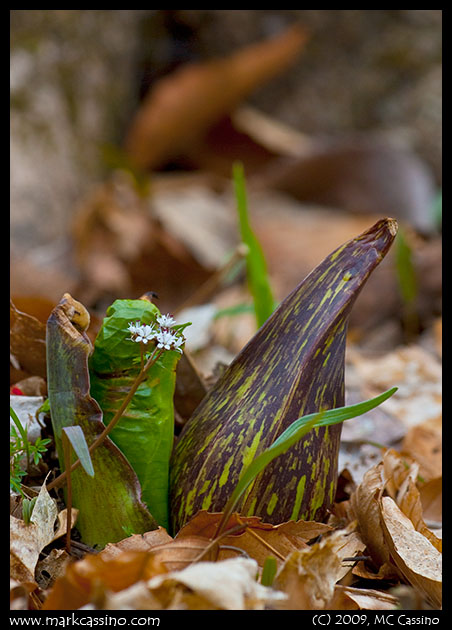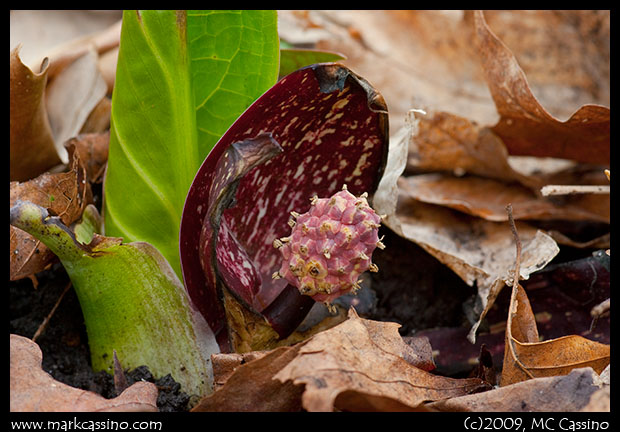 Another fiarly early wildflower flowwer - Marsh Marigold: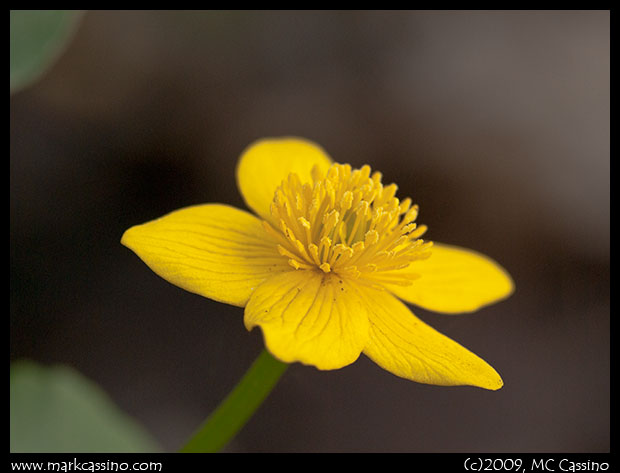 American Ginseng: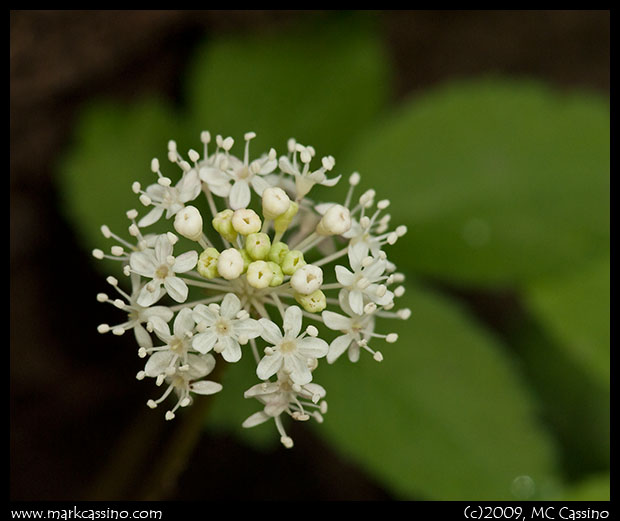 Common Violet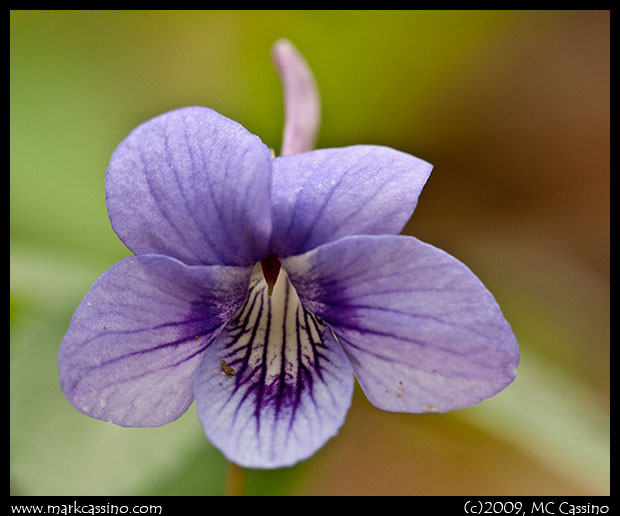 Nodding Trillium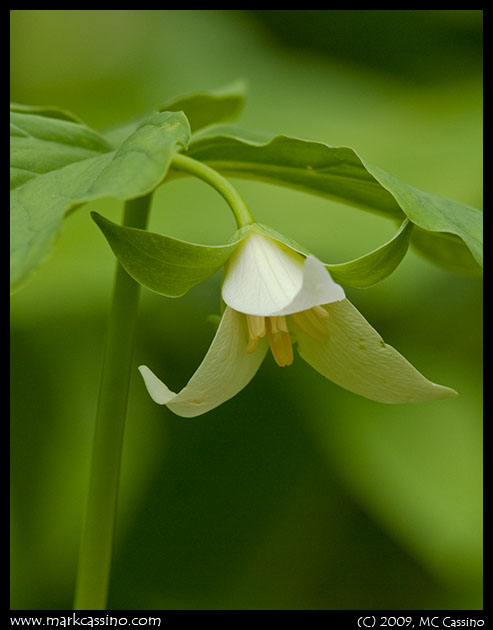 May Apple Blossoms: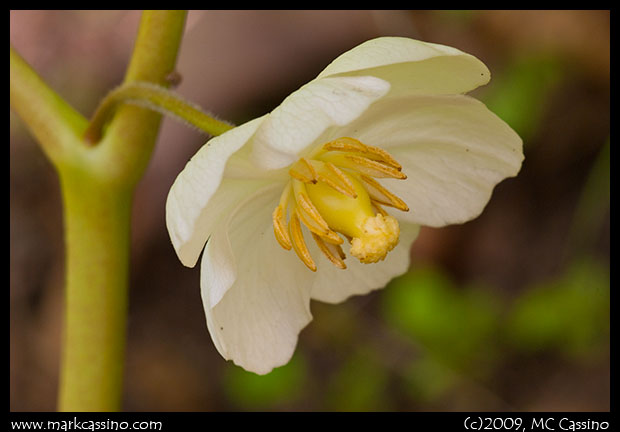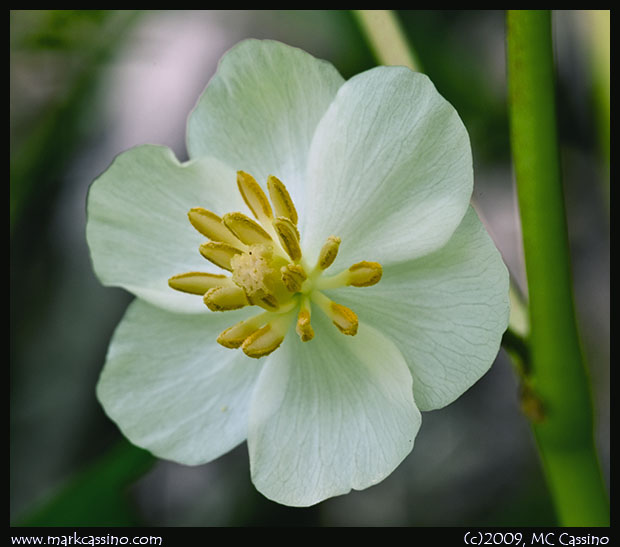 False Rue Anemone:
Thats it for wildflowers for now…
This entry was posted by
Mark C
and filed under
Wildflowers
,
Wildlife Photography
.