2011 West Michigan Area Show
Earlier this month I received news that one of my photos had been accepted into the West Michigan Area Show at the Kalamazoo Institute of Art. Frequent visitors will recognize In Indiana - a digital infrared shot taken last summer just outside of Tipton, Indiana. I dropped off the piece last Thursday, and plan to attend the opening reception next Friday, May 6. More about the Area Show and the KIA can be found here.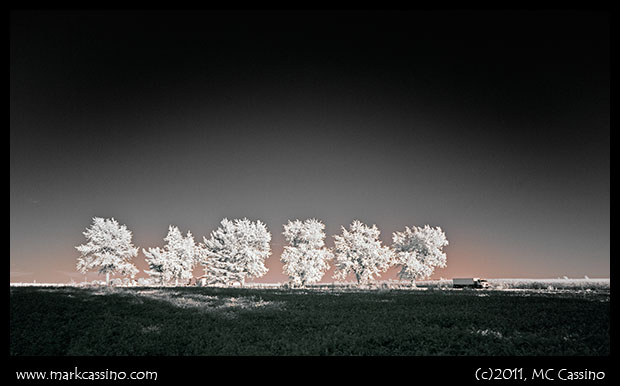 This entry was posted by
Mark C
and filed under
Announcements
,
Infrared
,
Digital Infrared
,
Infrared Converted Pentax KD10
,
Infrared Converted Digital SLR
.