Here are snapshots from a Chicago vacation, taken a few weeks ago. I've been in a film mood these days and decided to forgo the DSLR and take a film camera (Pentax Mz-S) and lots of film (Tri-X mostly) for this trip. (Technical notes at the end of the post). It was a good plan and I thoroughly enjoyed burning through film and developing it once home.
We spent three nights in Chicago, arriving late afternoon on Wednesday and leaving on Saturday afternoon. Most of these images were taken on Thursday, since Friday and Saturday were devoted to museums. I've arranged them in chronological order based on the time of day at which they were taken, more or less.
Click on any image for a larger file.
Morning
Buckingham Fountain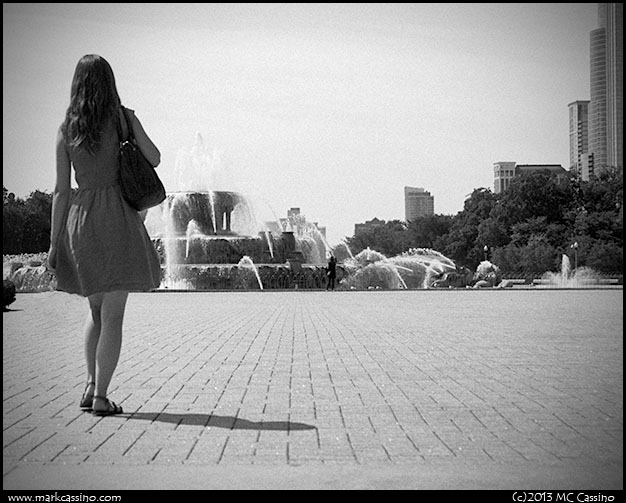 Tall Ships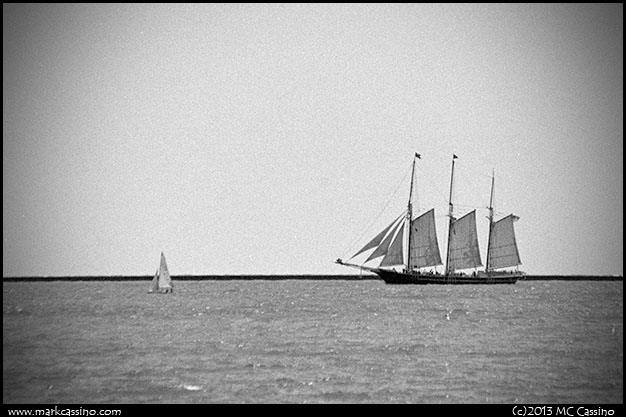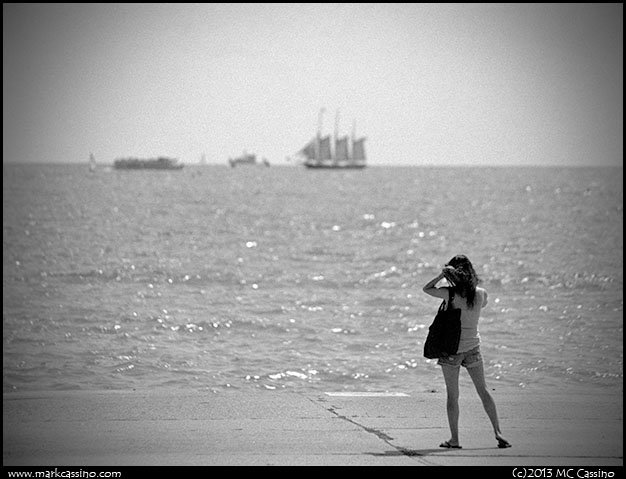 Tall Boats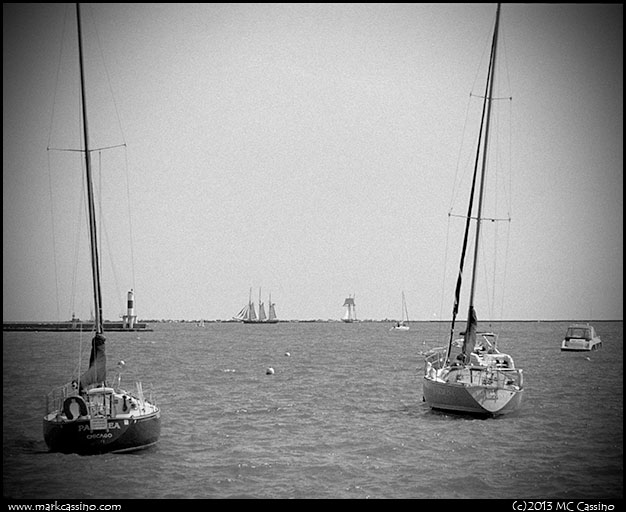 Trees Near the Waterfront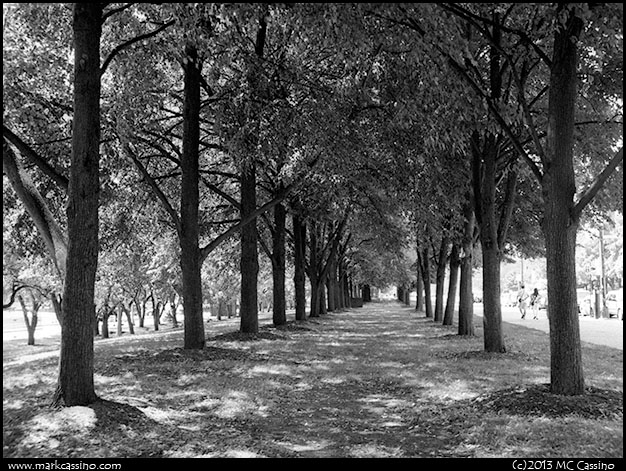 Running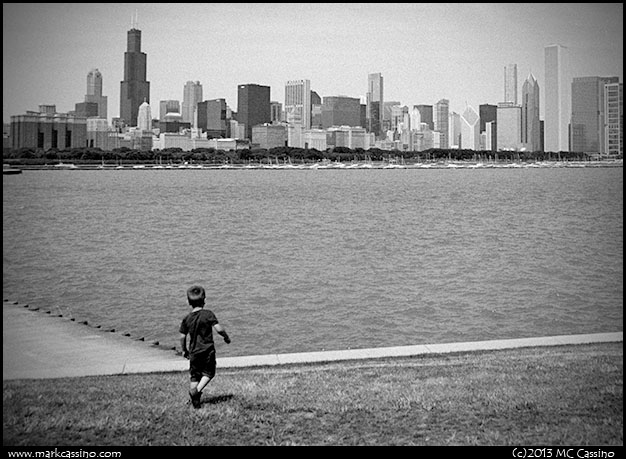 On the Sea Wall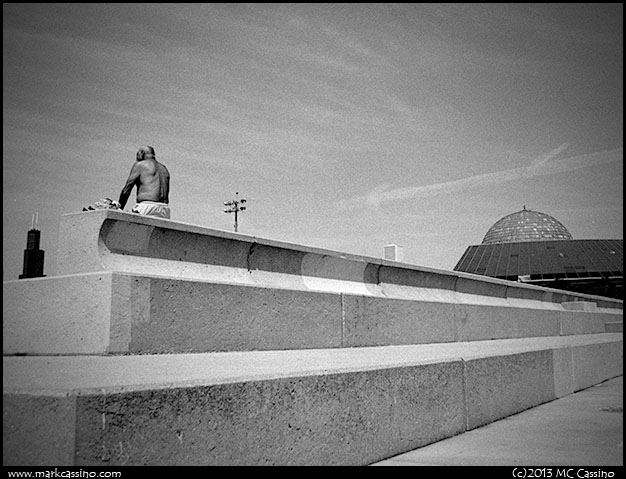 Afternoon
Detail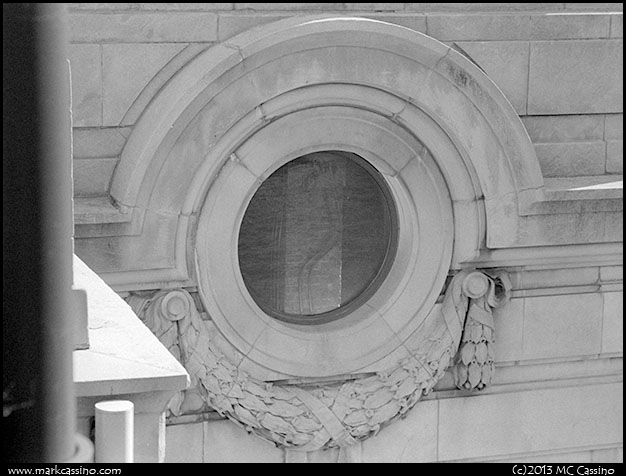 Hanging In Millennium Park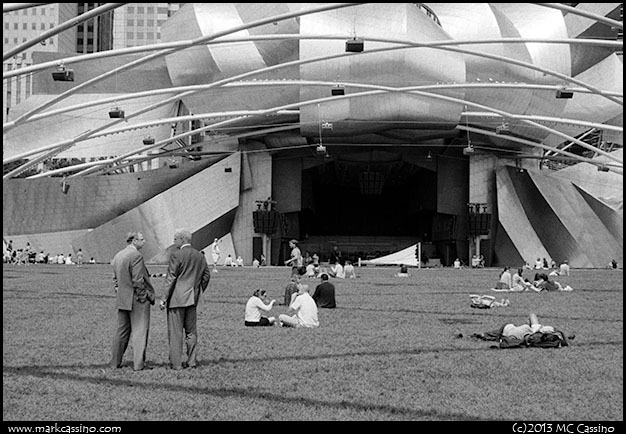 Abundance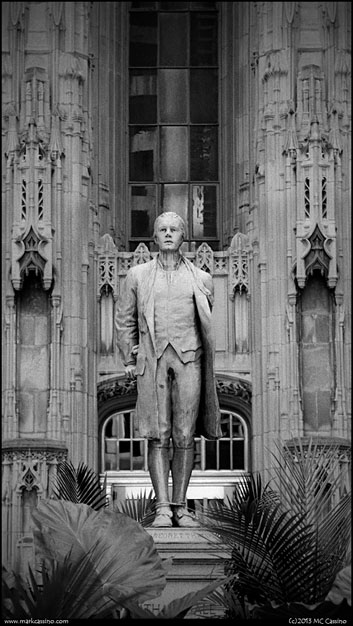 Want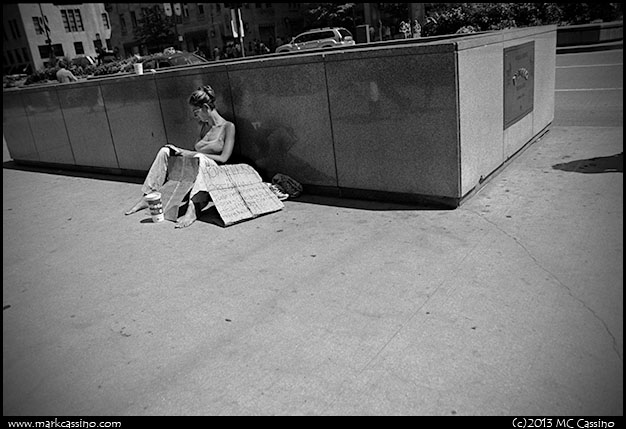 On Navy Pier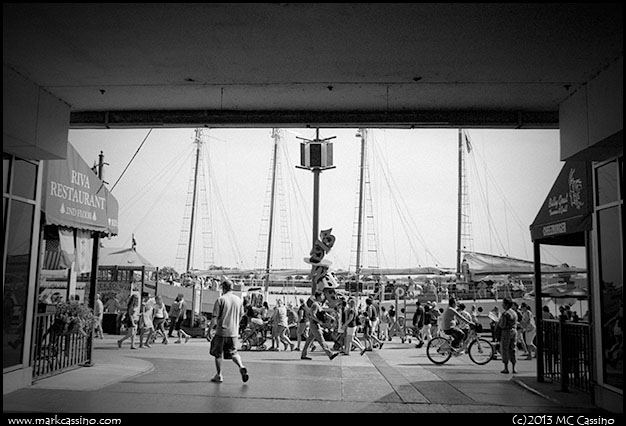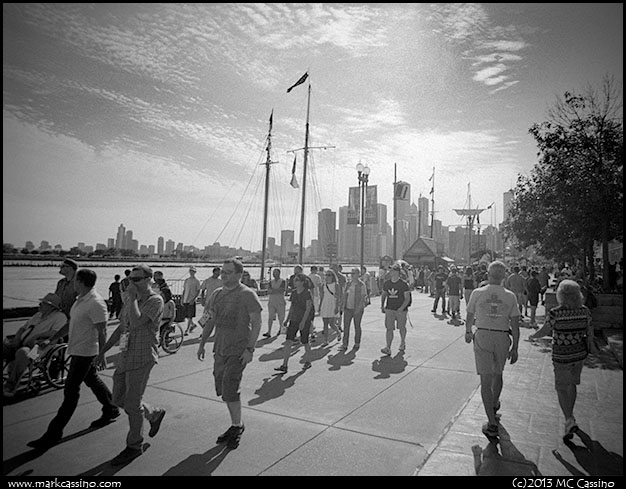 Chicago River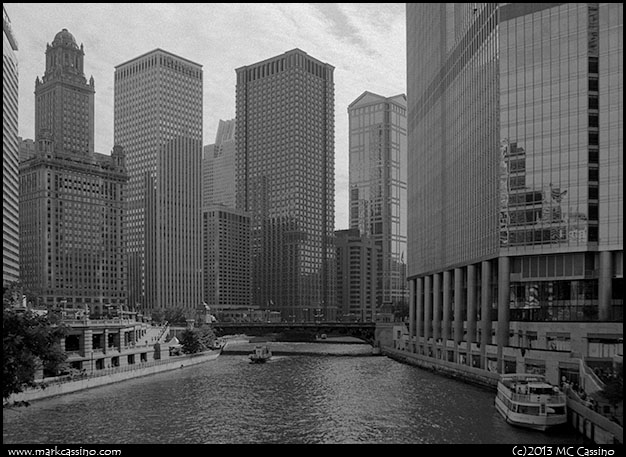 Waiting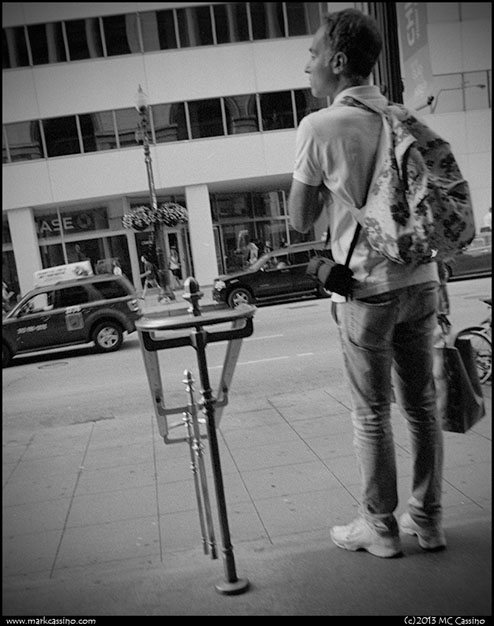 Evening
Evening Reflections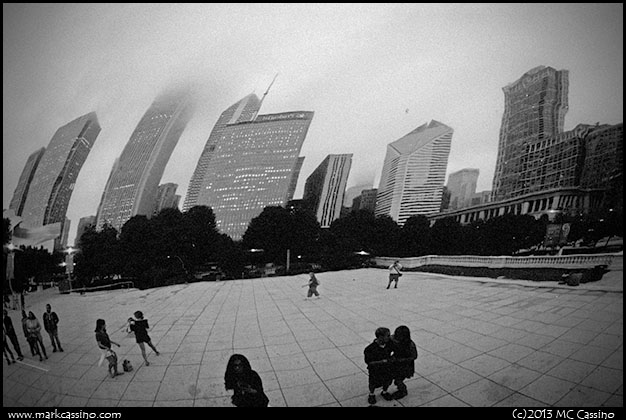 Zombies Prowl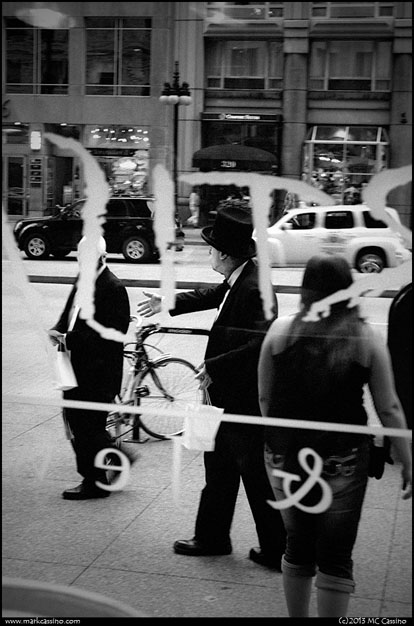 The Orchestra Plays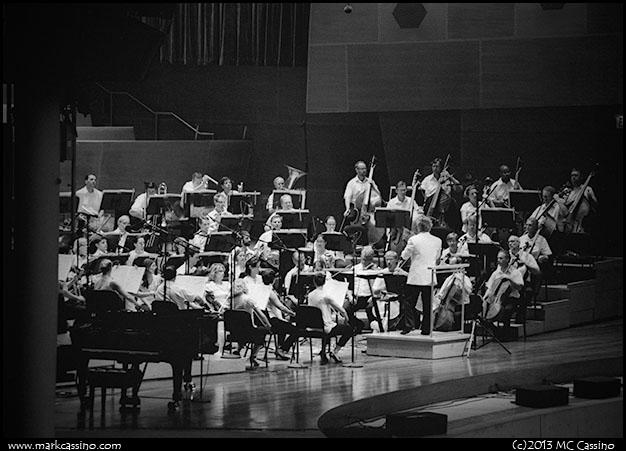 Wrigley Building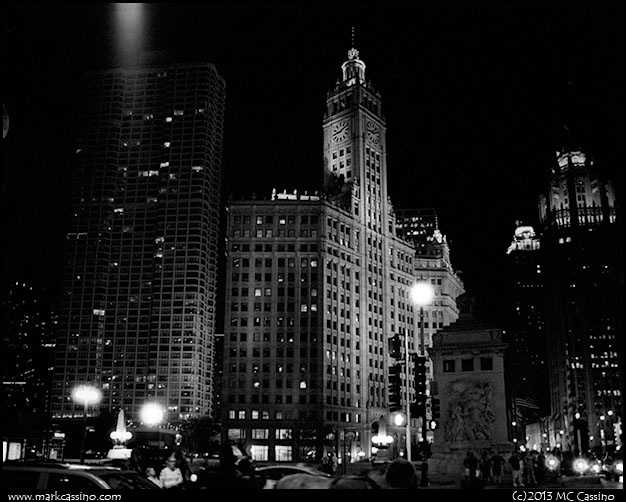 Carbide and Carbon Building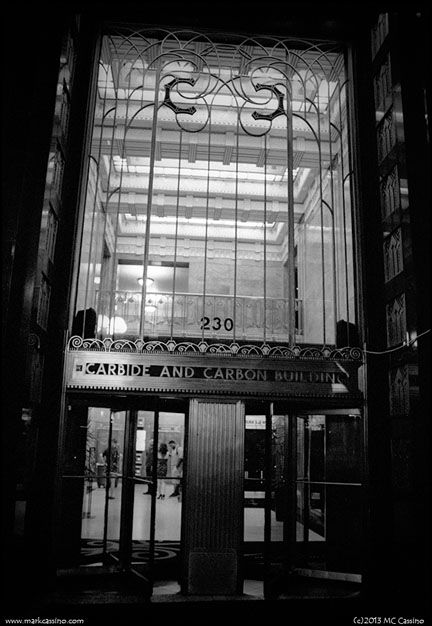 The NBC Building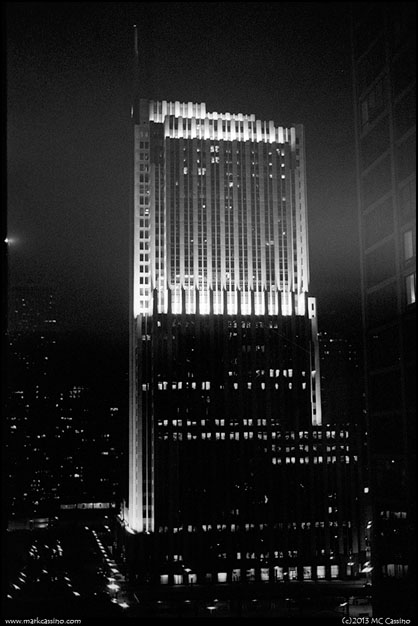 Evening Street Corner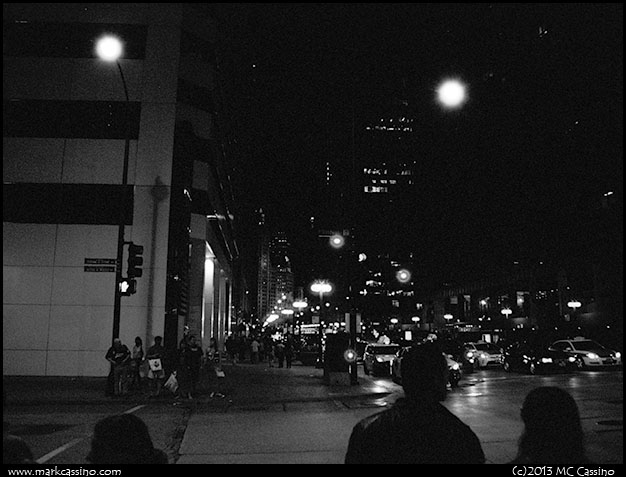 Carriage Ride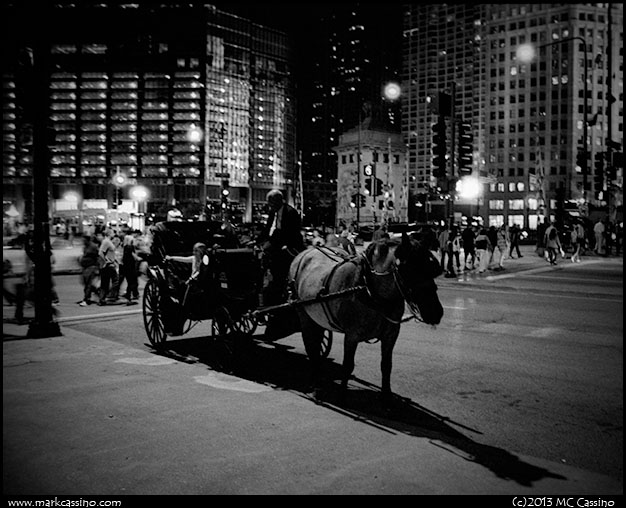 Dark Alleys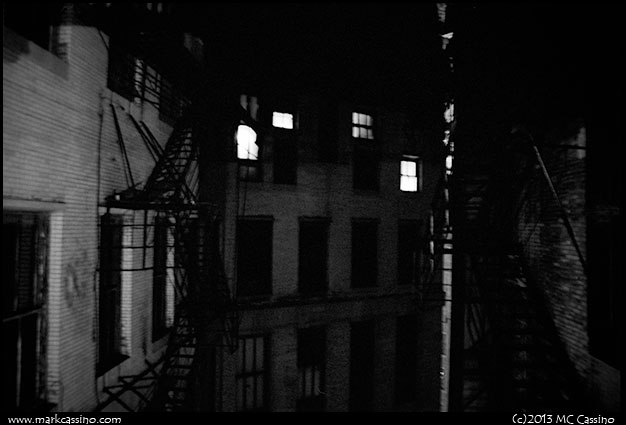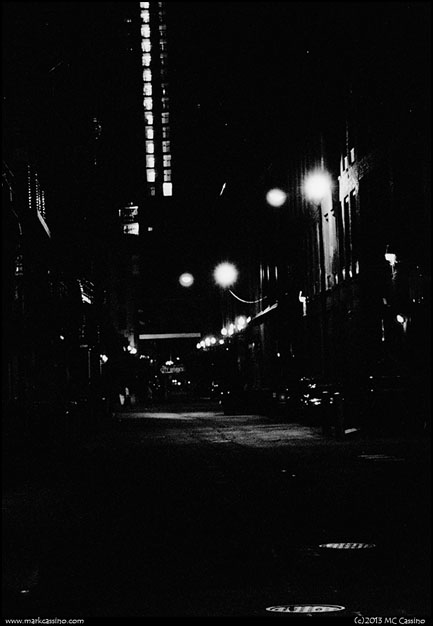 After Evening
Spirits Three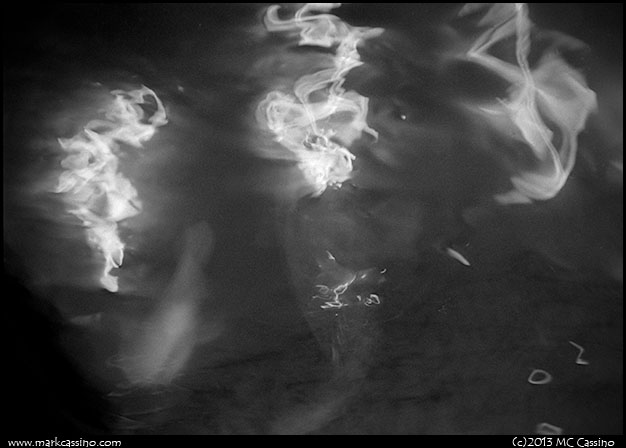 Dreamland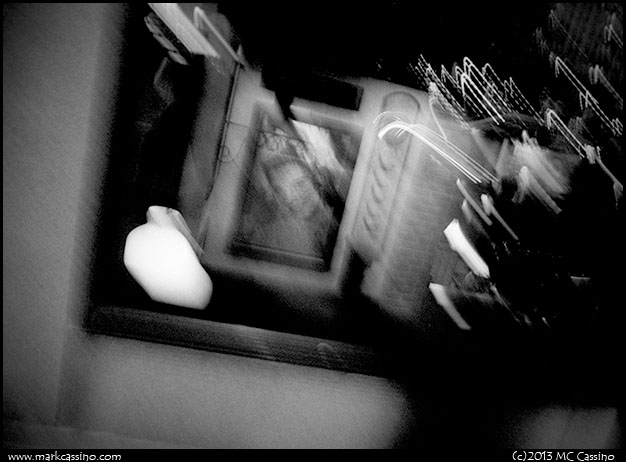 Peace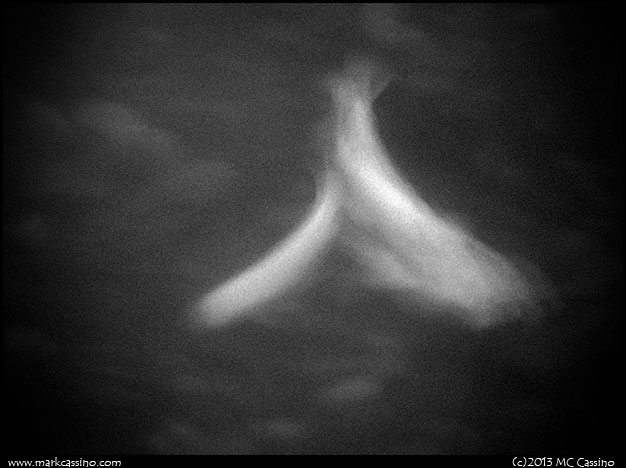 Technical Notes: All photos were taken on Tri-X 400 or on Arista Premium, a film that is quite similar to Tri-X. With a few exceptions, development was either HC110 Dil B for 7.5 minutes (ISO 400) or for 16 minutes(rolls pushed to ISO 1600 for night shots.) I developed the first 4 rolls in HC110 Dil H but was not happy with the additional grain.
This entry was posted by
Mark C
and filed under
Announcements
,
Street Photography
,
Chicago
.
1 comment
Great photography, Mark. All the familiar places too… It is a pity really that we couldn't meet in person when we were in Chicago last year.